Used the vortex to cook 2 steaks. Used left over coals from the previous cook. It is a fuel saver, that's why I can fire it up for only a small cook.
Seasoned with t dust.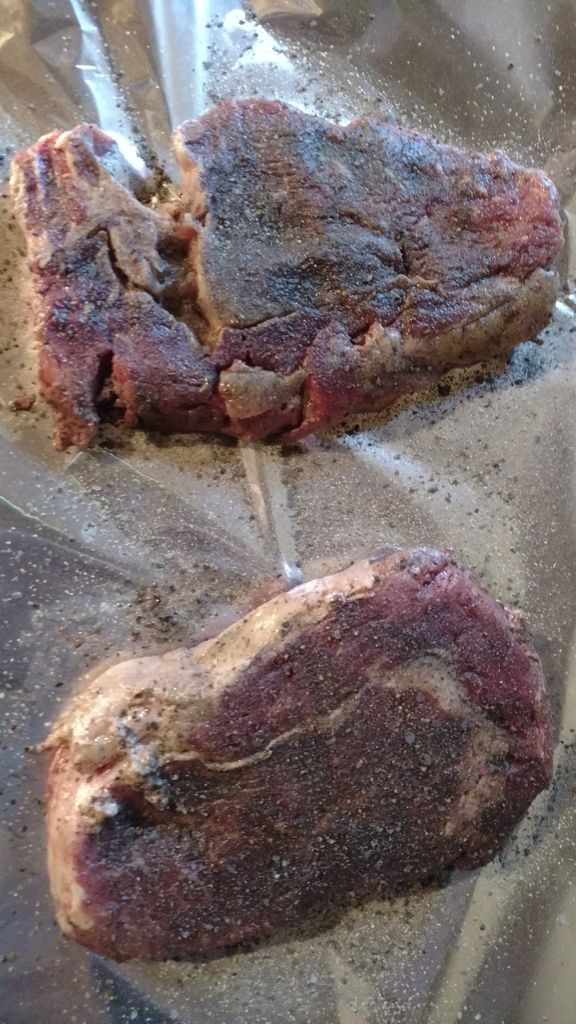 Chunk of wood over the vortex for smoke with the steaks off to the side.
Nice temps. Had the intake vents about half open.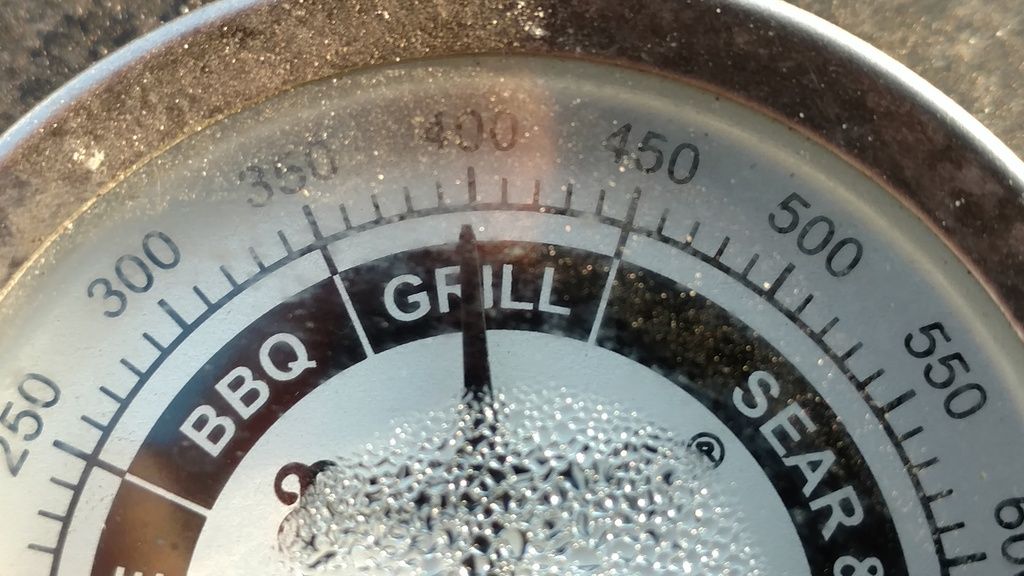 Smoke? It's there but hard to see.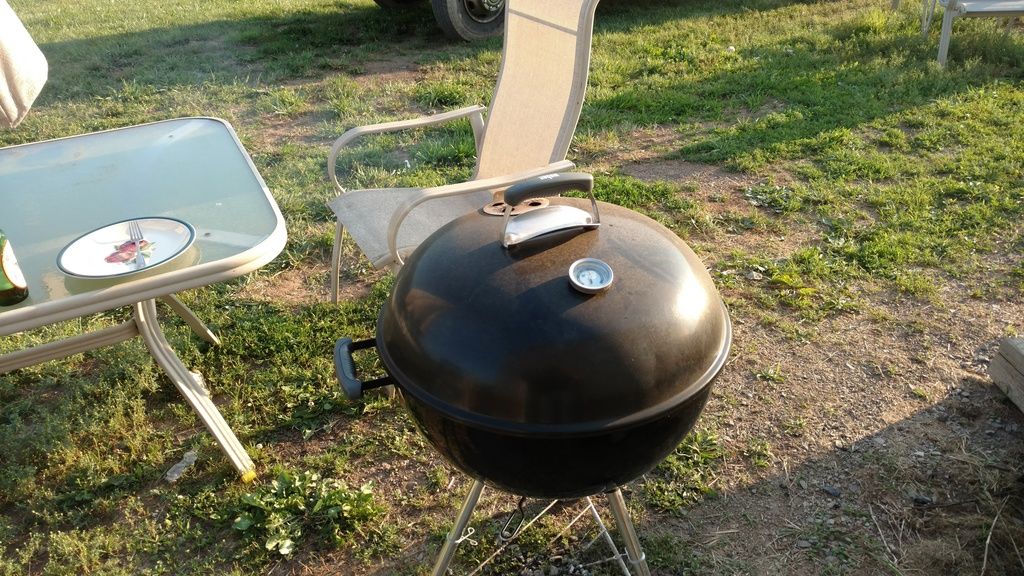 Served with noodles.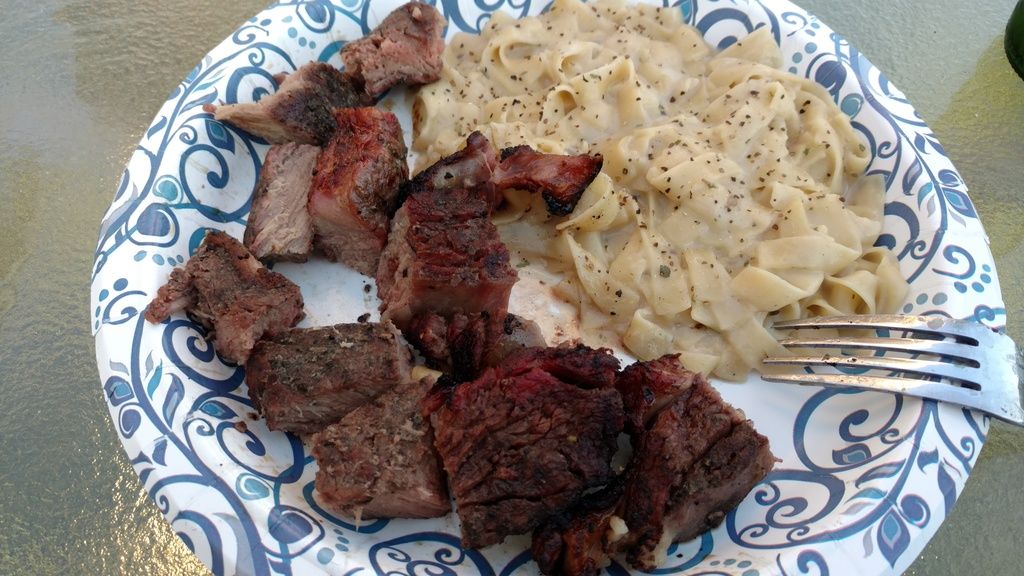 Perfect for us.