We got this as a gift and its good but I think I can make it to suit our taste better.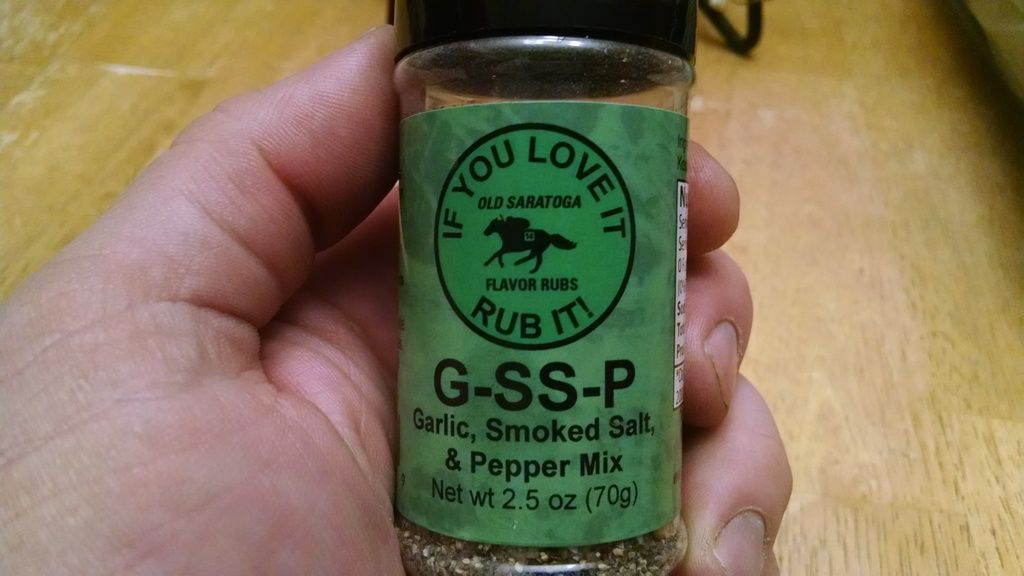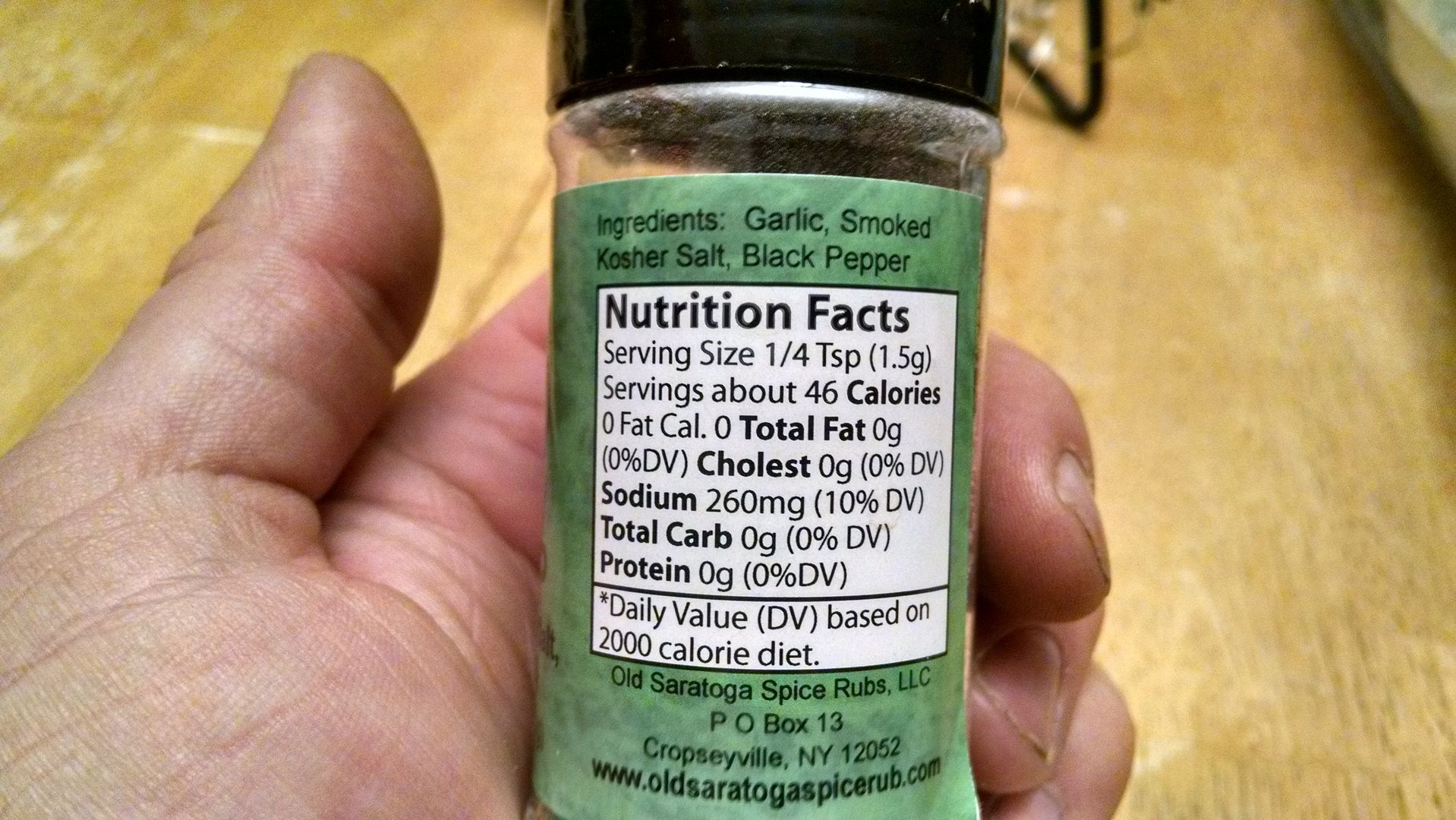 What percentage of each should I start out with?
I know its to your personal taste but I need some sort of starting point.
My wife likes more salt and I like more pepper so I will more than likely make a his and hers.