Still breaking in my sb vertical smoker.
Roast with Jeffs rub. With all the seasonings I have, still come back to his.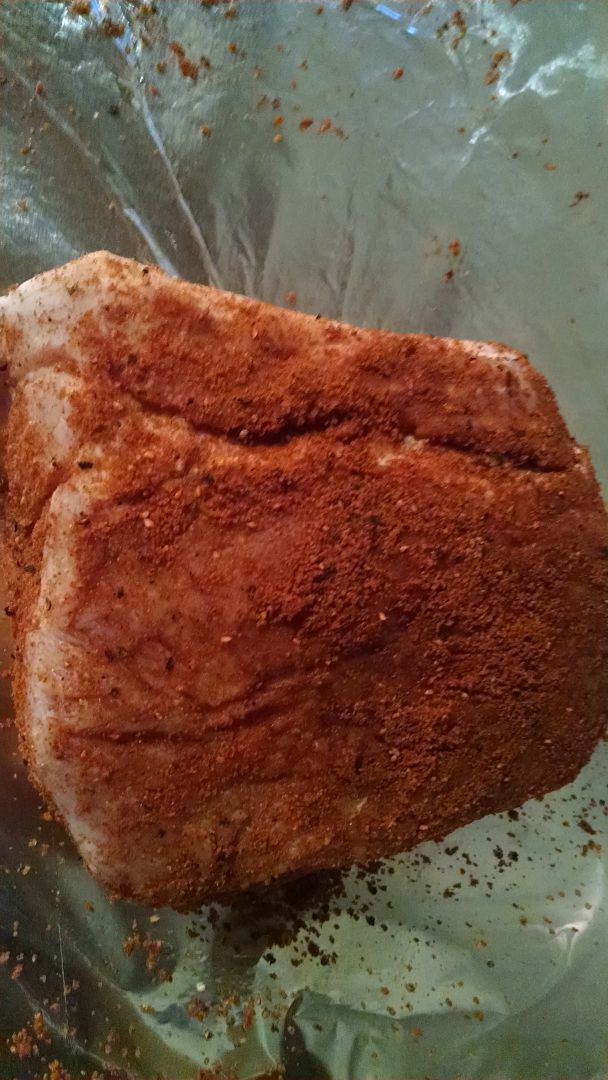 Some taters with his rub too.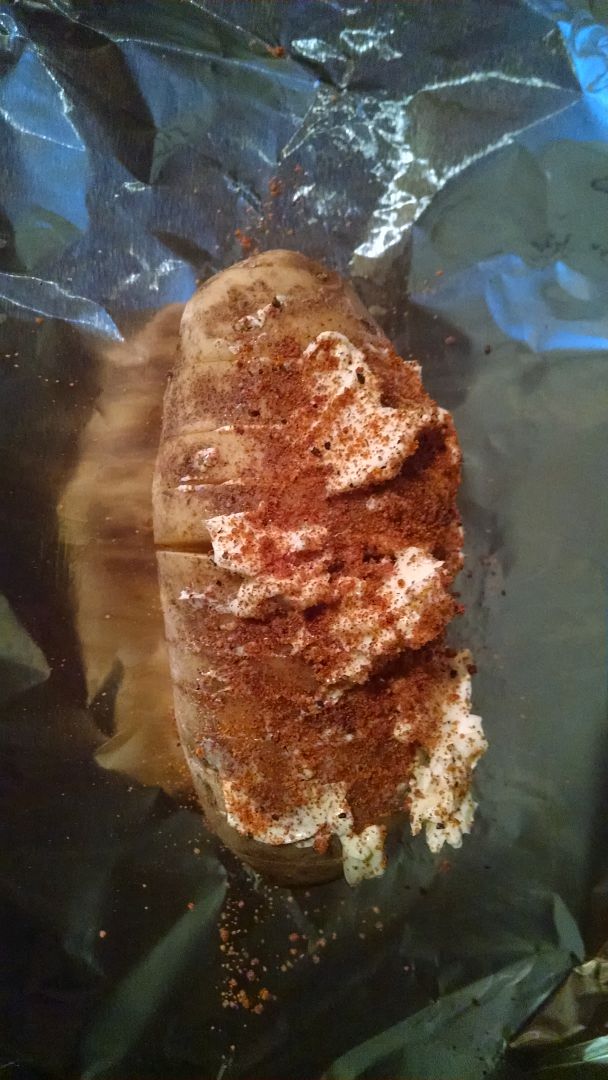 In to the smoker.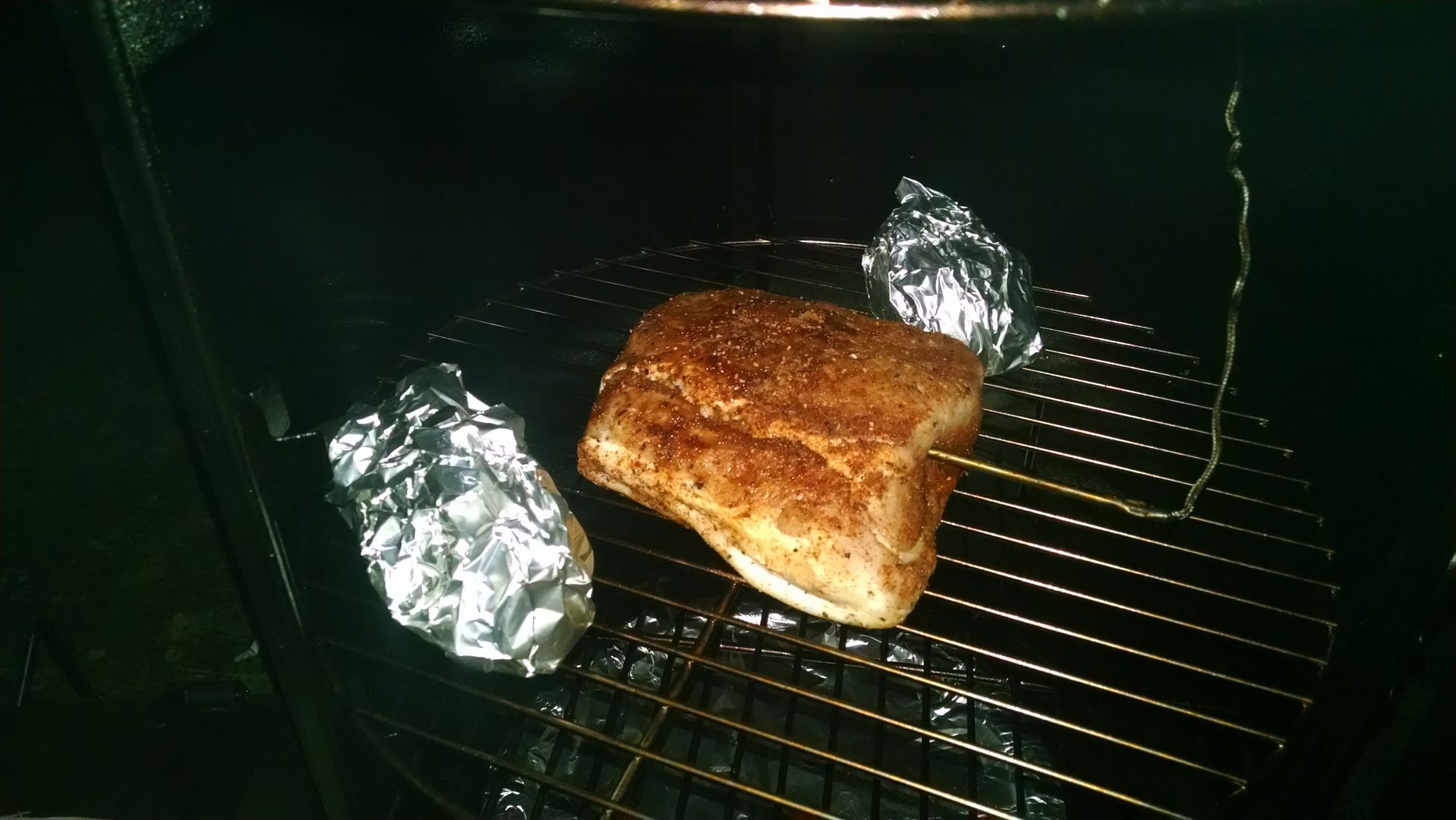 Using all oak.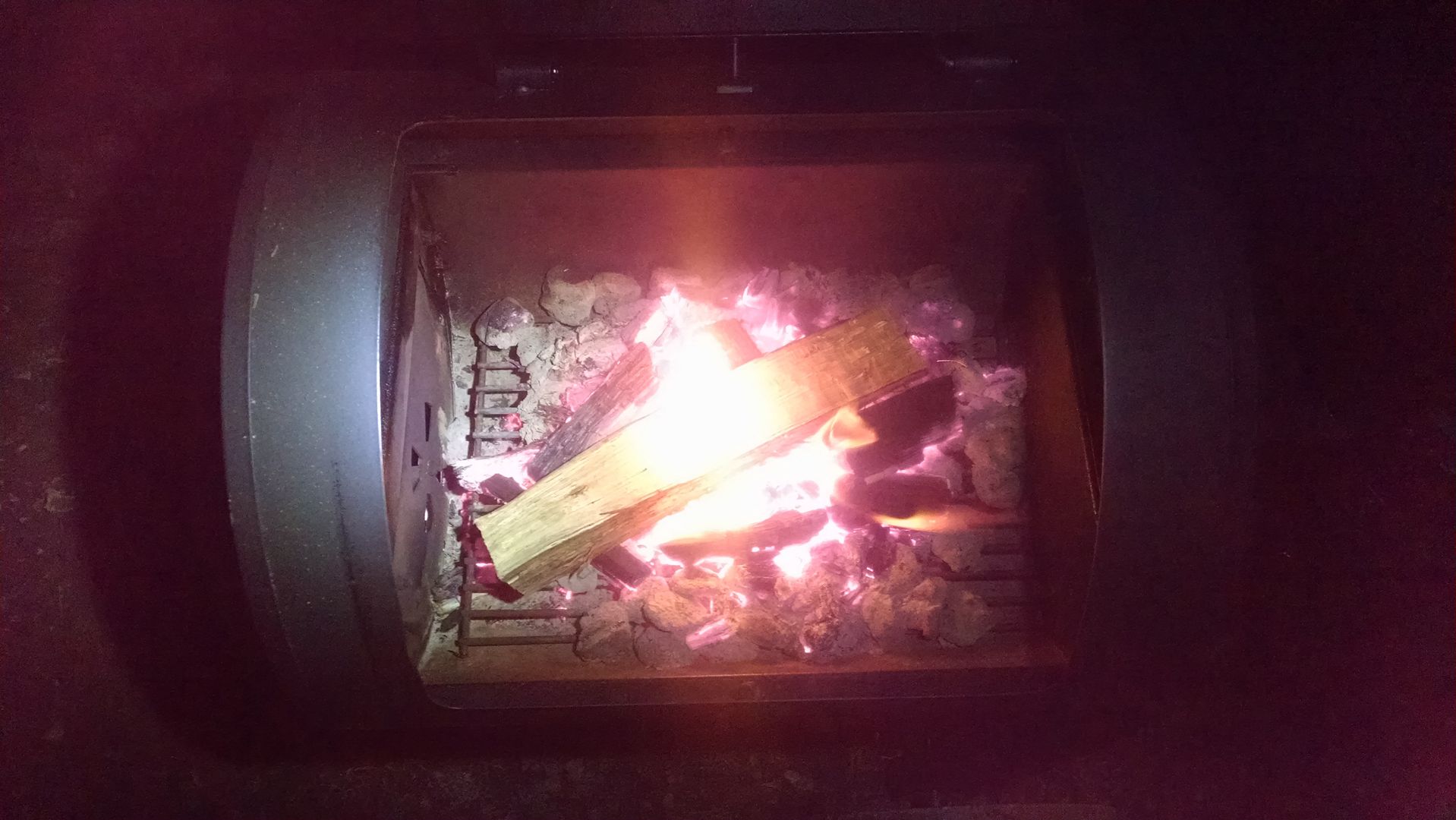 Smoke kinda heavy. I don't know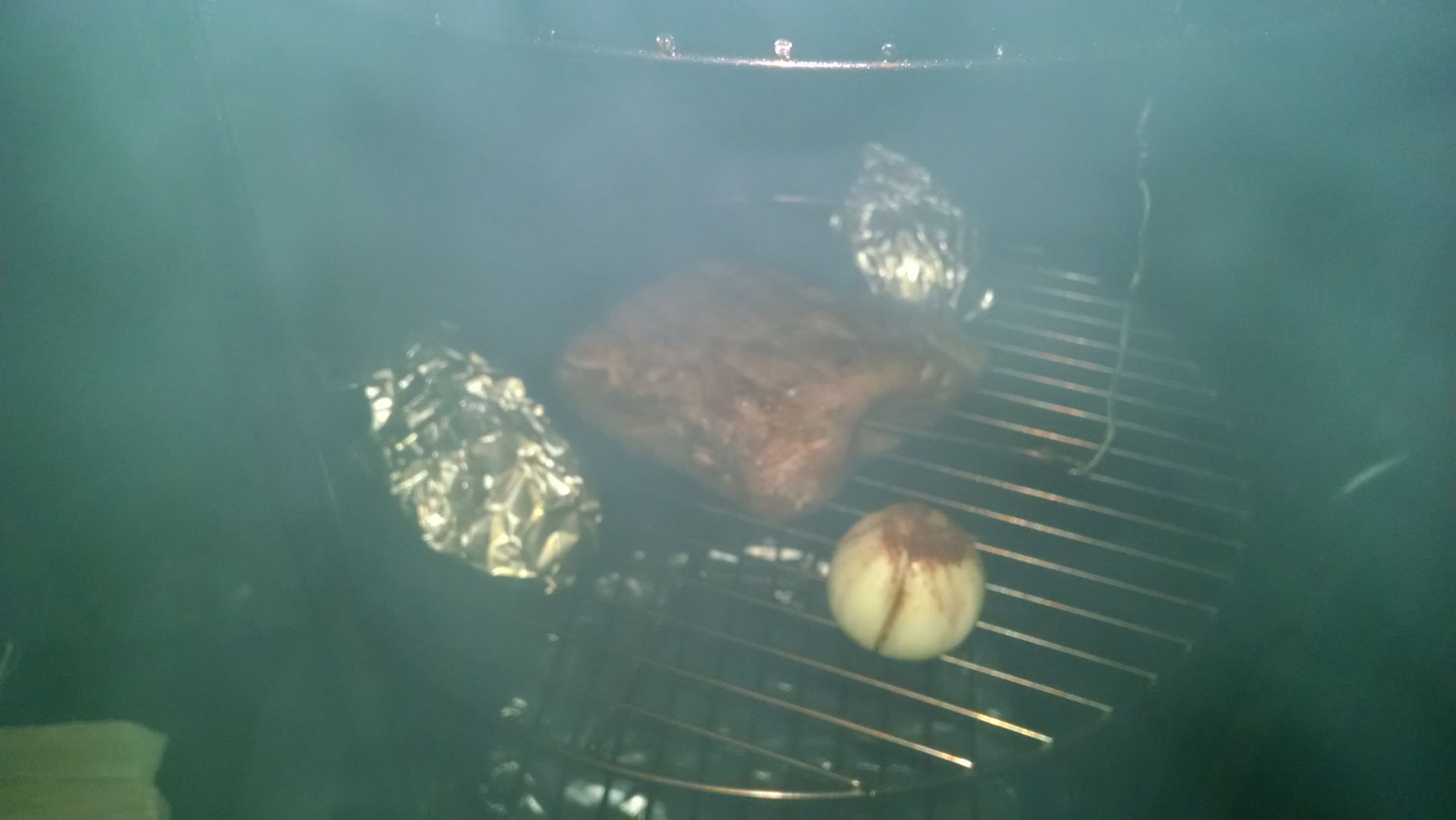 Done at 2.5 hours. Cooked 230- 275.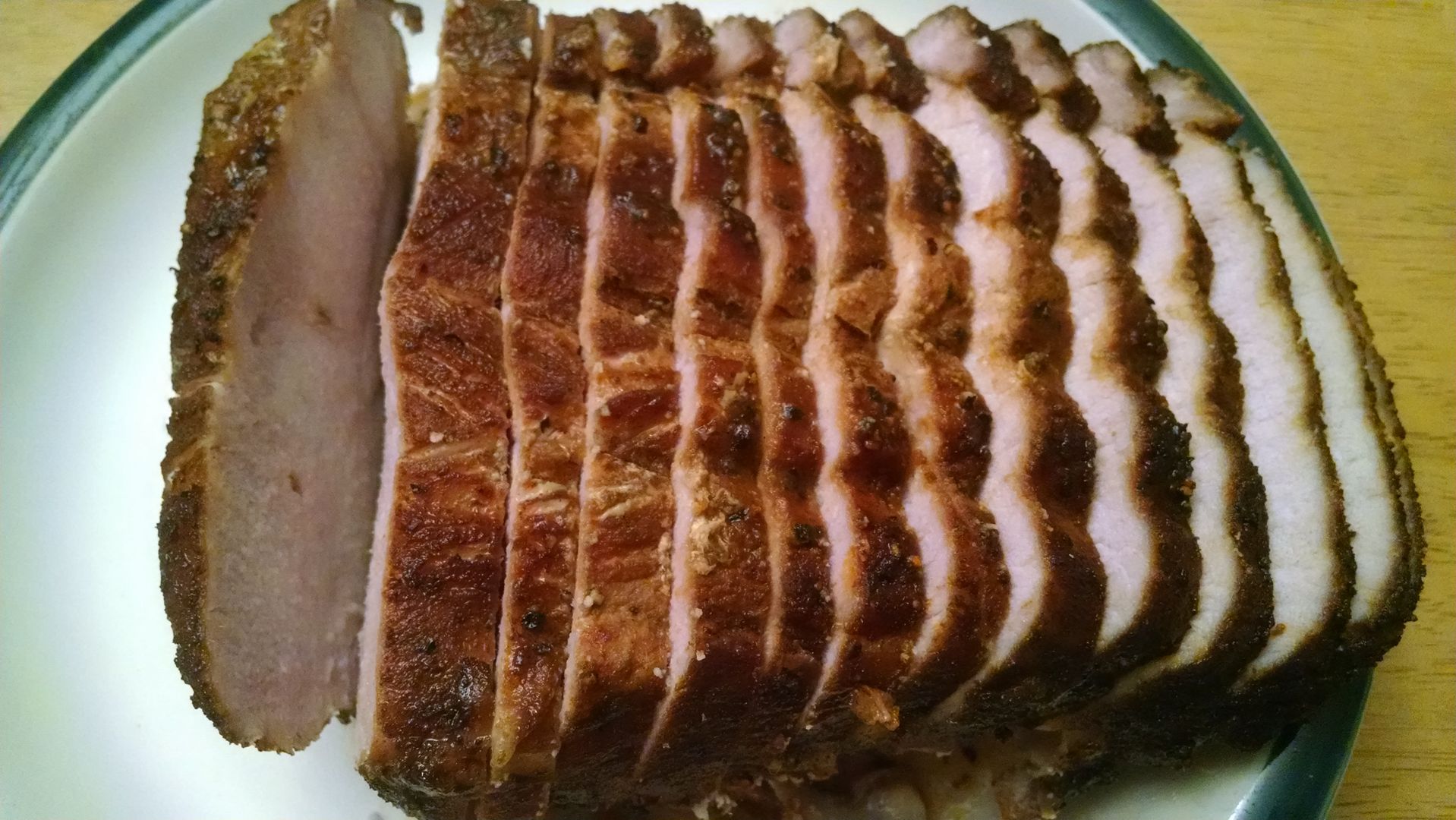 And my dinner.