So with the tasso posts latley, I needed to try some.
With Crankybuzzard's help, I got it curing.
Deboned a butt and cut it into strips.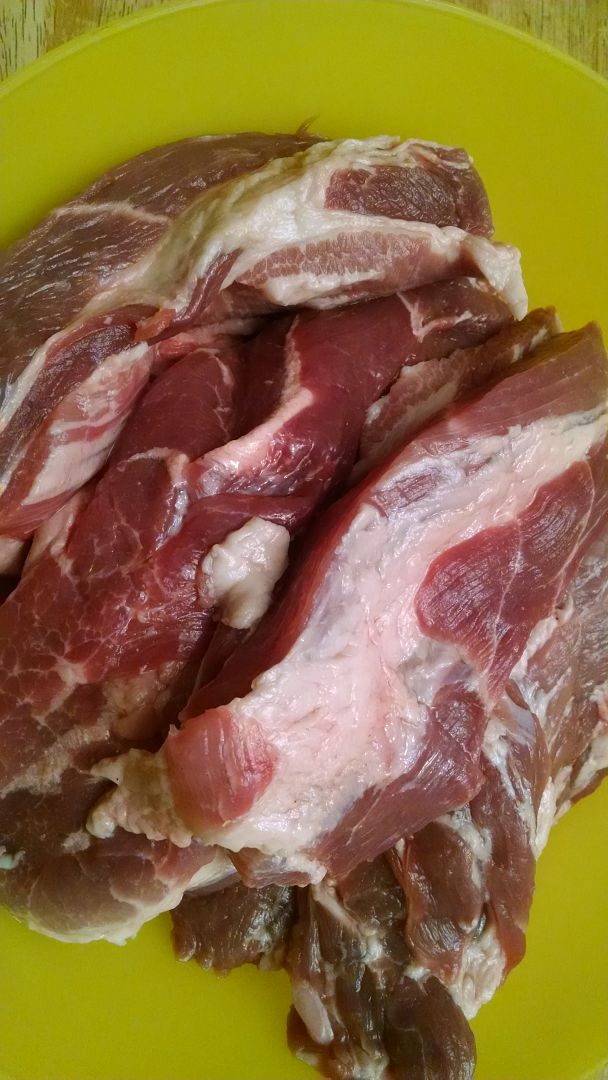 Spice mix.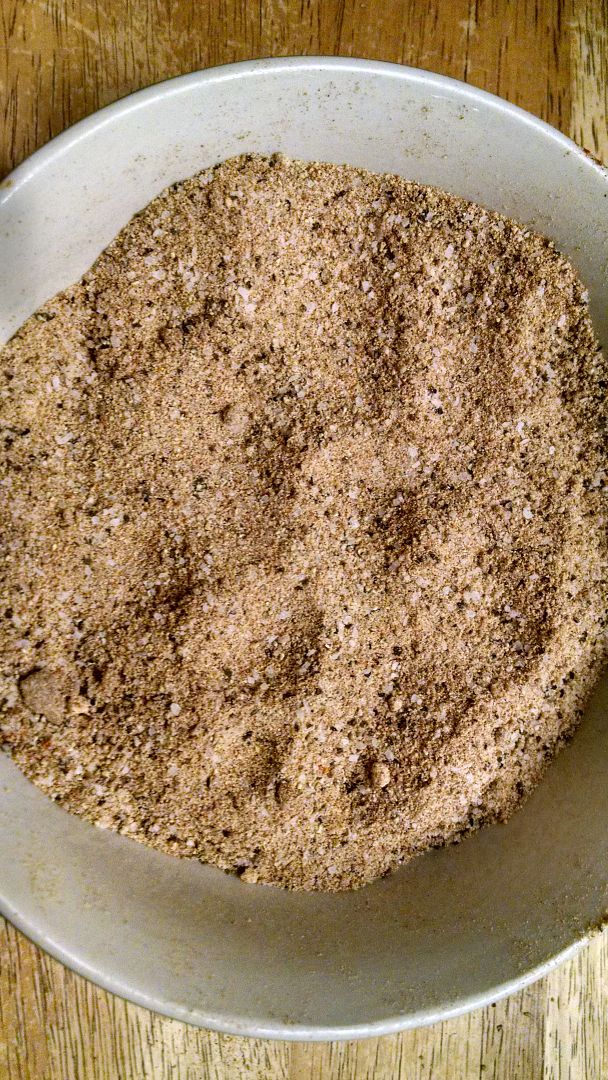 In a bag till Sunday.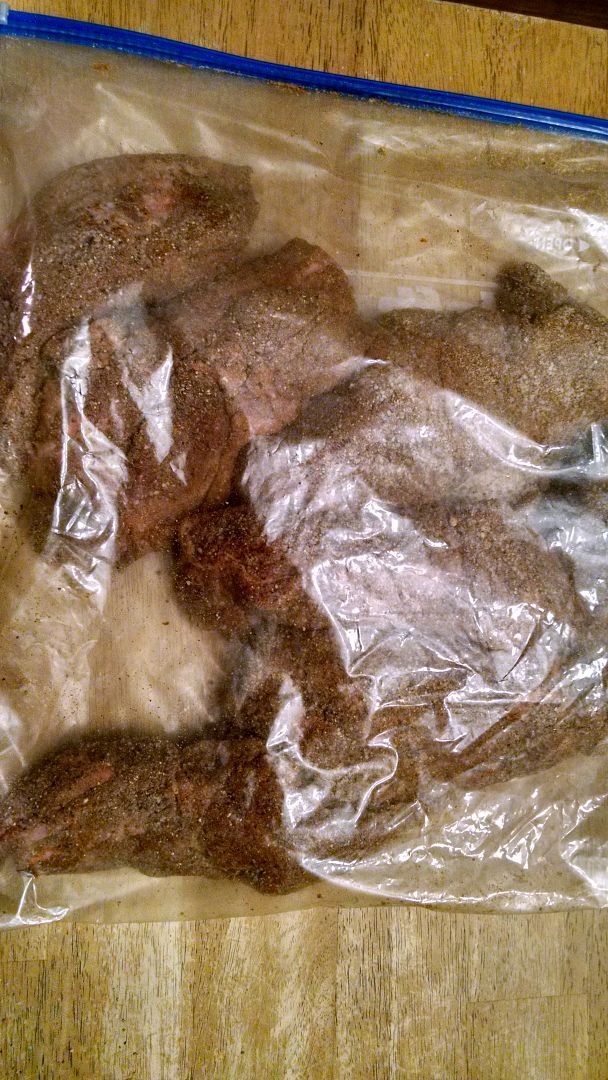 I have read it should be lean meat so this will be fatty tasso.
Might be interesting. I need to find a way to hang these also.
Not sure if anyone has bacon hangers around me.