Finally got some sheep casings to make small stuff.
Bought a case of butts to start my projects this winter.
Casings soaking.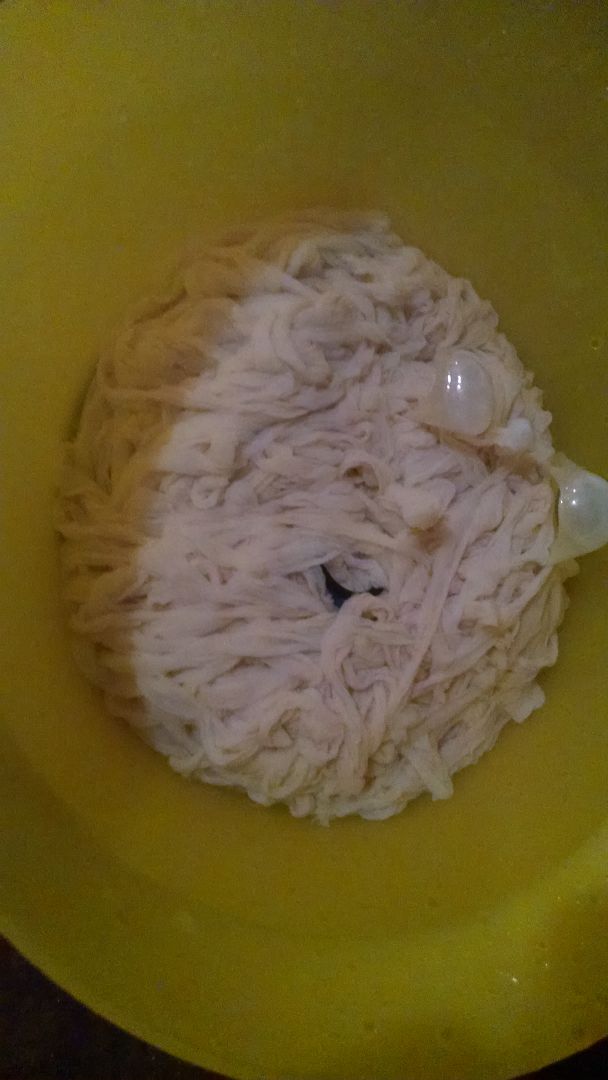 Nice custom tube made by a friend.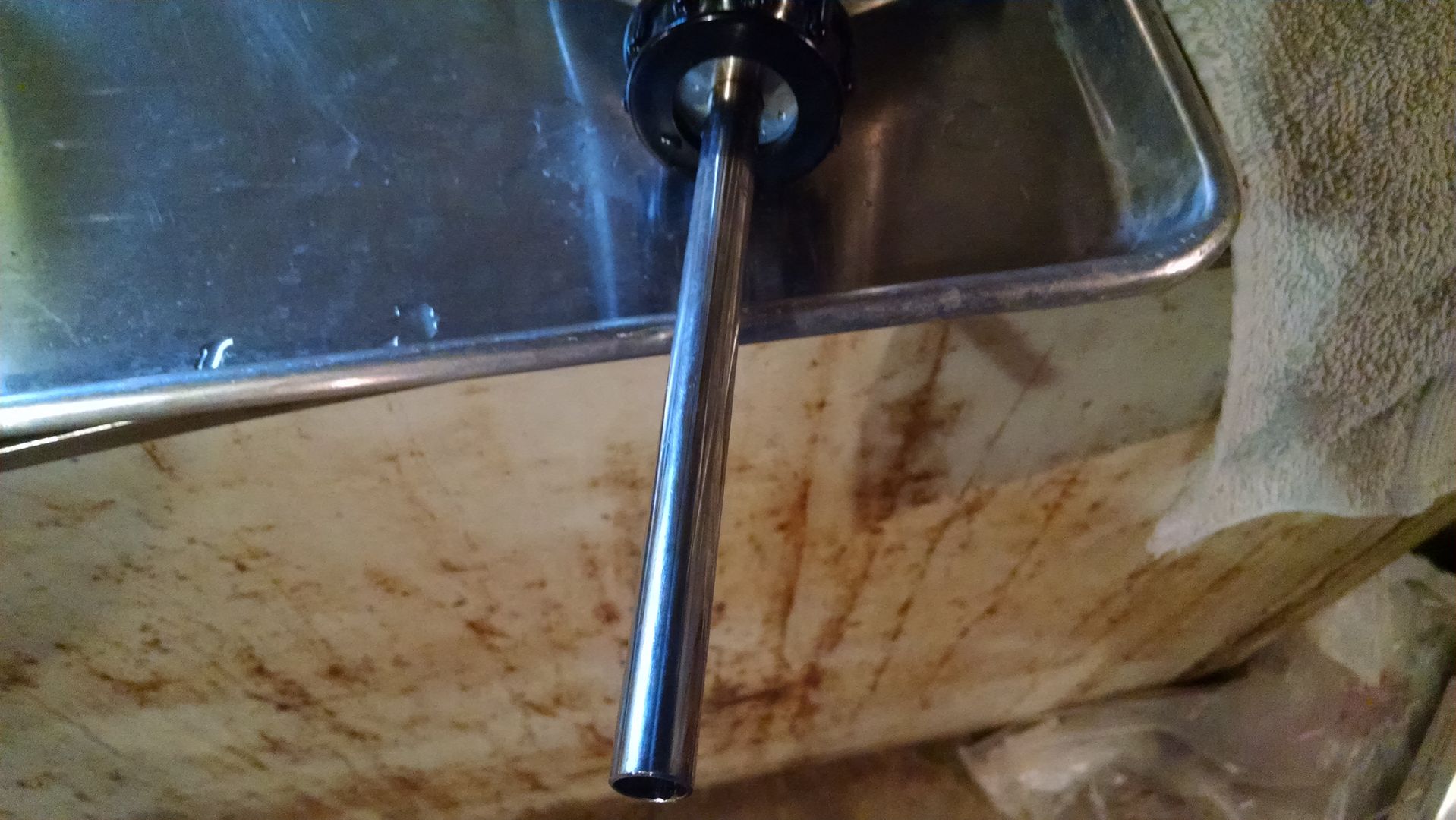 Casings loaded.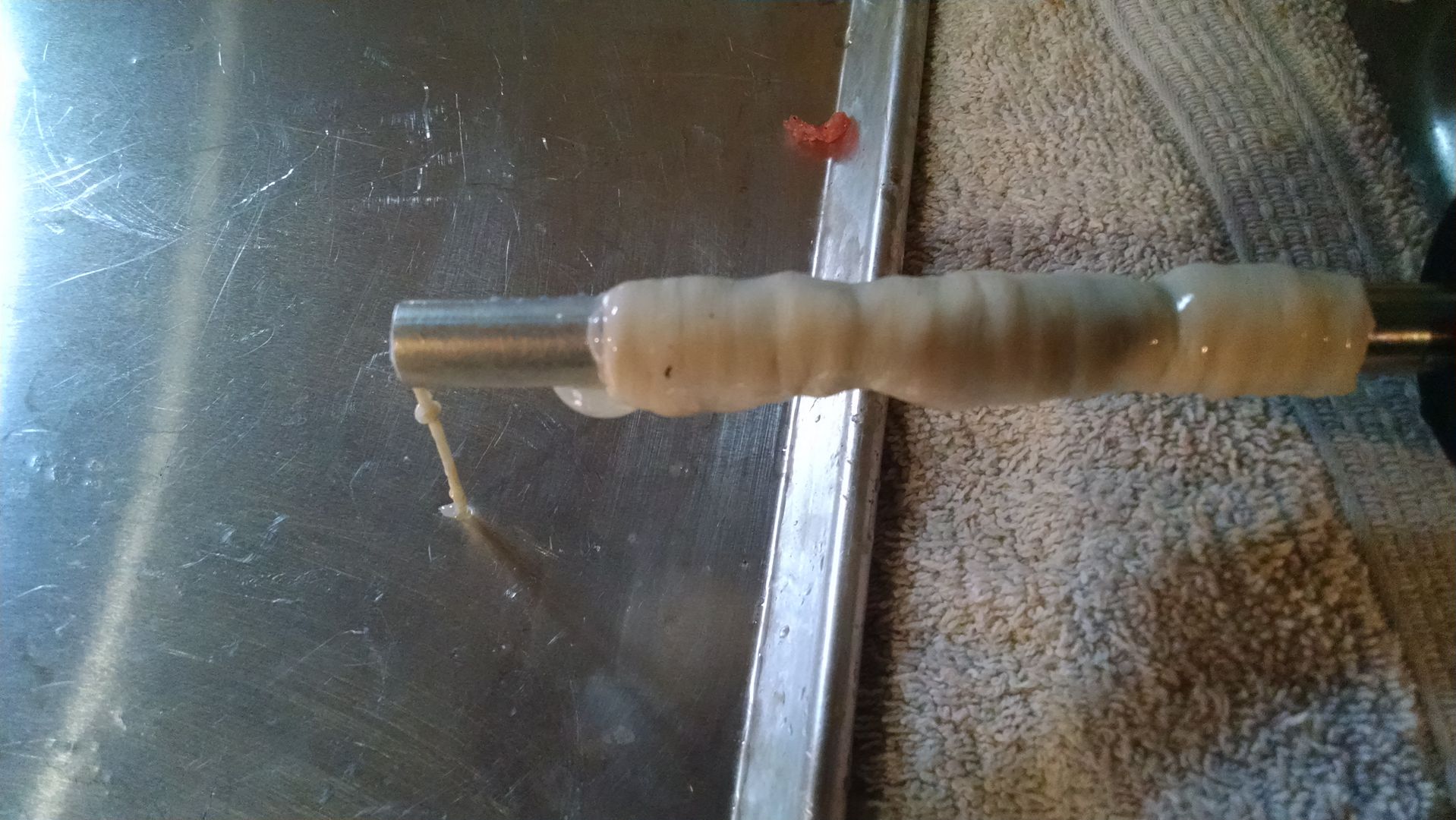 And stuffed.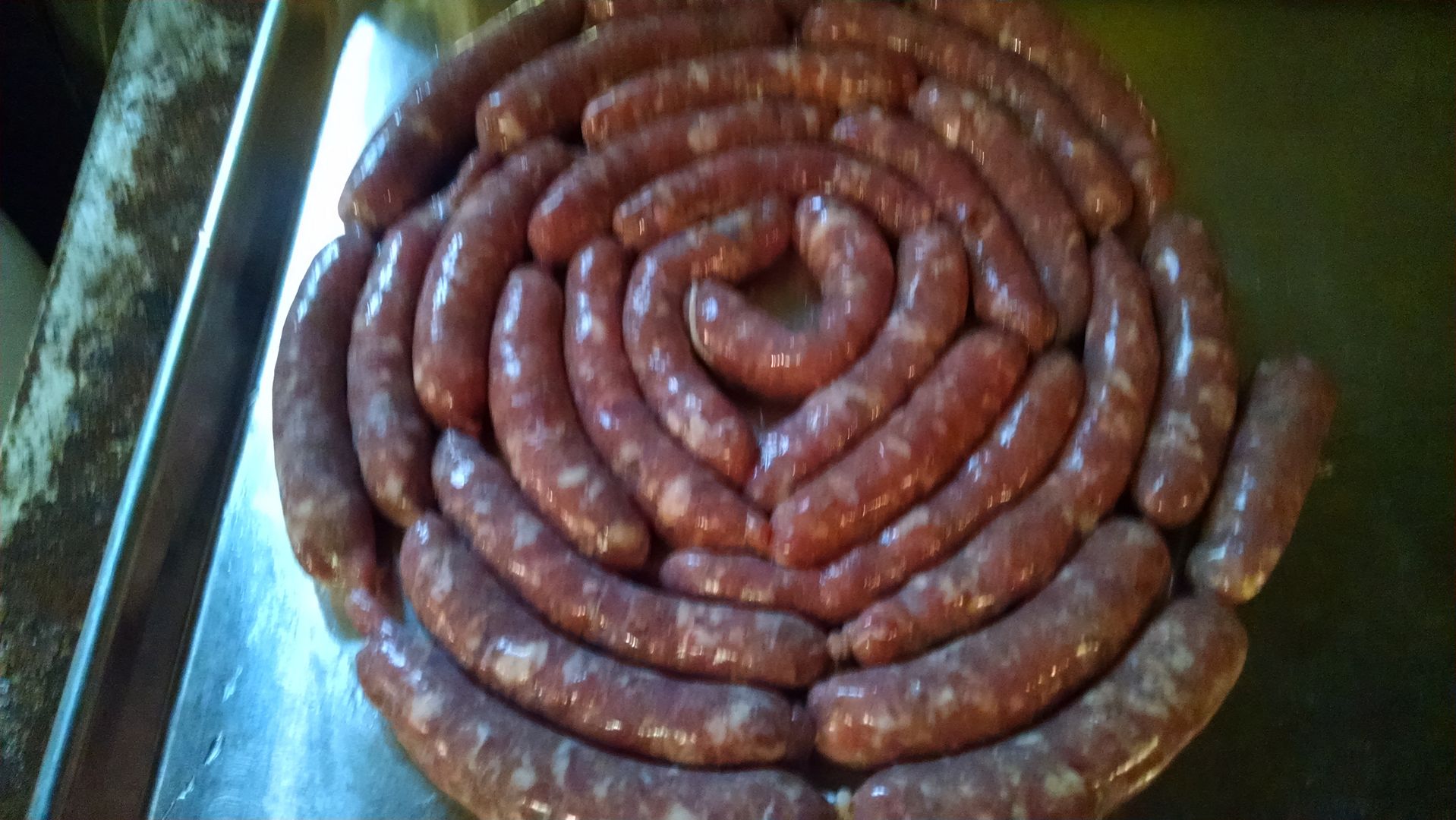 Also did some ham sticks that woodcutter posted.
Meat.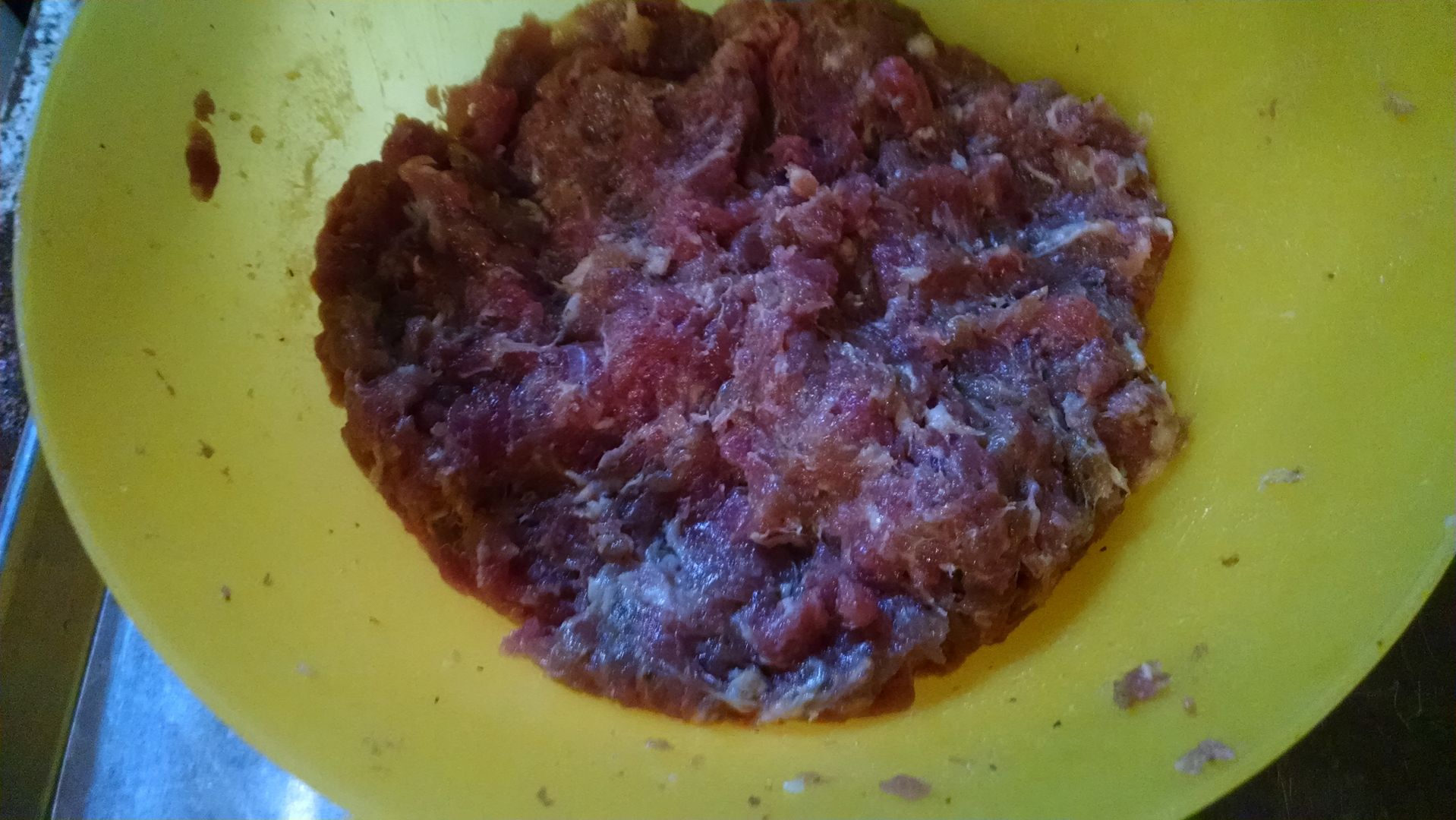 Ready for the smoker.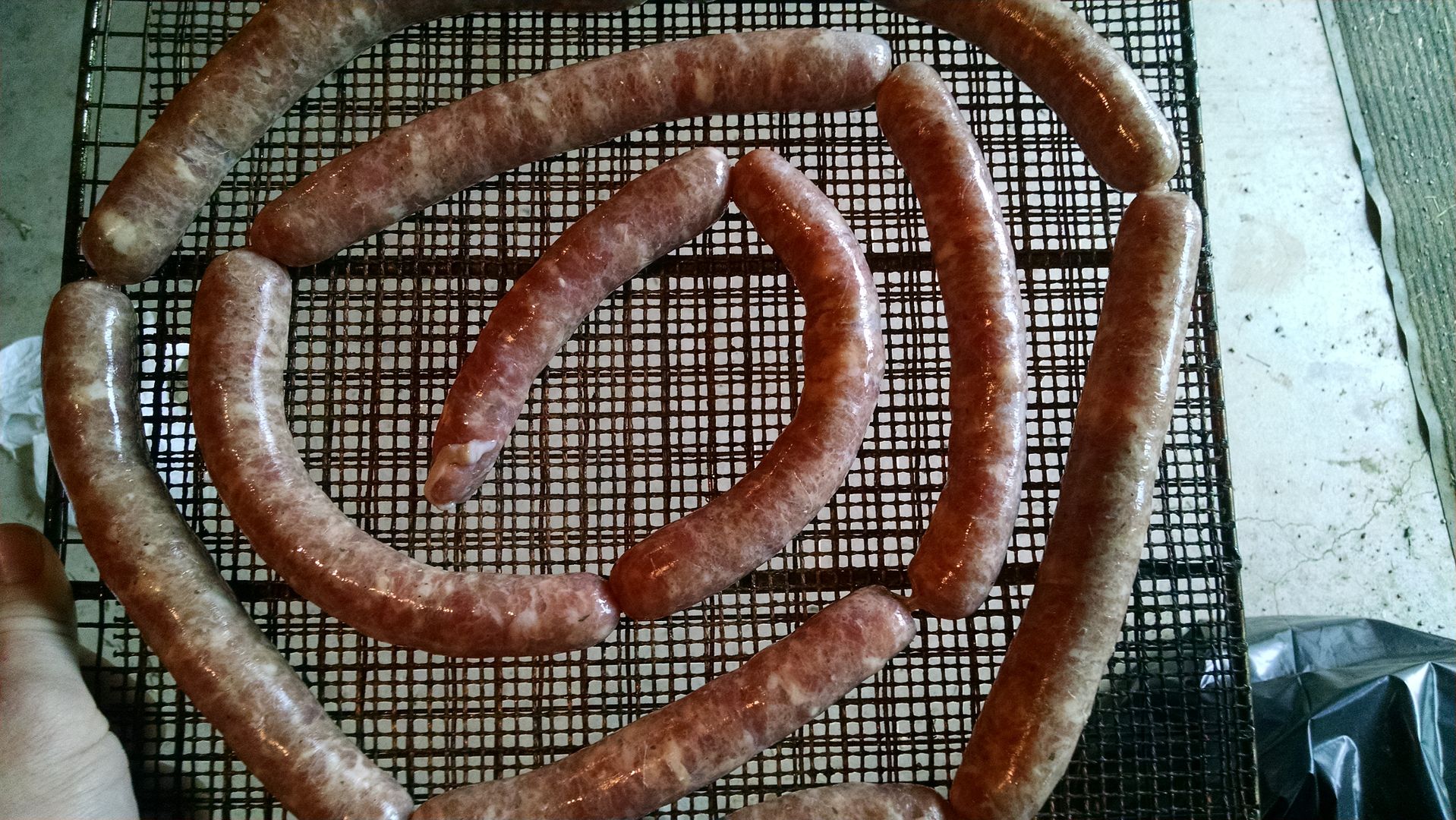 In the smoker, IT 130 now.