I had a loin in the freezer and decided to try to make a lunchmeat type of meat with it.
Put it in my Briner Jr with pops lo salt brine.
Injected then dunked it for 2 weeks.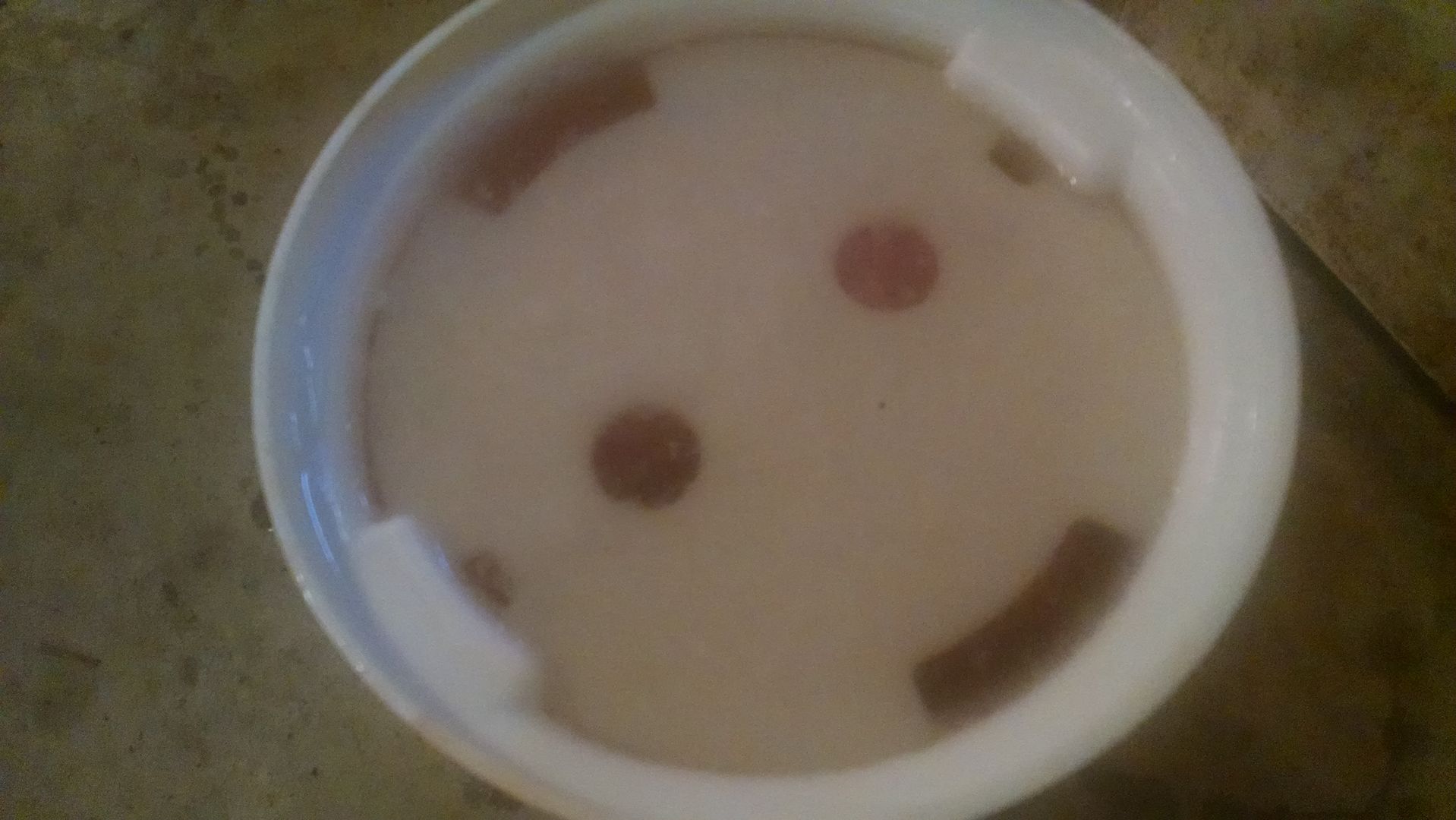 Pulled out of cure and dried for a day then seasoned. One with smoked paprika and butcher pepper. The other with Mad Hunkys.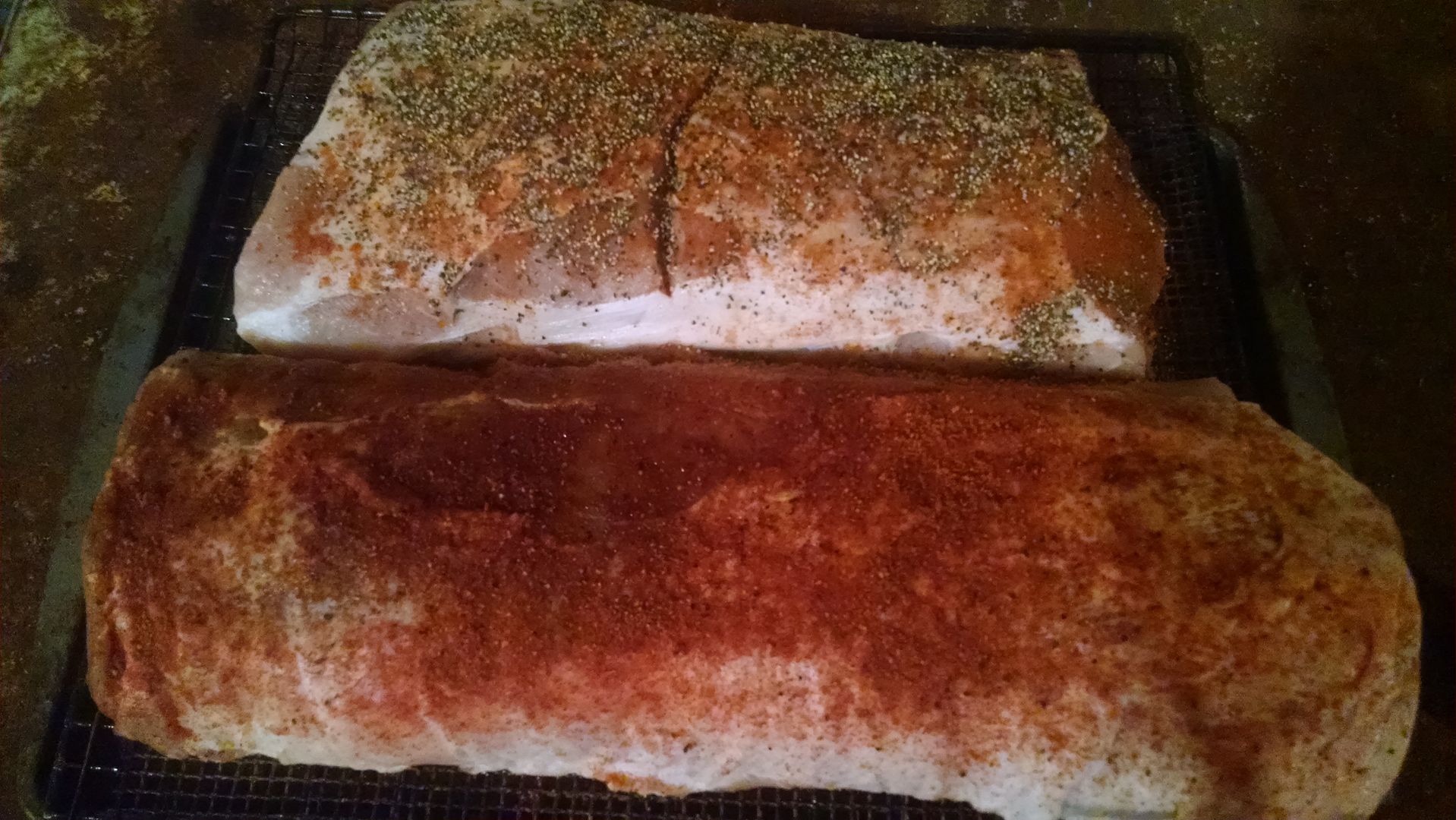 In my mes with corn cob pellets. Mes temp of 225.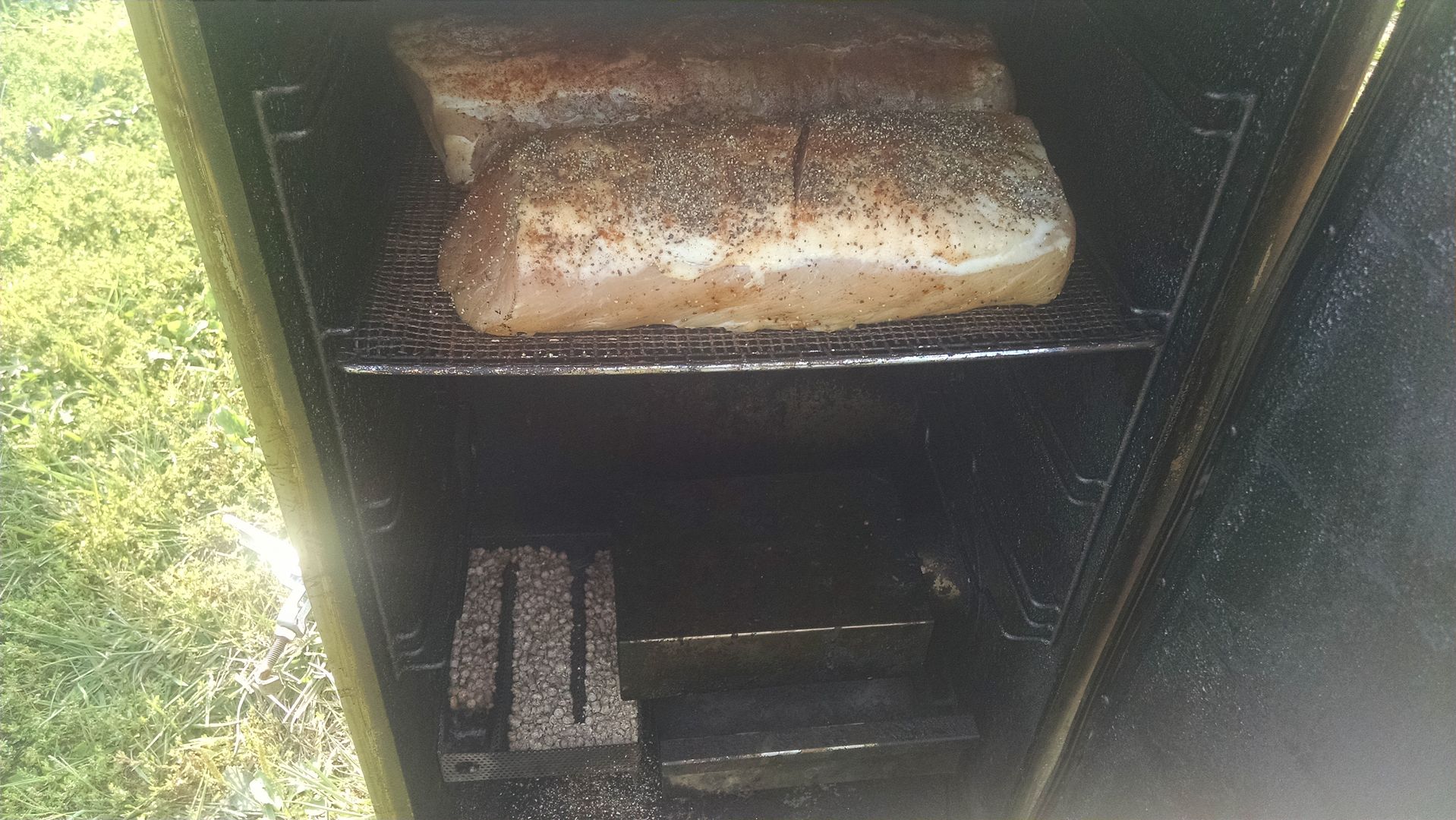 Out of the smoker.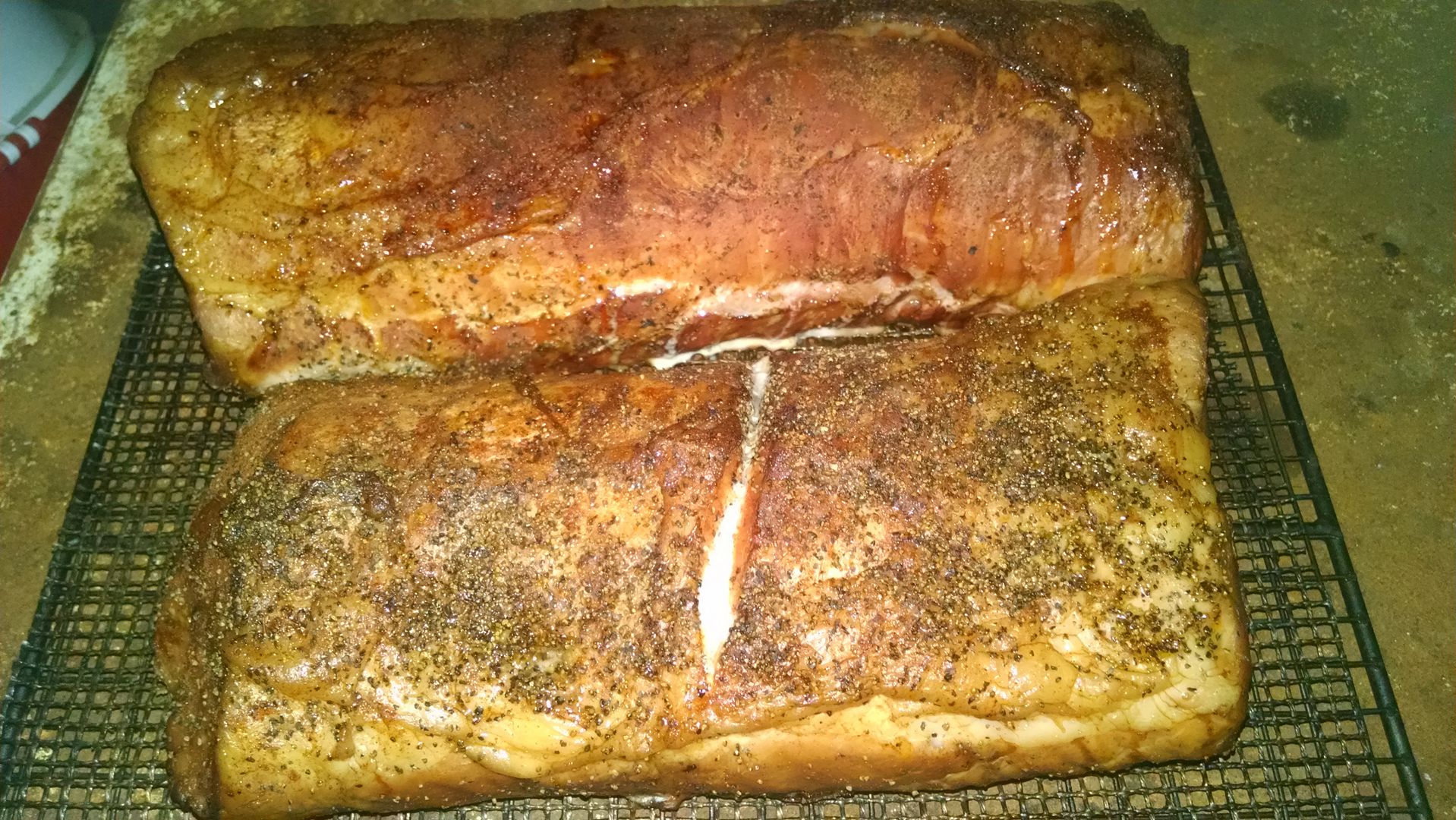 A bunch of sliced pics.