I was going to make csr's tonight and seen a bag of onions. Hmmmmmmm?
I cut it like a blooming onion.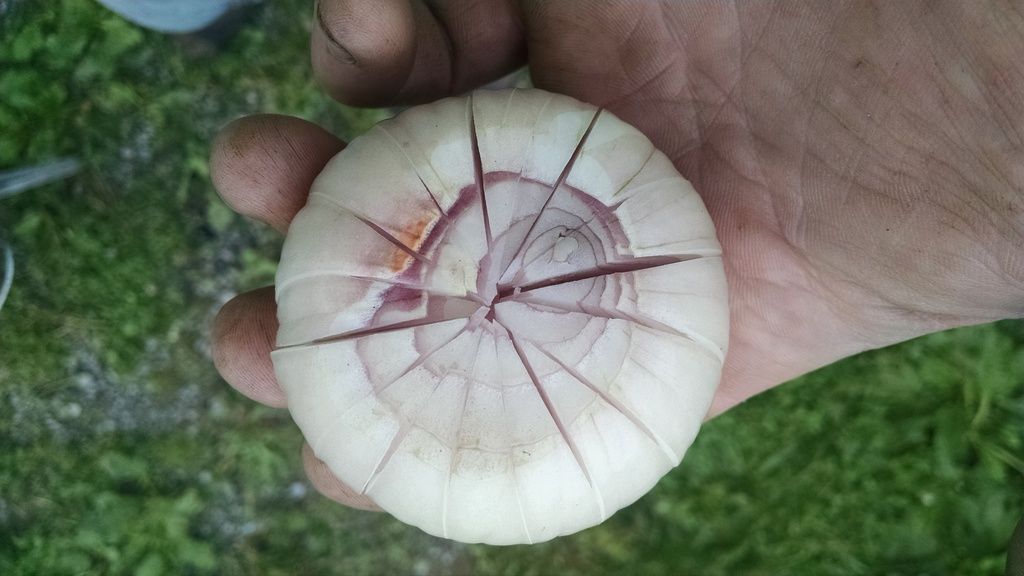 Added a bit of evoo and Mad Hunkys then on the mini with the meat.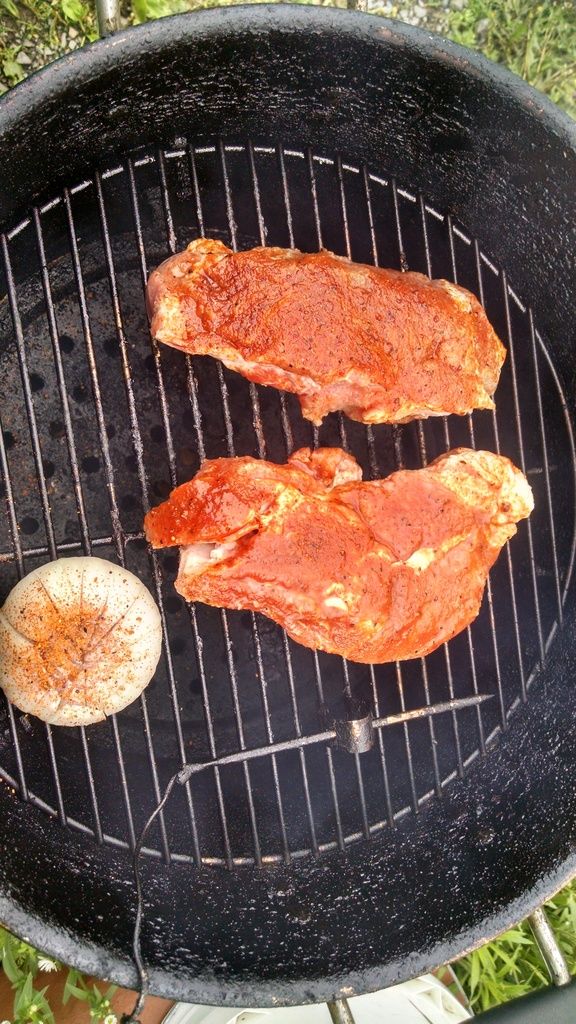 Time to sauce the ribs I but just a little on the onion.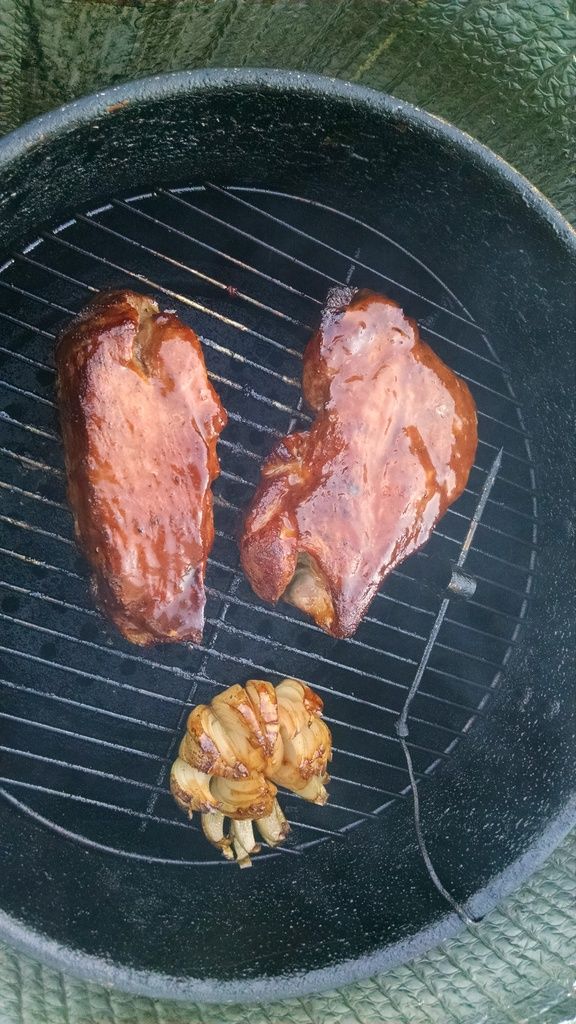 All done.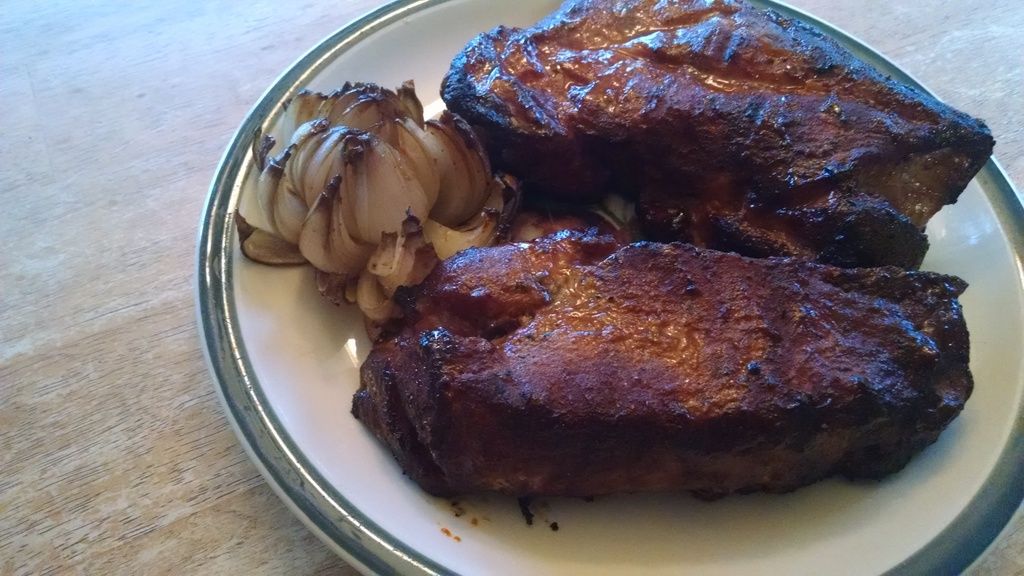 Served with a rice side.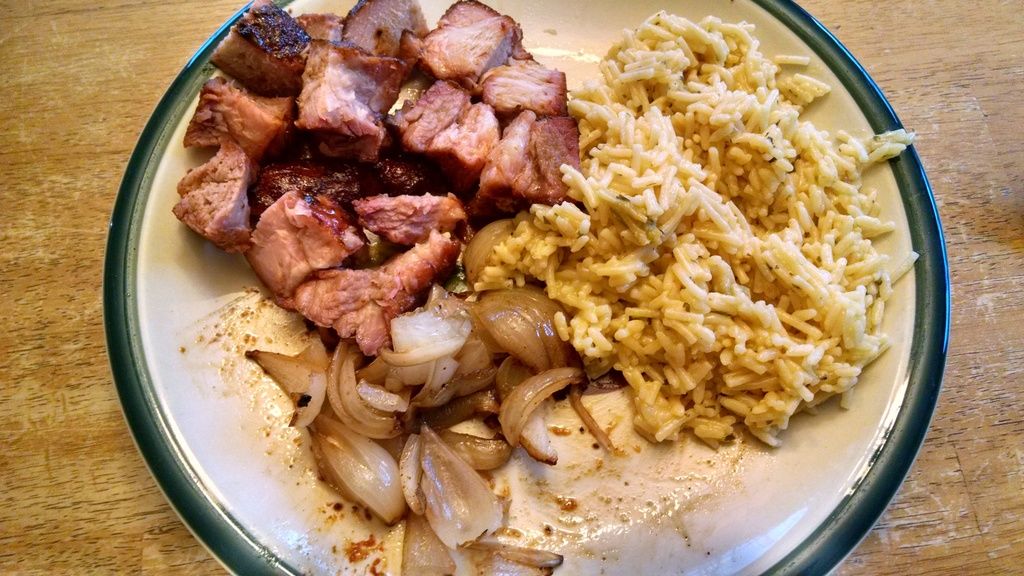 These onions are great.