Beef Knuckle and Brined Turkey one the Smokin'-It #3
offline
1,026 Posts. Joined 4/2013
Location: MPLS MN
Points: 200
offline
1,026 Posts. Joined 4/2013
Location: MPLS MN
Points: 200
offline
3,831 Posts. Joined 8/2014
Location: NH
Points: 749
D, looking good! Any money shots after the slicing ?
O.T.B.S. member #182

offline
9,359 Posts. Joined 7/2008
Location: NW Ohio - outside Toledo
Points: 192
Hello , Dert
 .  You've shown Us a really nice Knuckle and Yard Bird , keep going , now gather your patience and do something bigger
.
Have fun and...
offline
1,026 Posts. Joined 4/2013
Location: MPLS MN
Points: 200
offline
1,026 Posts. Joined 4/2013
Location: MPLS MN
Points: 200
Here's a couple: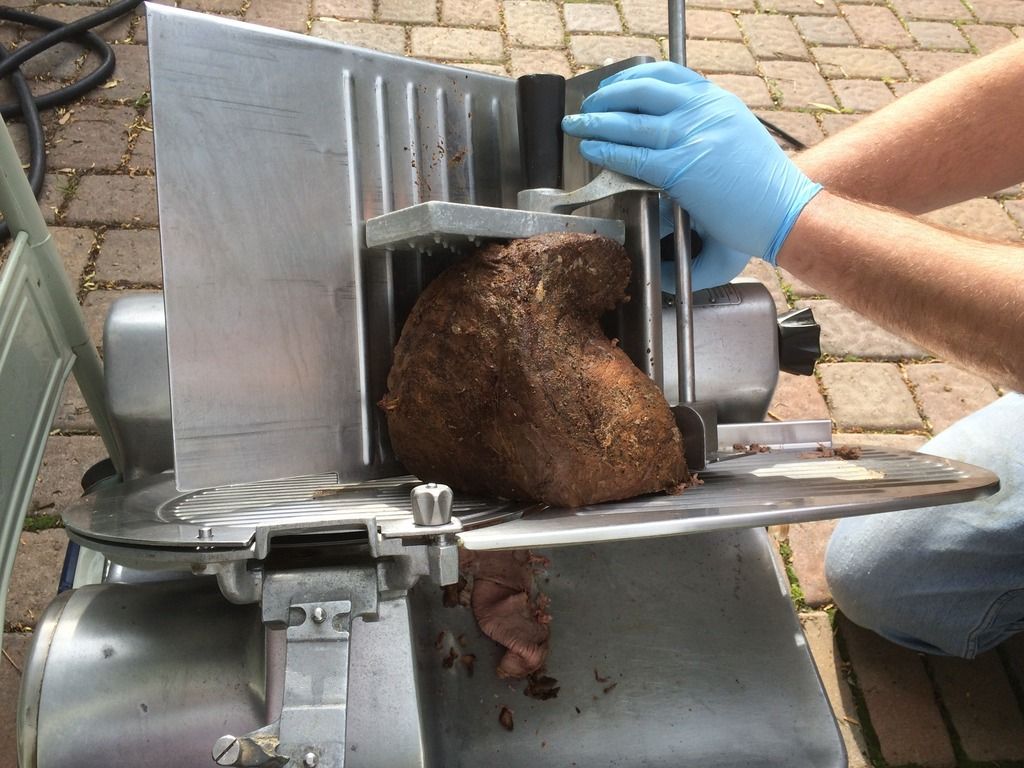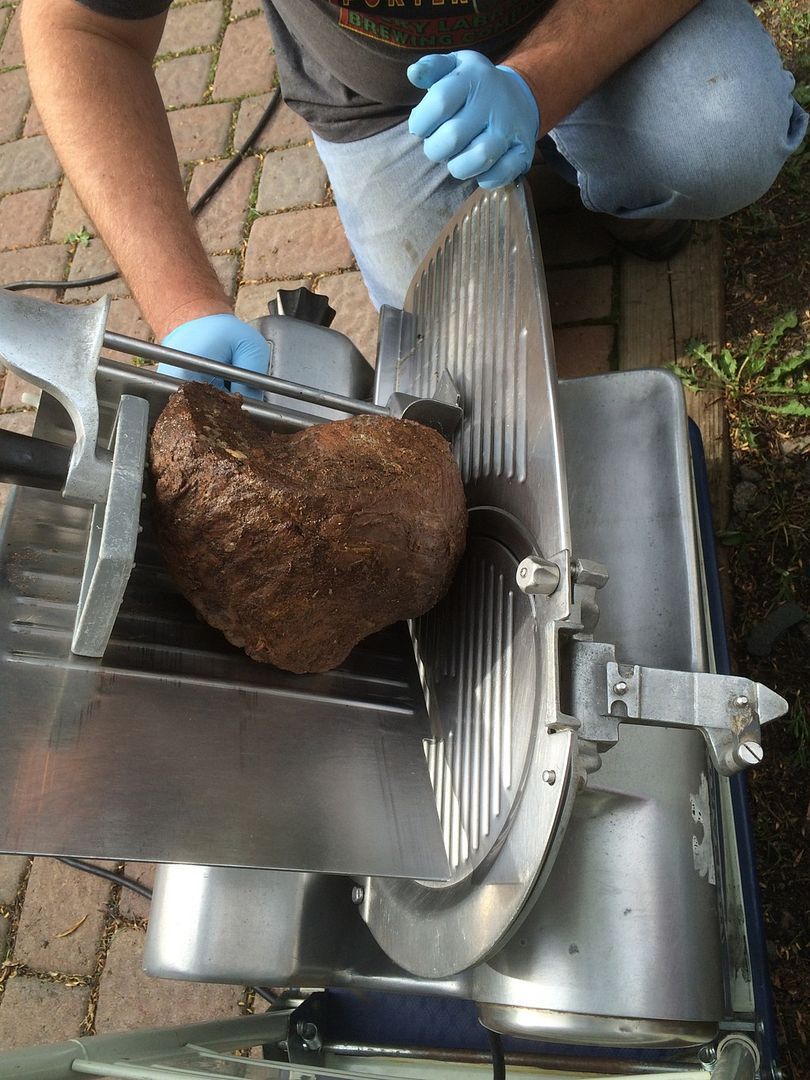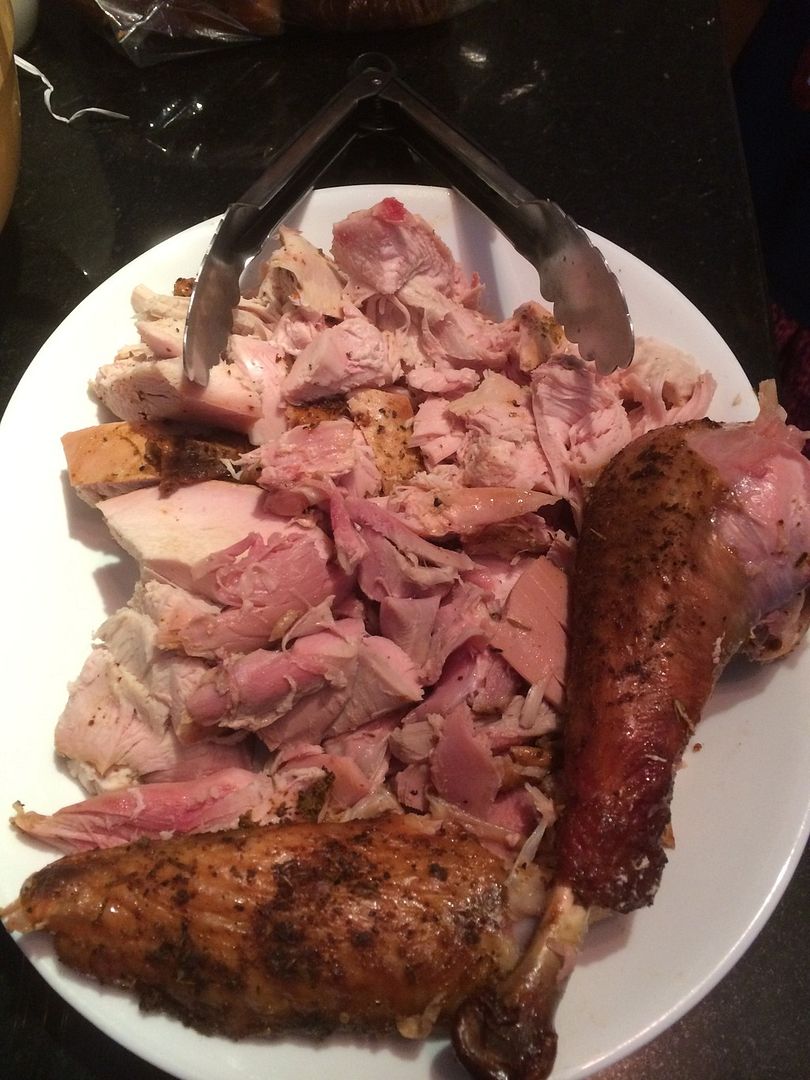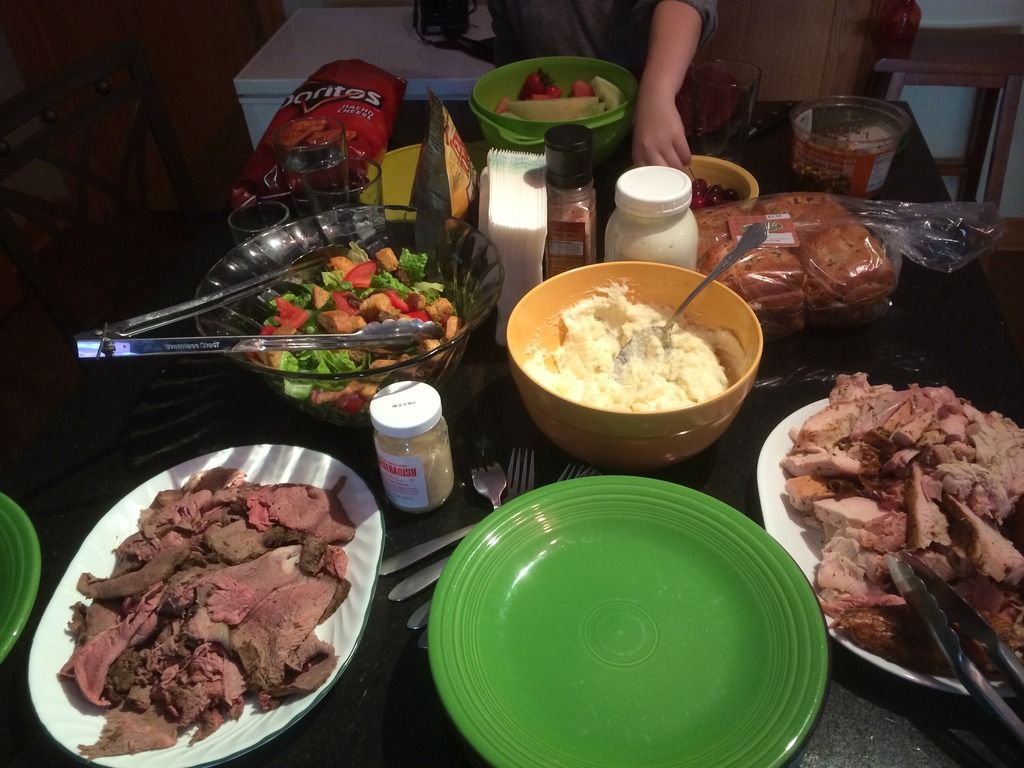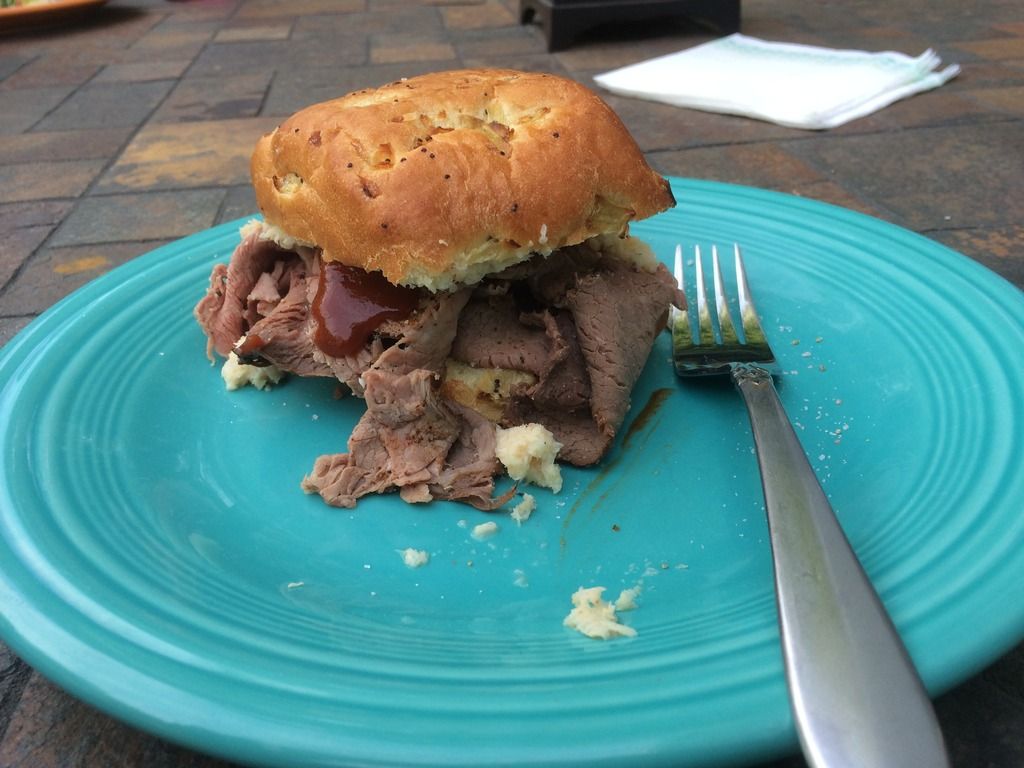 offline
1,026 Posts. Joined 4/2013
Location: MPLS MN
Points: 200