Got a picnic out of the freezer Thursday to thaw.
Removed the skin.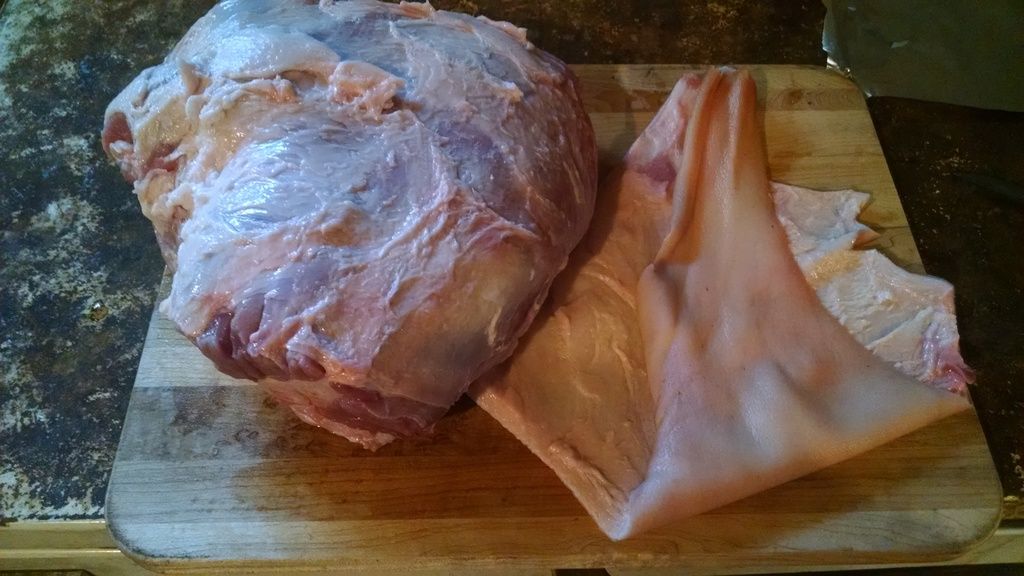 seasoned with this.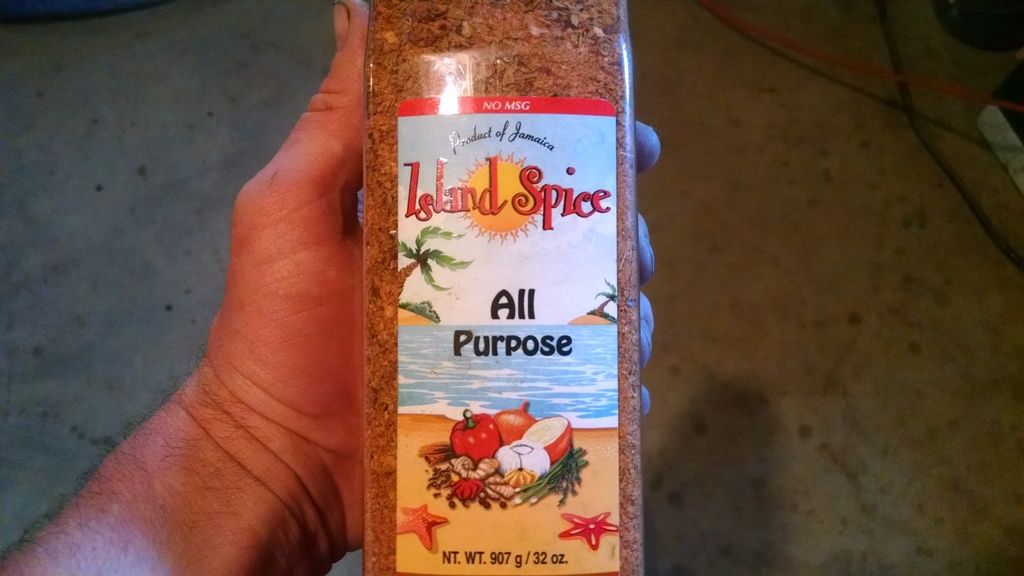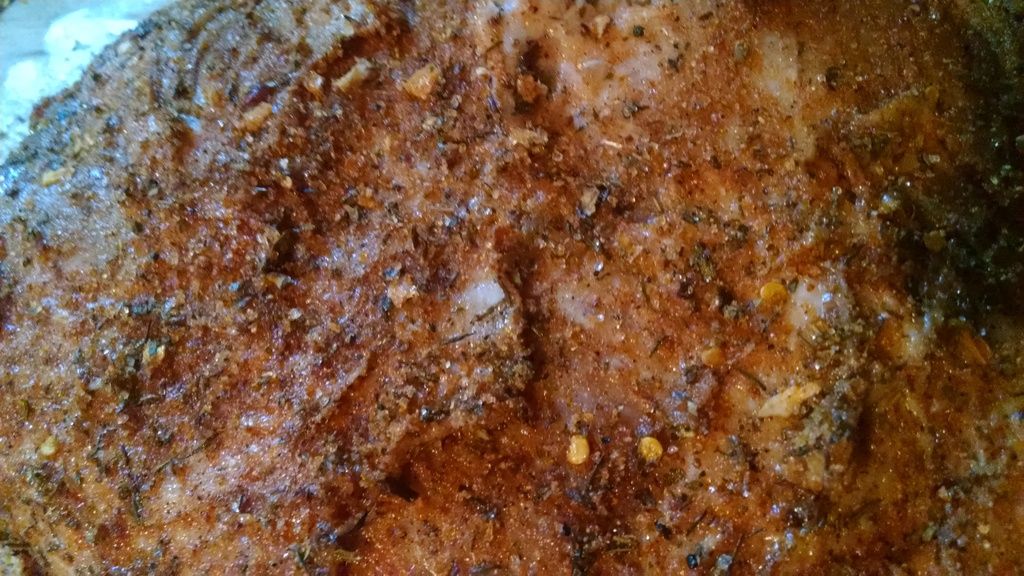 Wrapped and in fridge overnight.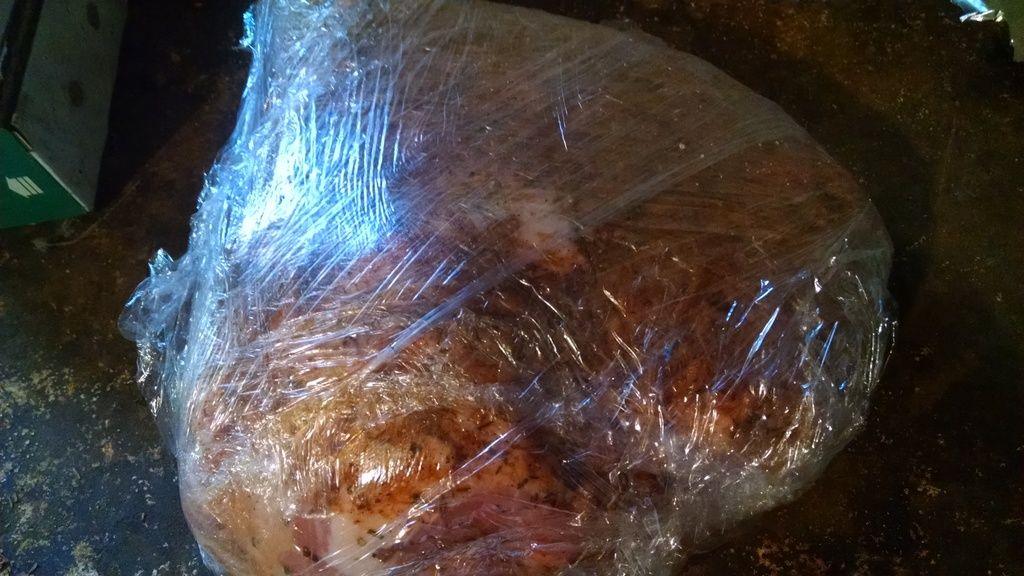 This morning got the mini fired up with some leftover Stubbs then added kbb to it. Used Kiawe wood for smoke.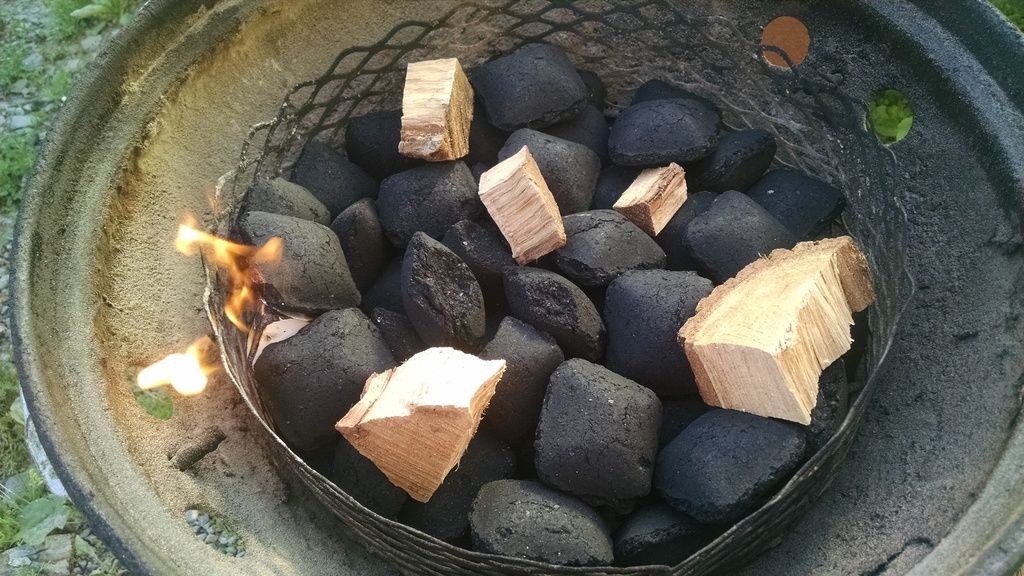 Ready for the smoker.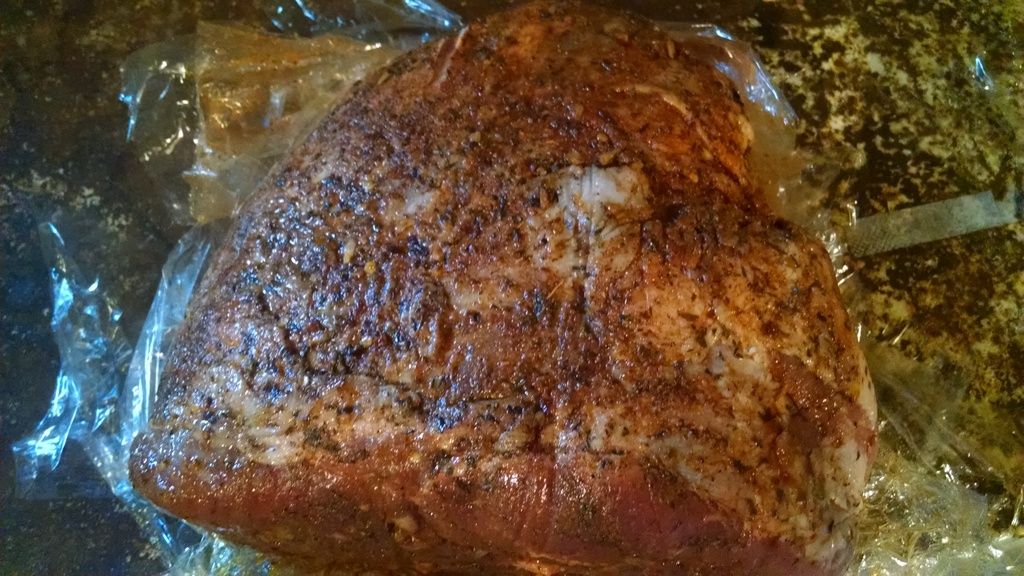 It cooked between 280 and 310 all day. Had the wife watching it while I worked on this.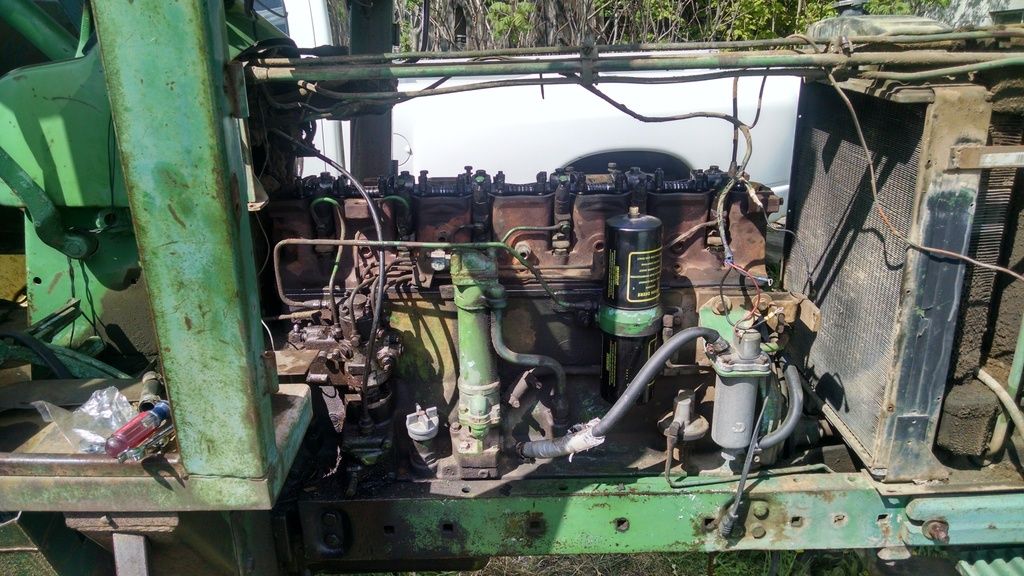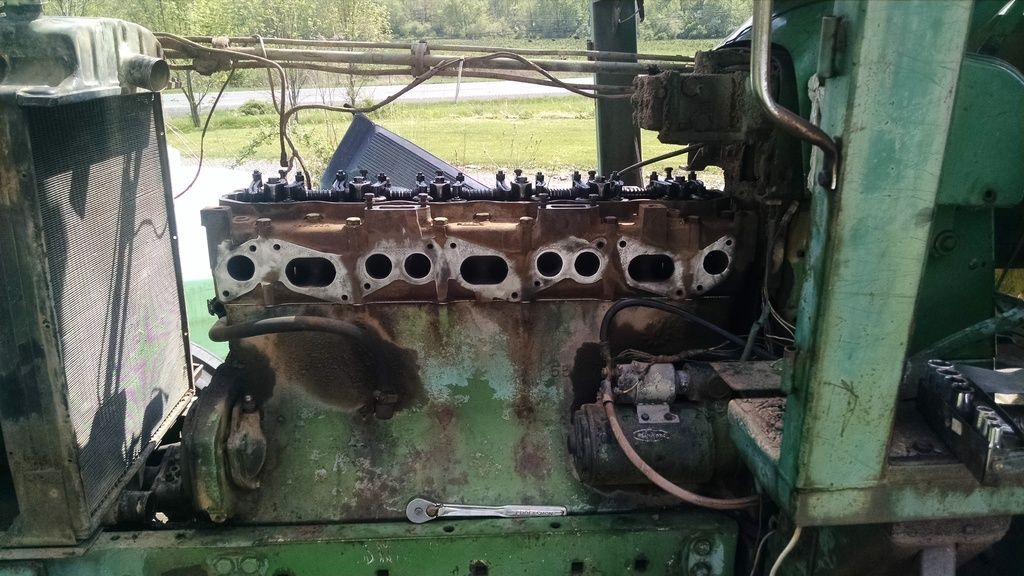 Nine hours later I pulled it to rest. It was around 190.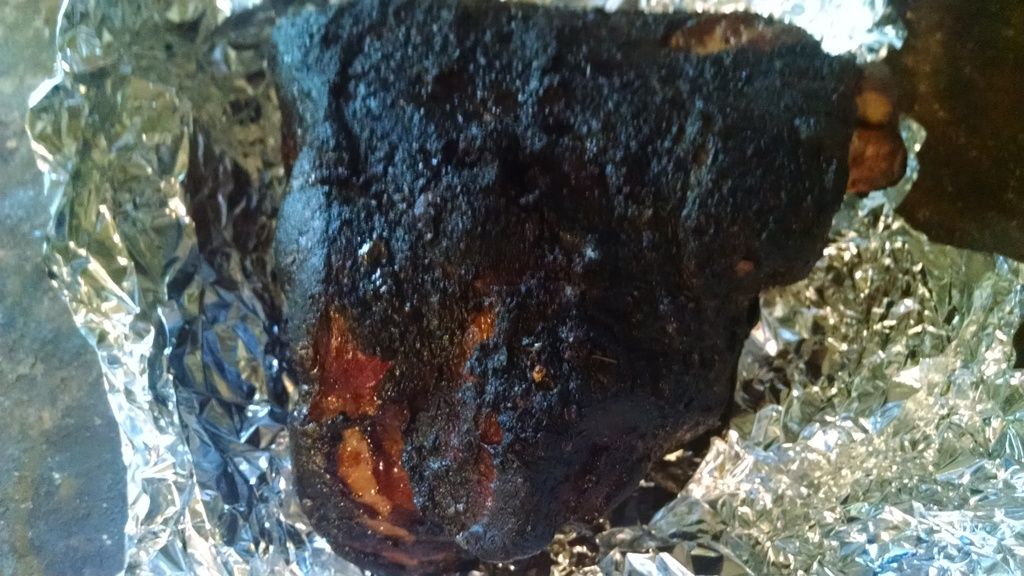 Here's what's left after 9 hours.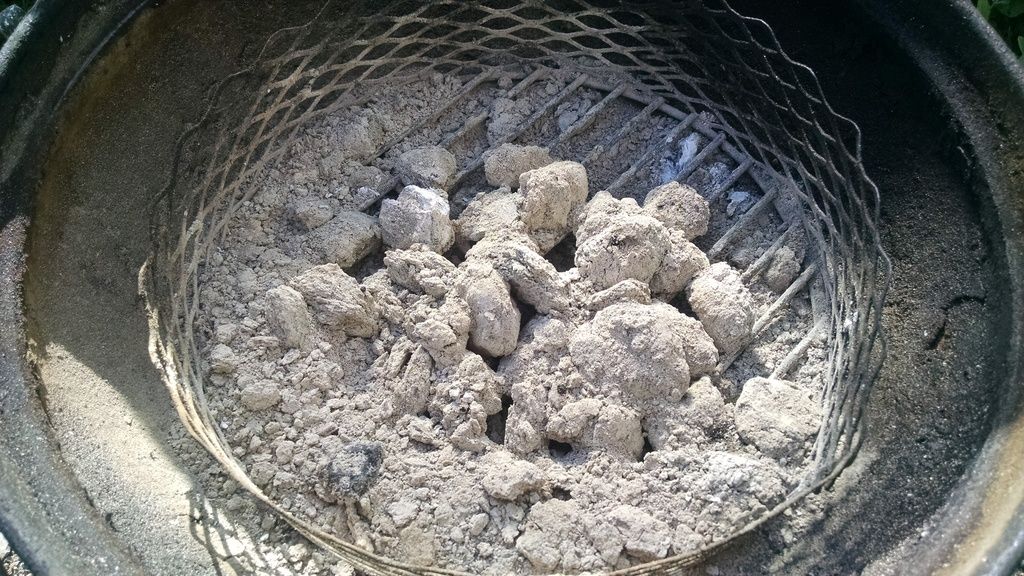 Rested for 2 hours.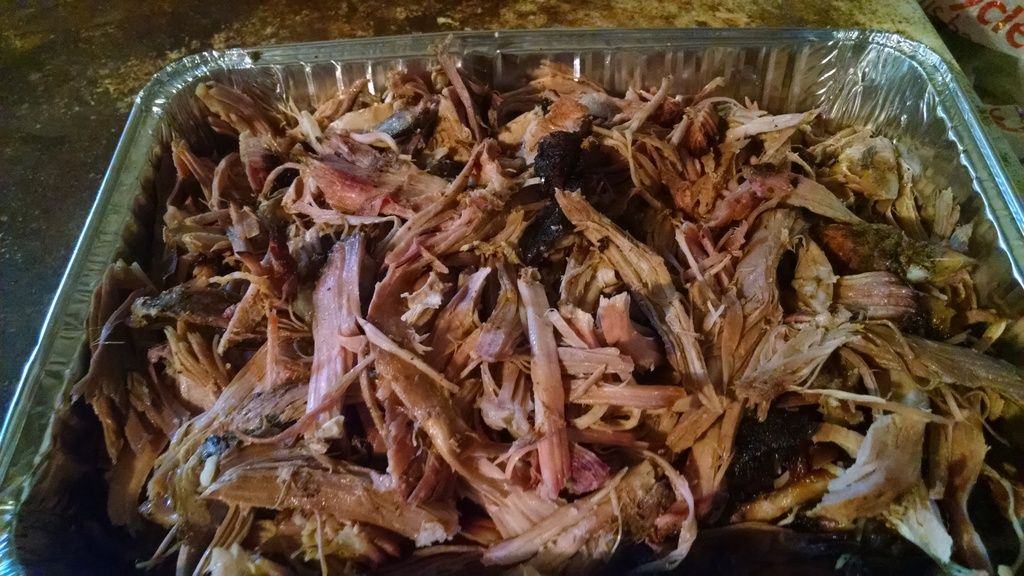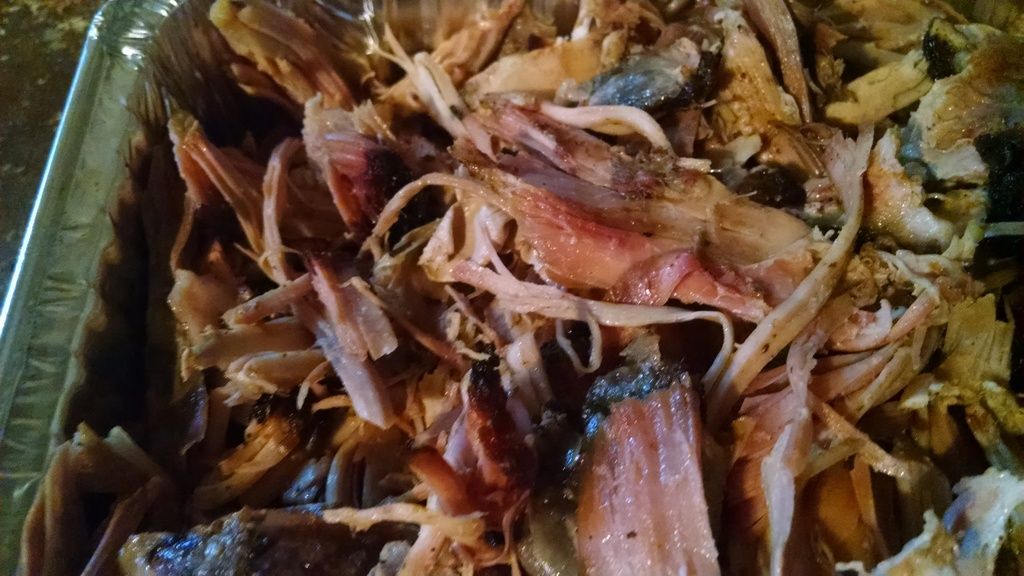 Nice clean bone for the pup.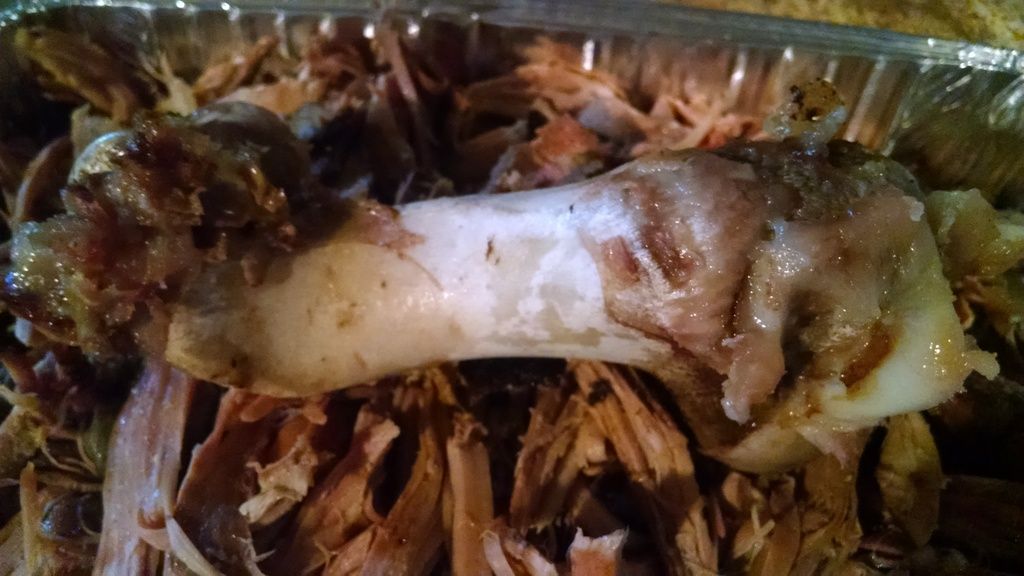 Some sauce for on top.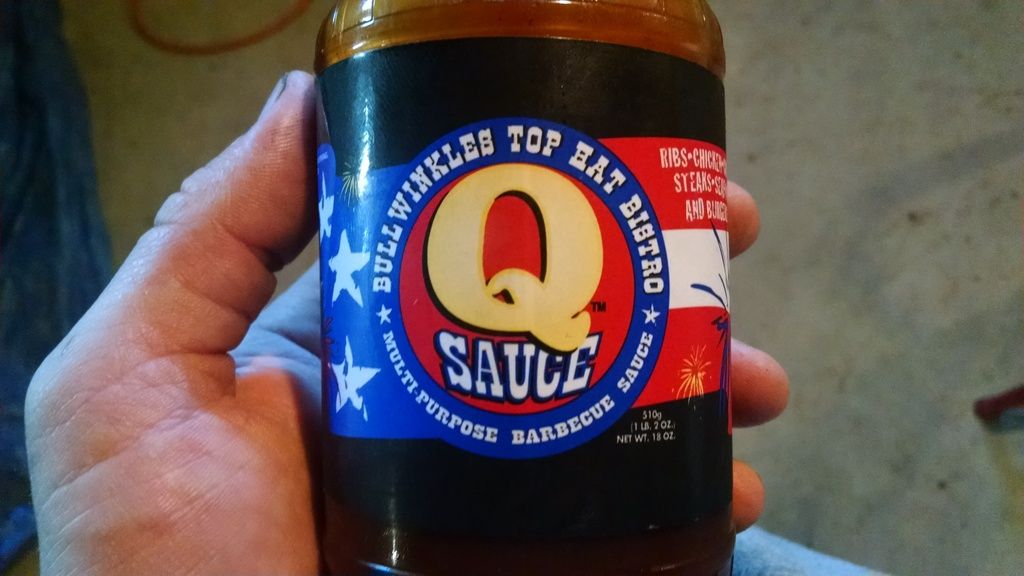 My sammies.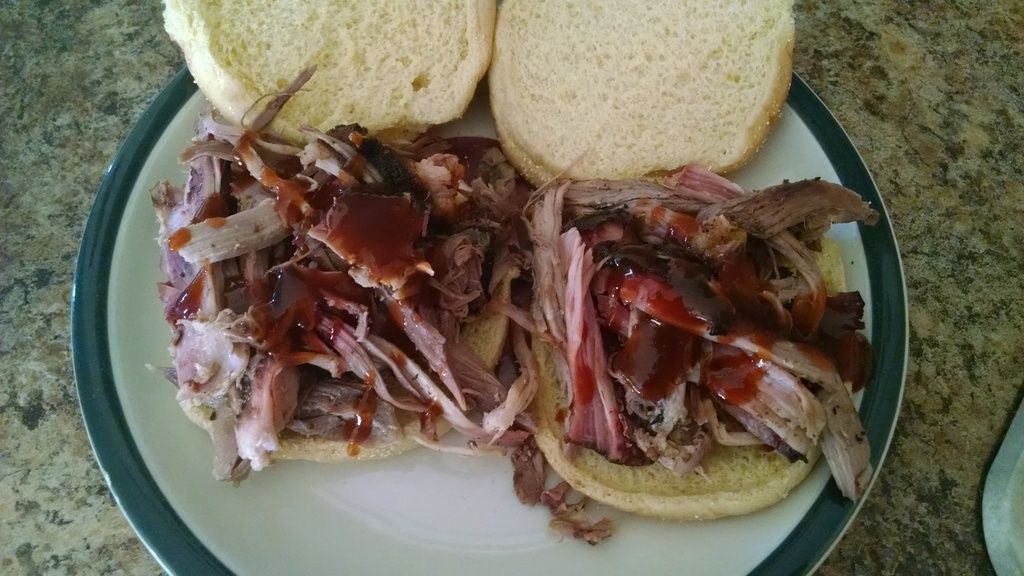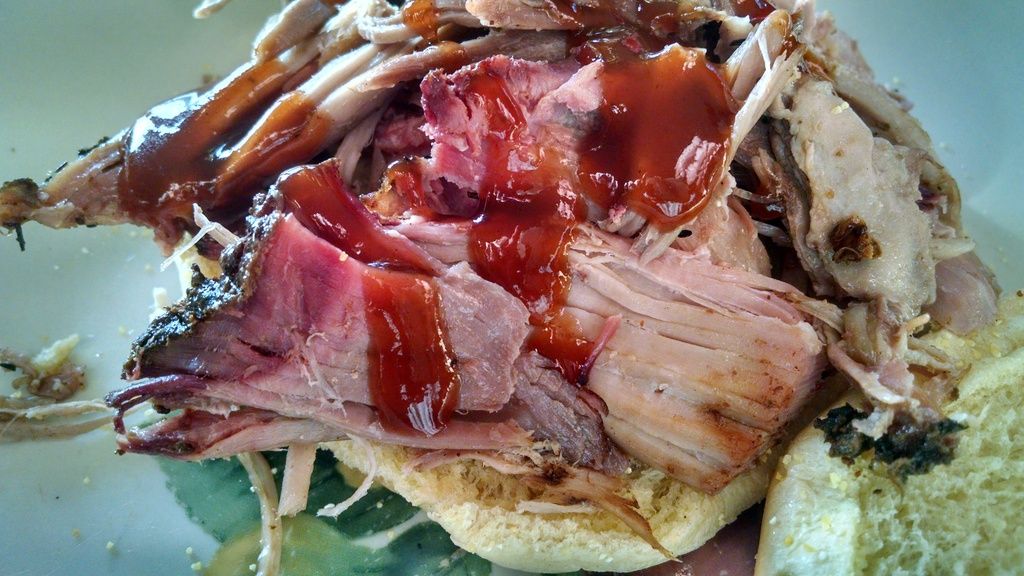 My wife's supper.