Decided to try to make some.
Found this on sale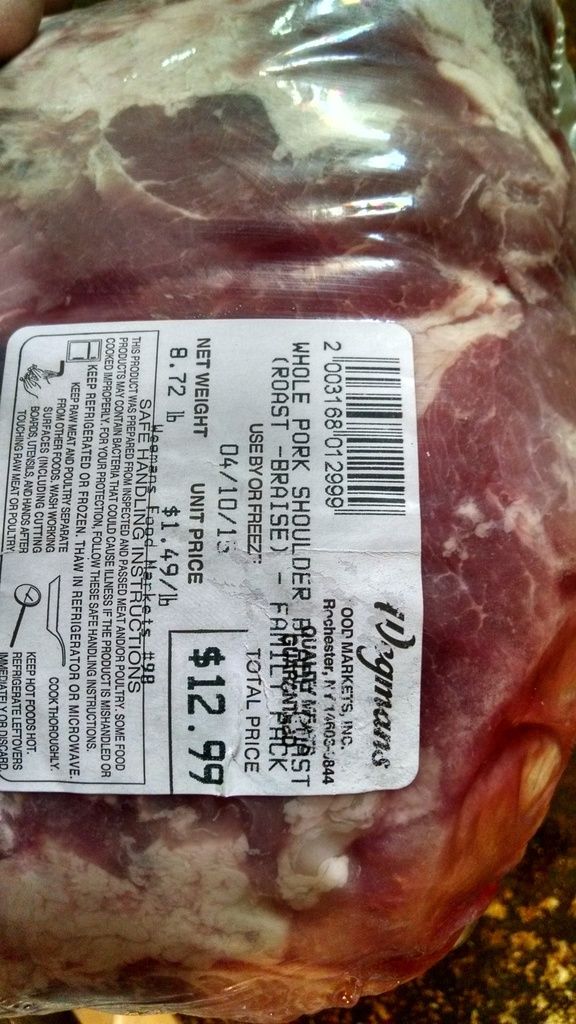 De boned and cut in half.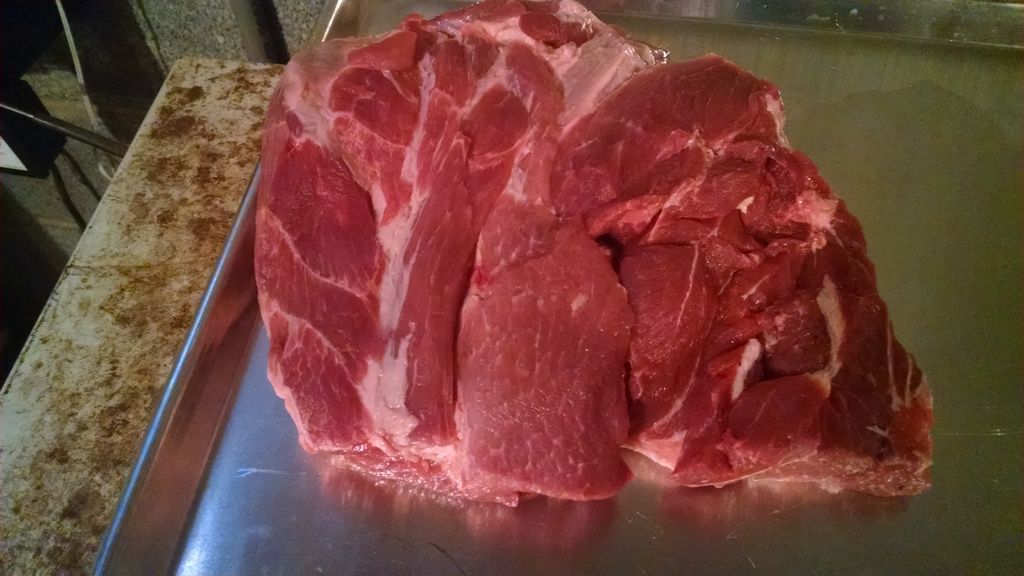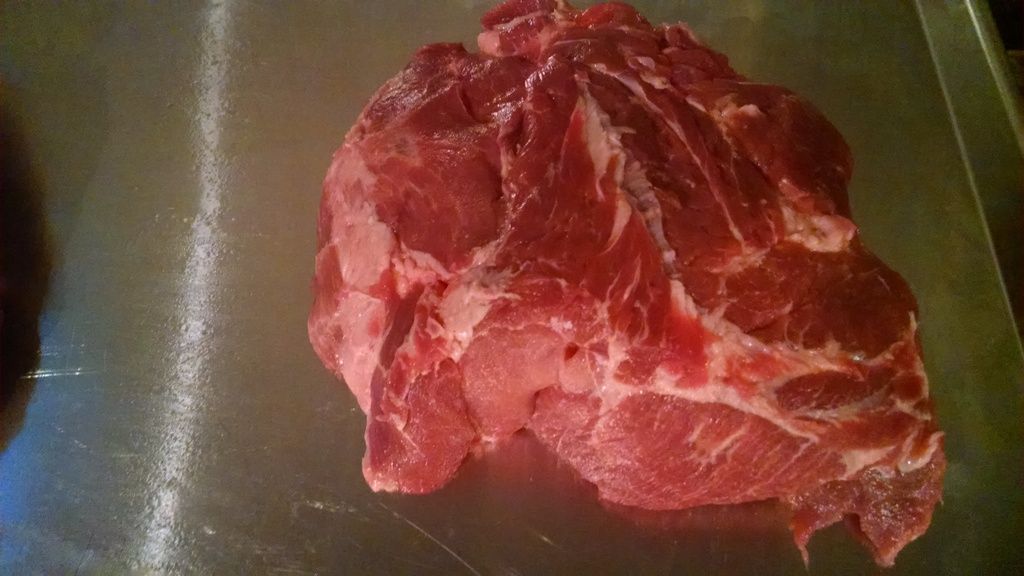 Cured with TQ and brown sugar for 9 days.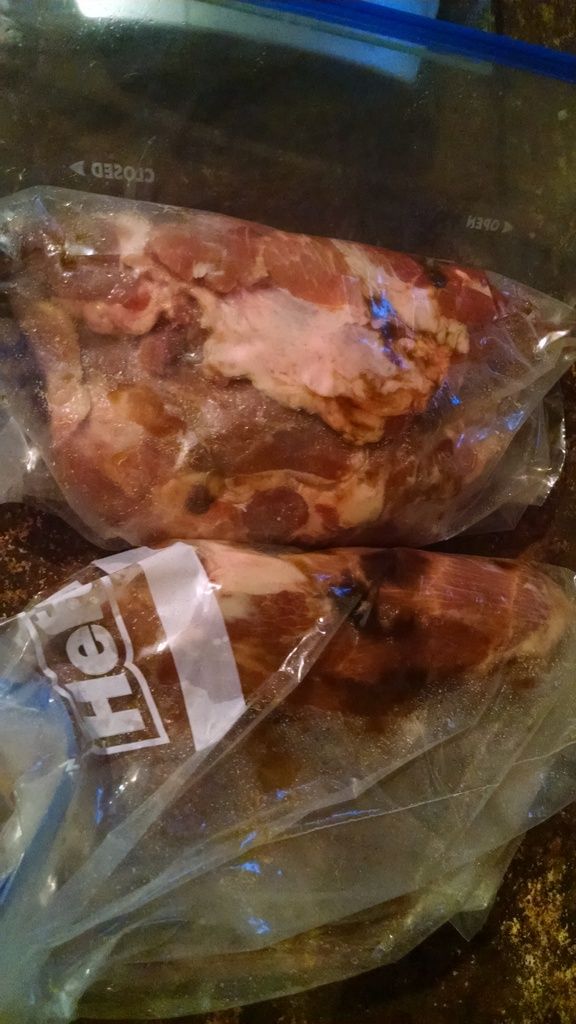 Cured nice.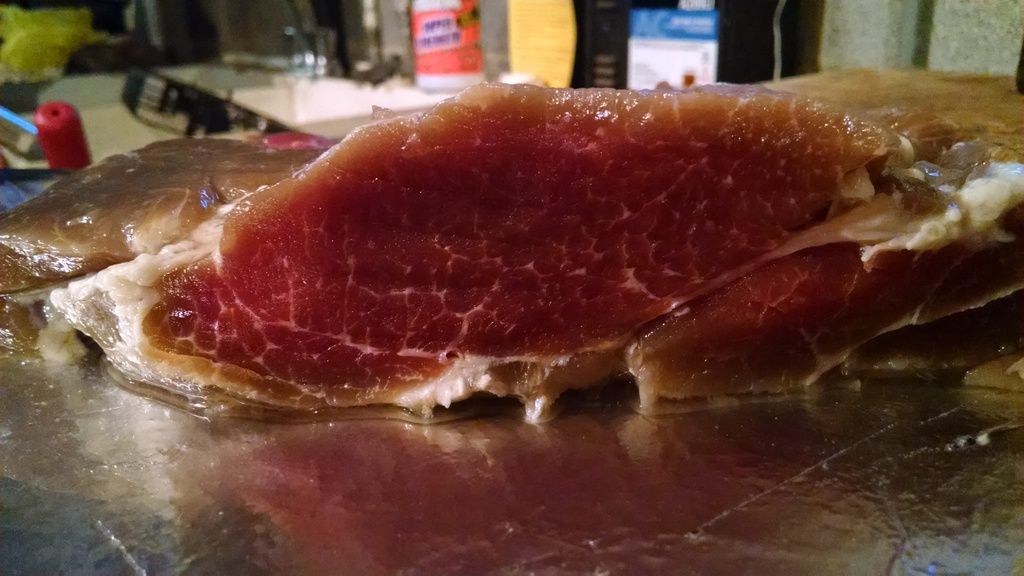 After a 2 day rest in the fridge, it was time to smoke.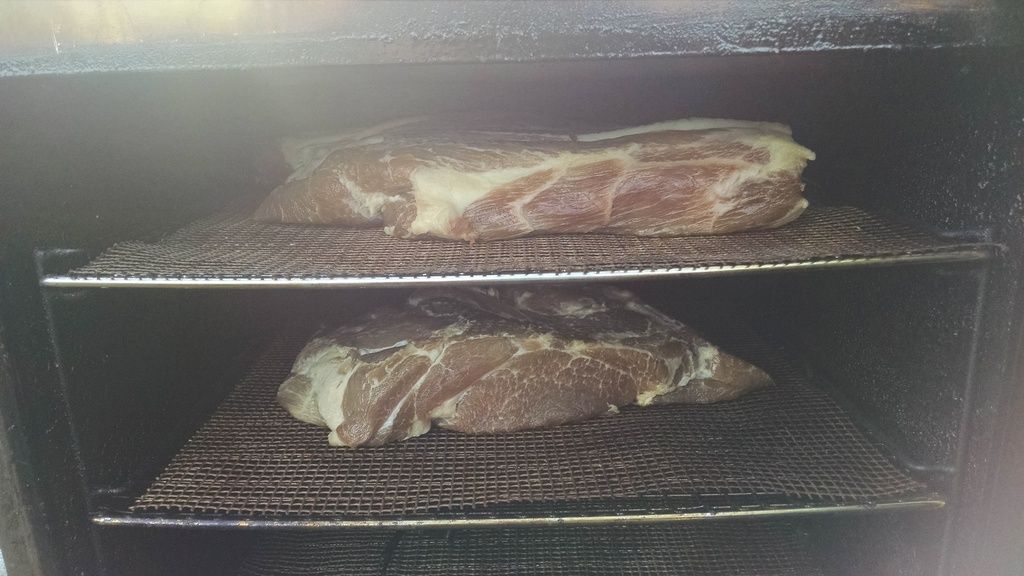 Using pitmasters dust.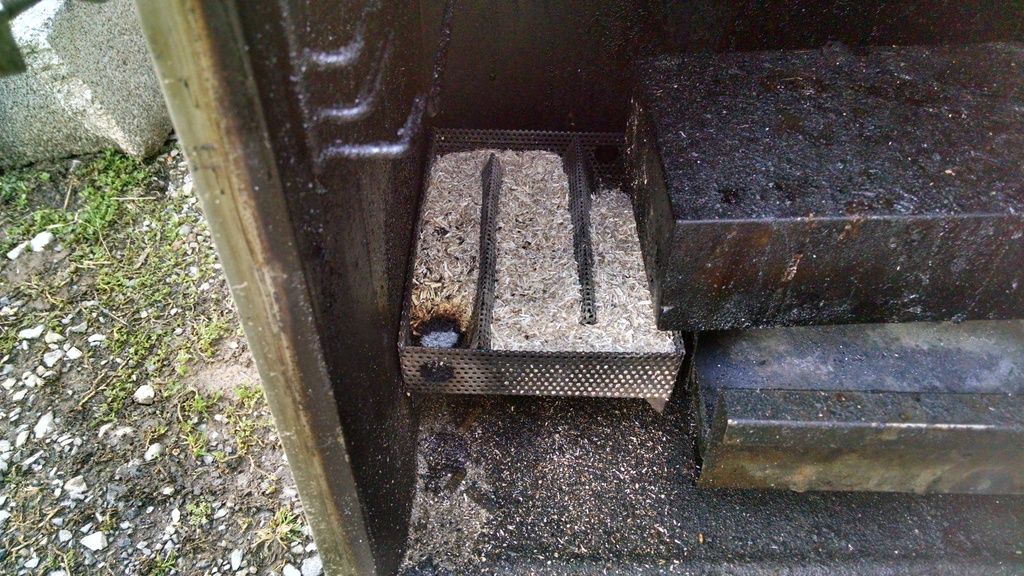 After 10 hours I pulled them.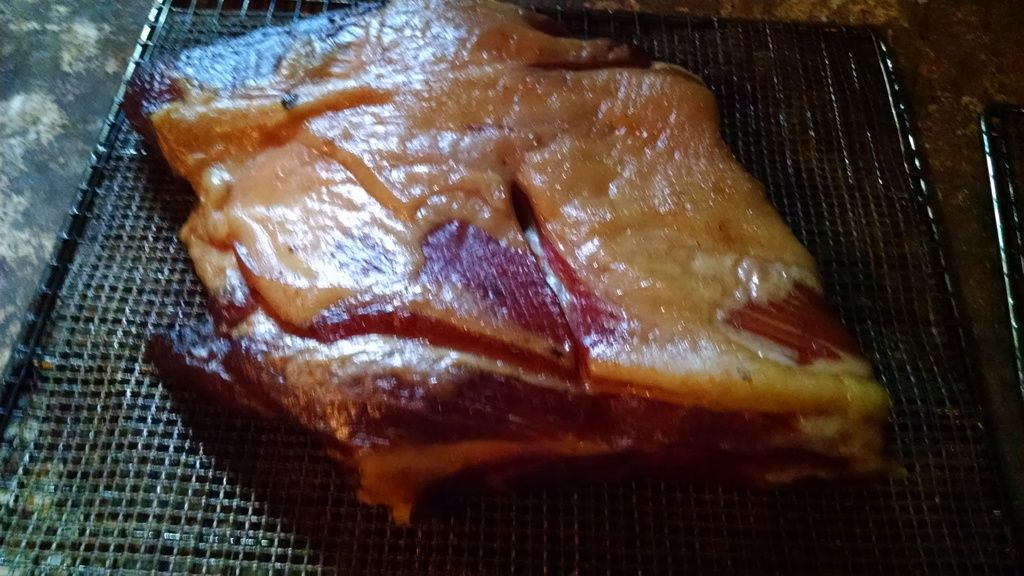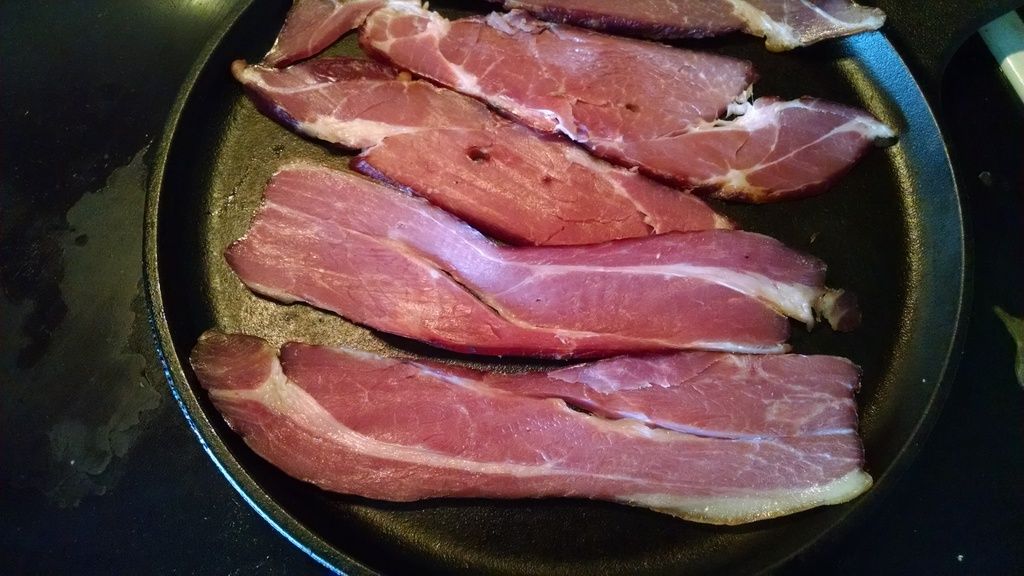 Turned out pretty tasty.