Hi. I recently acquired a slightly used smoker. It's probably only had 4-5 smokes in it so far. It is way more awesome than your smokers because it was free.
I believe it is an MES 30, gen 2? I could easily be wrong. Any mods i should look into? I'm already collecting pieces for the mailbox mod, I'm looking for mods to keeping the temp stable.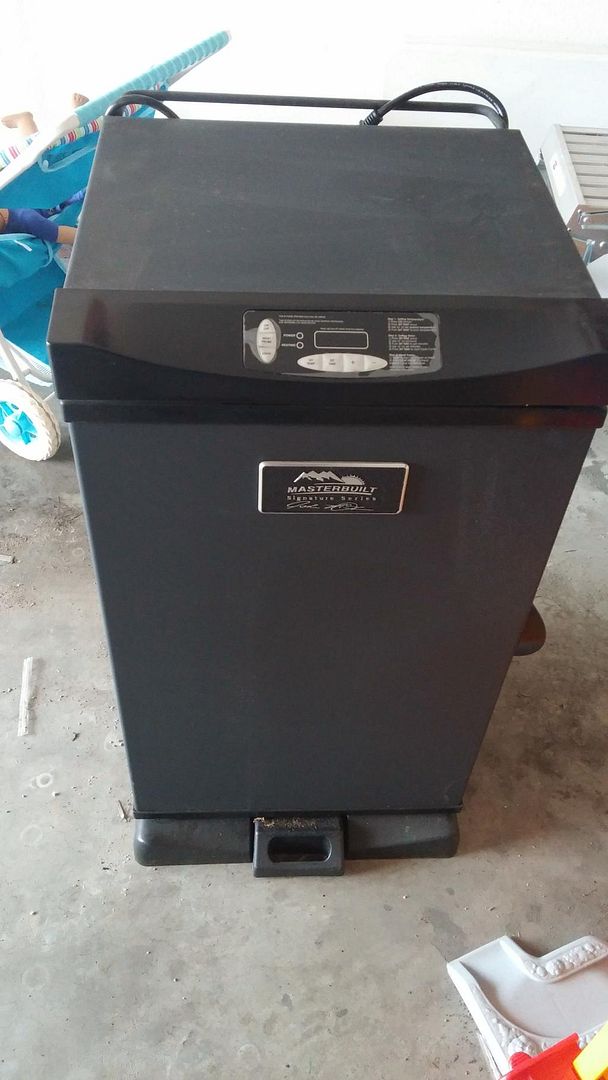 I smoke a lot on my Big Green Egg, so I'm not new to smoking, but this is my first electric smoker. Tips and hints would be appreciated.