his is something the Missus really likes, so I made a bunch that I could vac seal and re-heat later for sammiches.

5 lb corned beef flat soaked for 48 hrs. I changed the water a few times.
Did a simple rub of 2TBS cracked Black Pepper, 2TBS of Garlic powder and 1TBS of coriander. Wrapped tightly with Saran wrap and refrigerated overnight.

Onto the Kettle over the Vortex.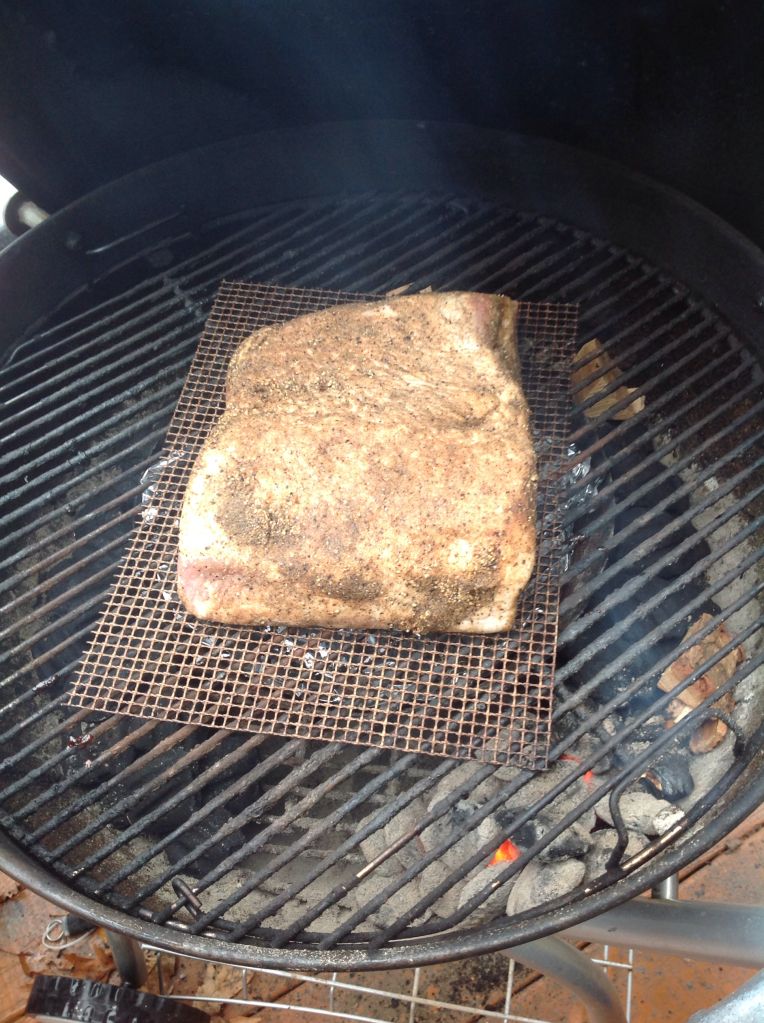 Wrapped in foil when I hit 165 IT with a little beef broth and threw that back on the kettle. Pulled when I reached 185 IT.

It went directly into the refrig for a 24 hr rest.
The next day.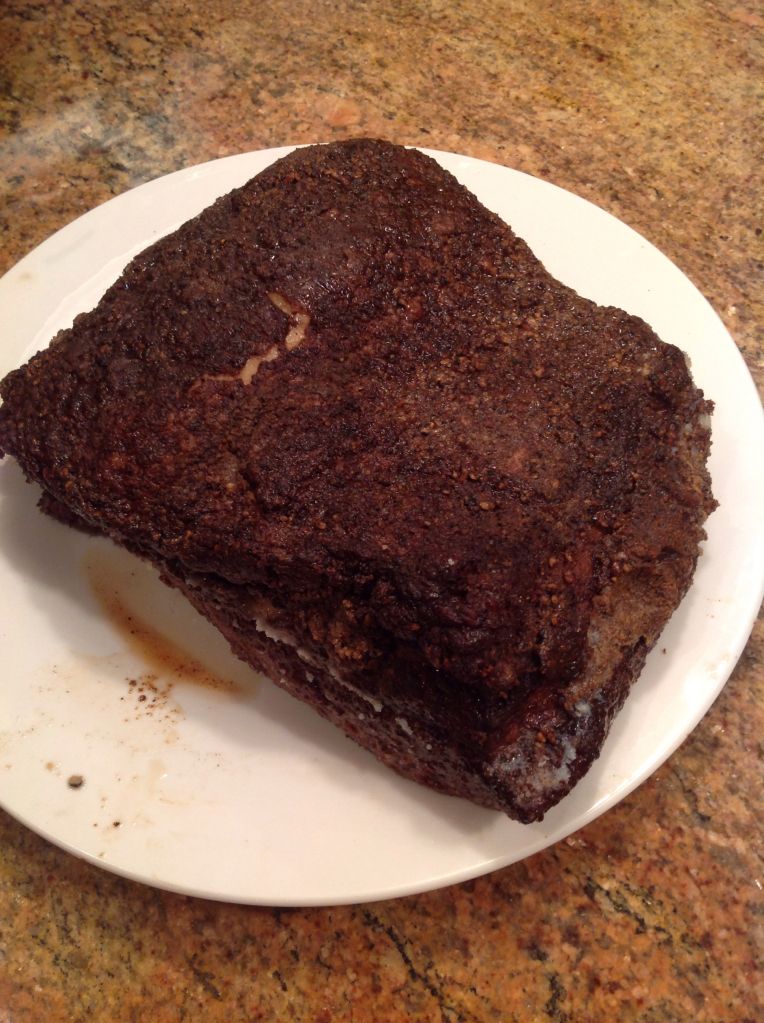 Sliced.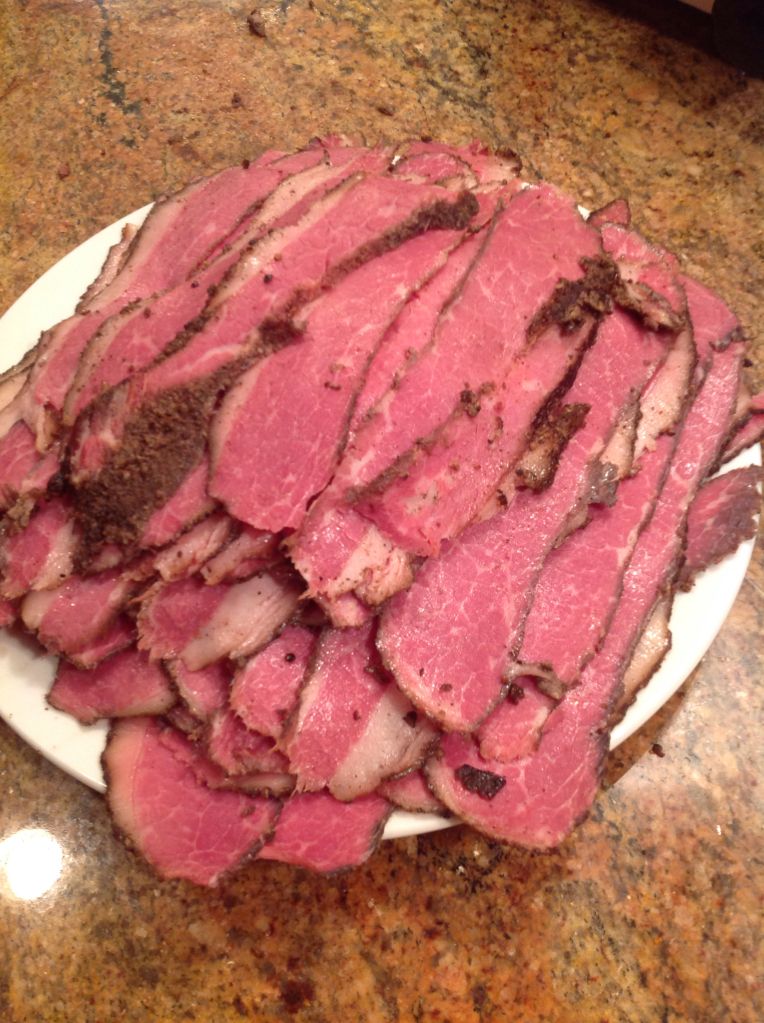 And then..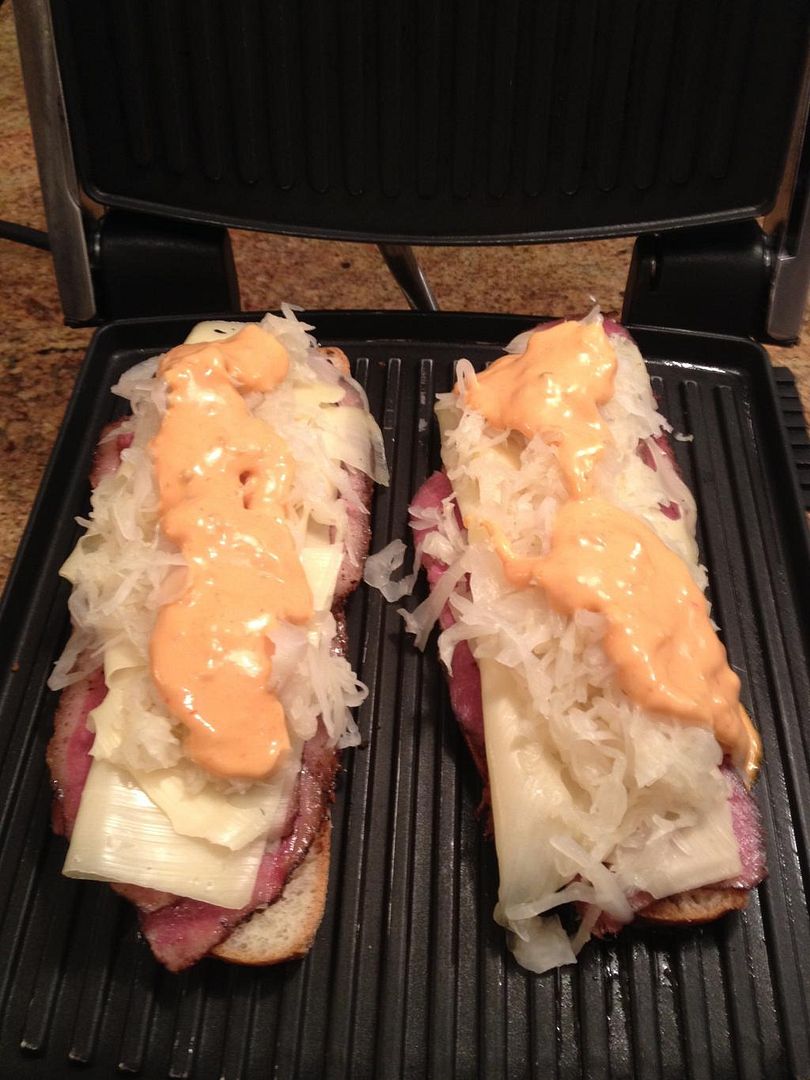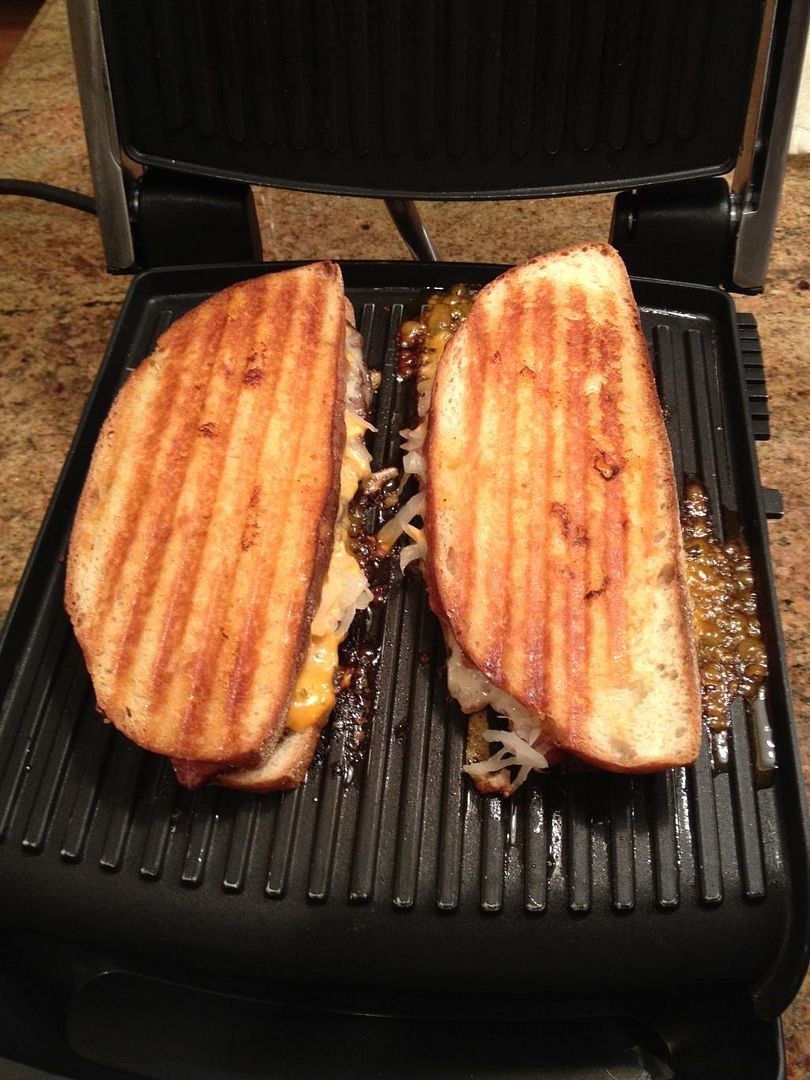 Boom!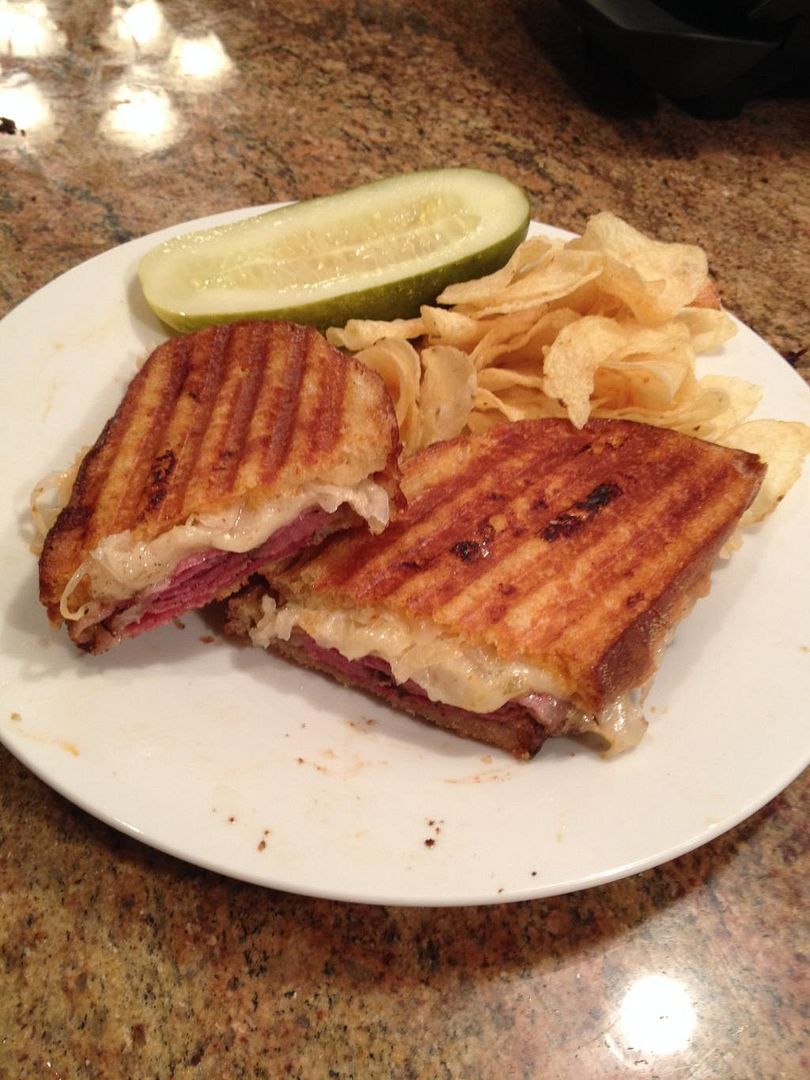 That was very good! Thanks for looking.