Didn't what to try this on my parents.
Plus my wife was shopping and didn't have any turkey.
So I am doing one.
Dried for 24 hours in the fridge.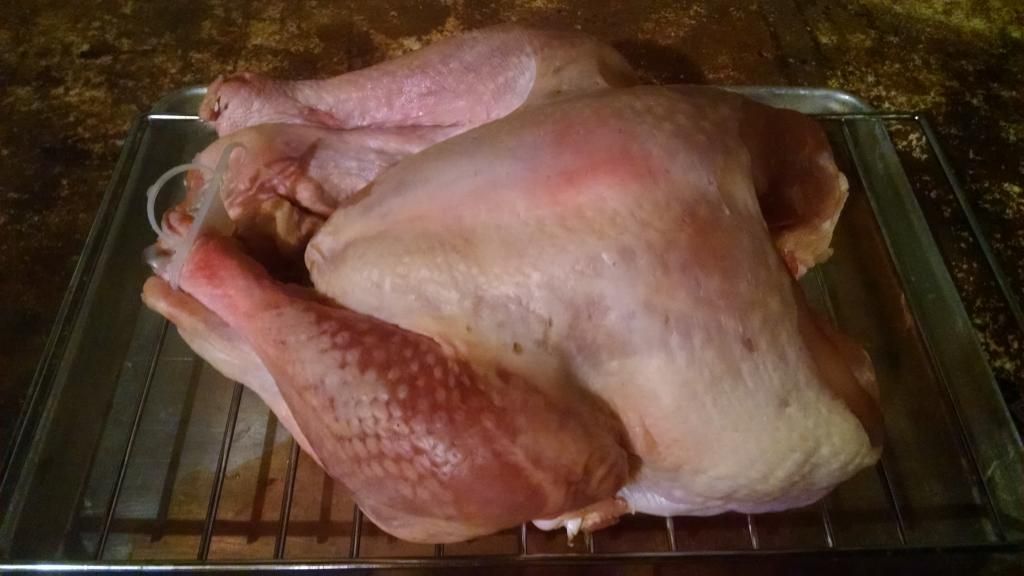 Then some cold smoke using the 6" tube from Todd with pitmasters pellets.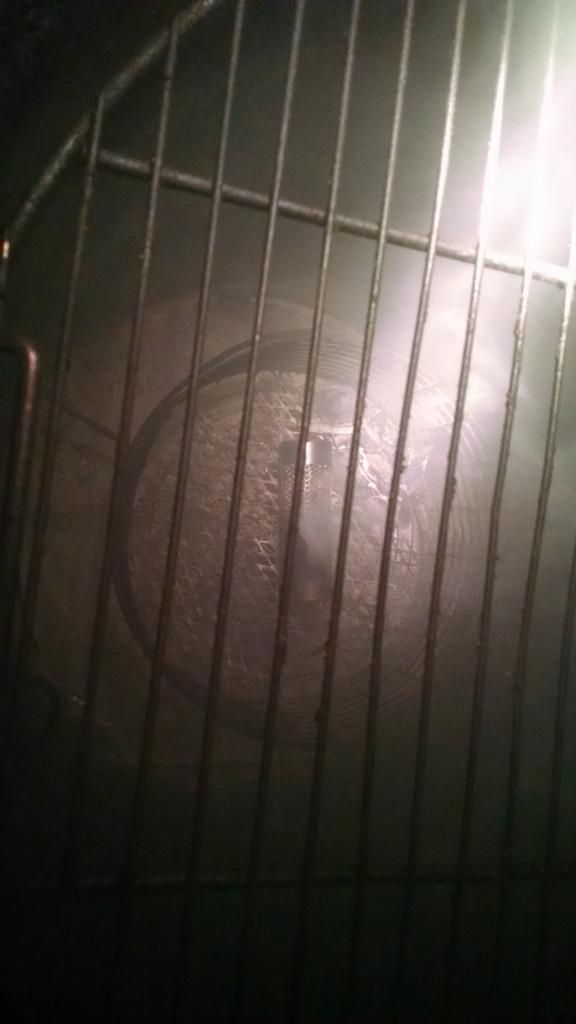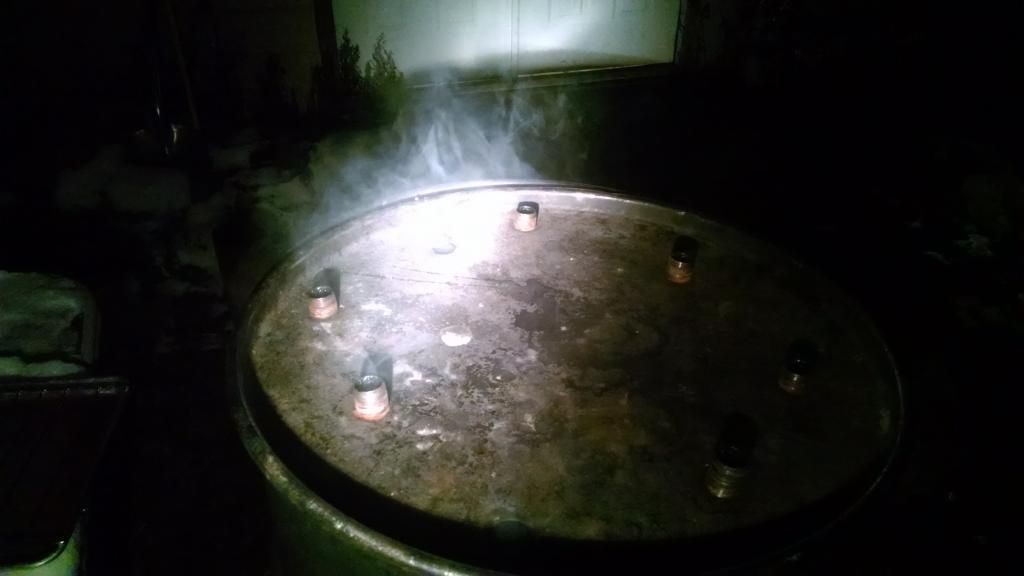 After two hours.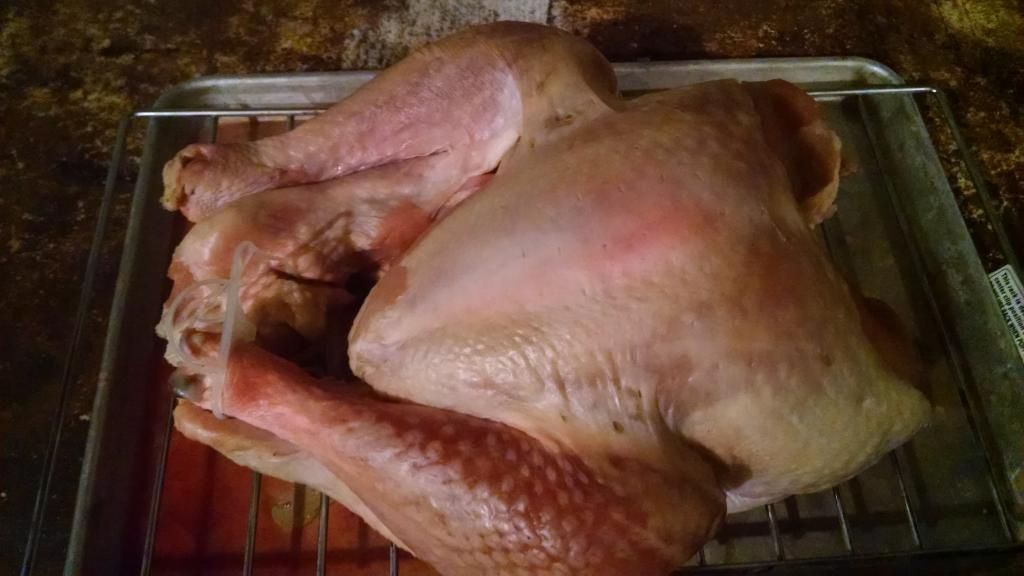 Yup, looks the same as the before smoke but smells great.
Wrapped up til tomorrow.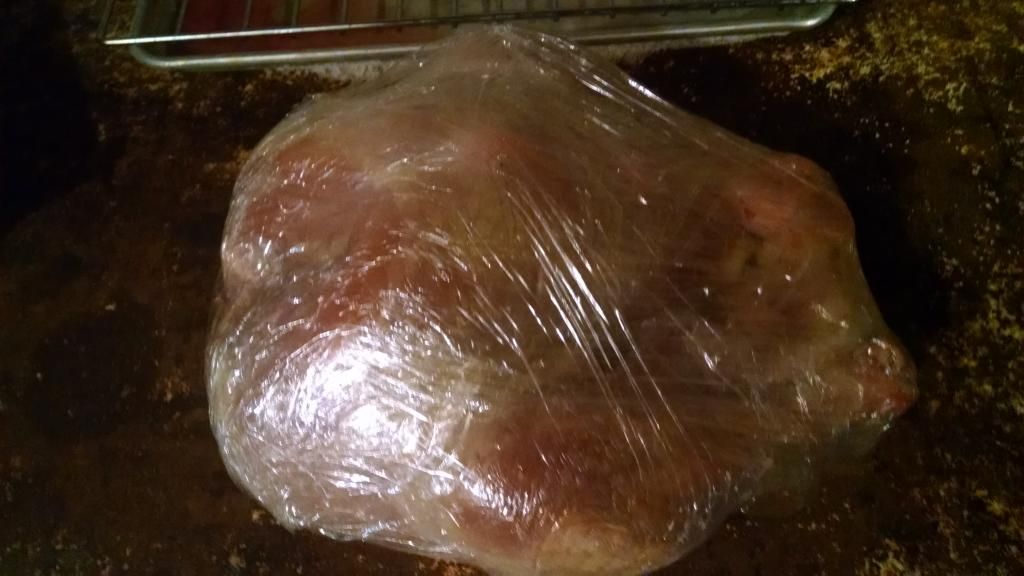 Stay tuned.