This weekend we made pulled pork. I must say this must of been one of my best in recent memory.
Started with a mix of hickory and Cherry. Then got lazy and just laid a big piece of cherry on top.
Pork butt rubs with a home made bbq rub that a friend sent me.
A few hours in
Then I wrapoed and decided to add butter. That was it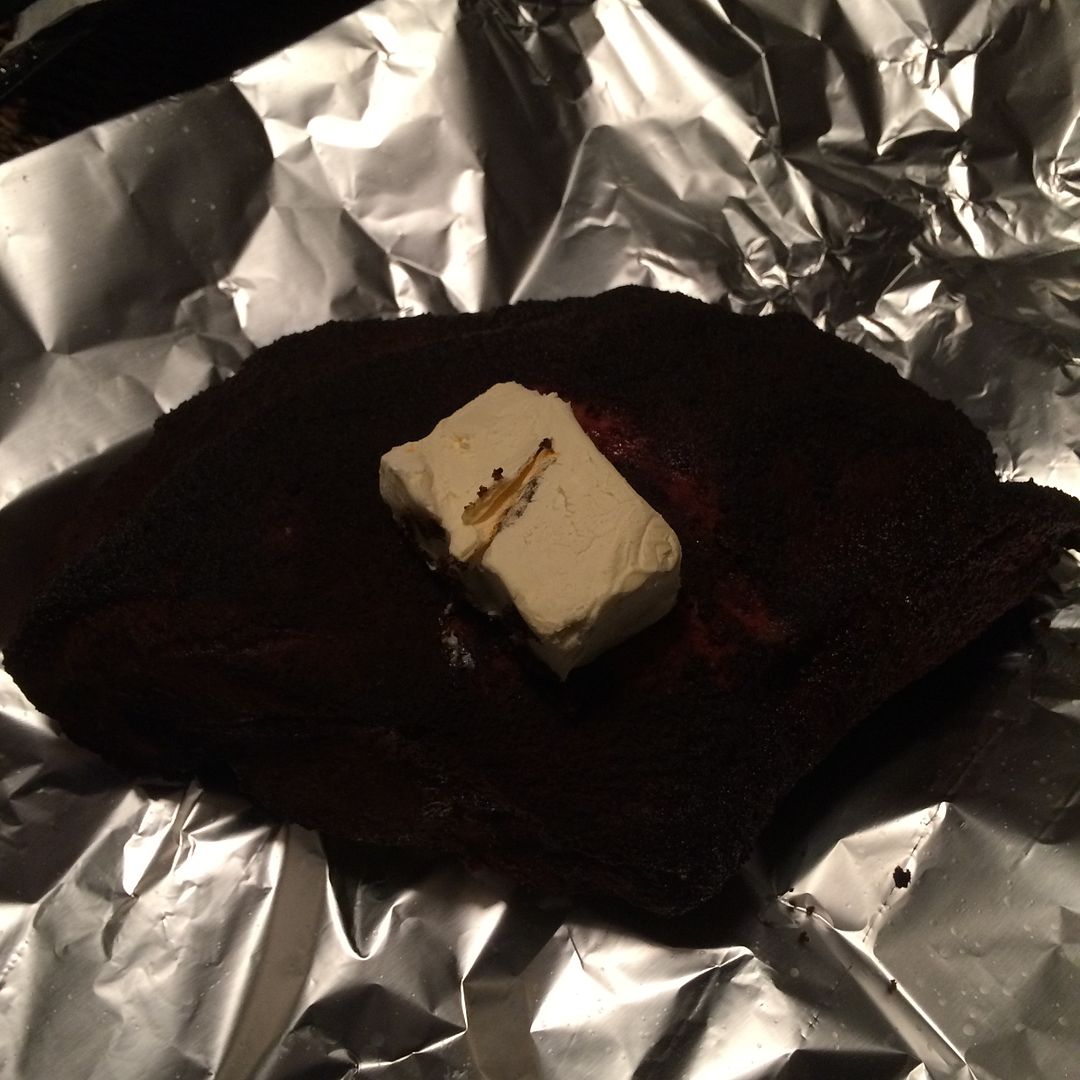 Played and ready to eat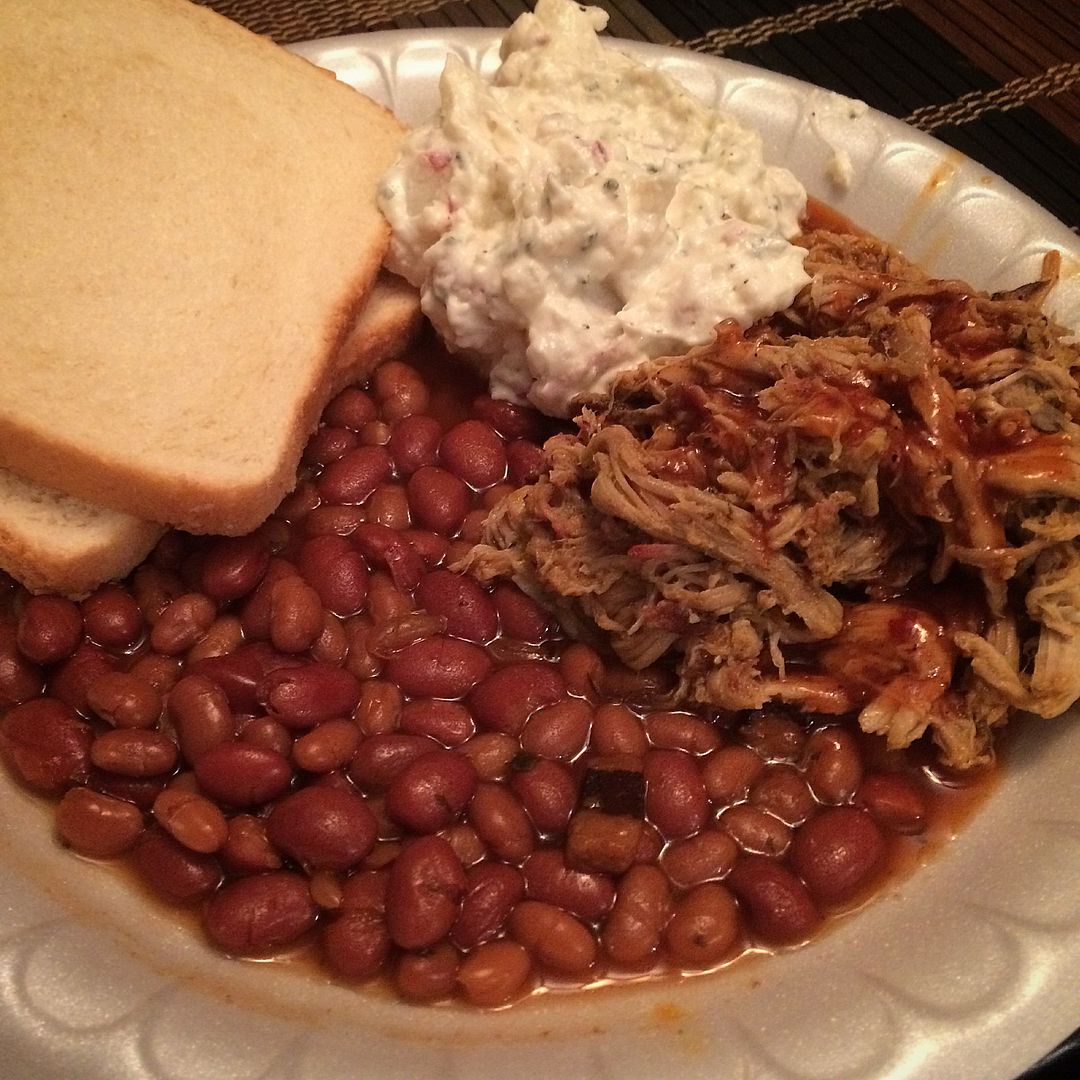 Sunday had some breakfast
Sunday night Maribel made pulled pork taquitos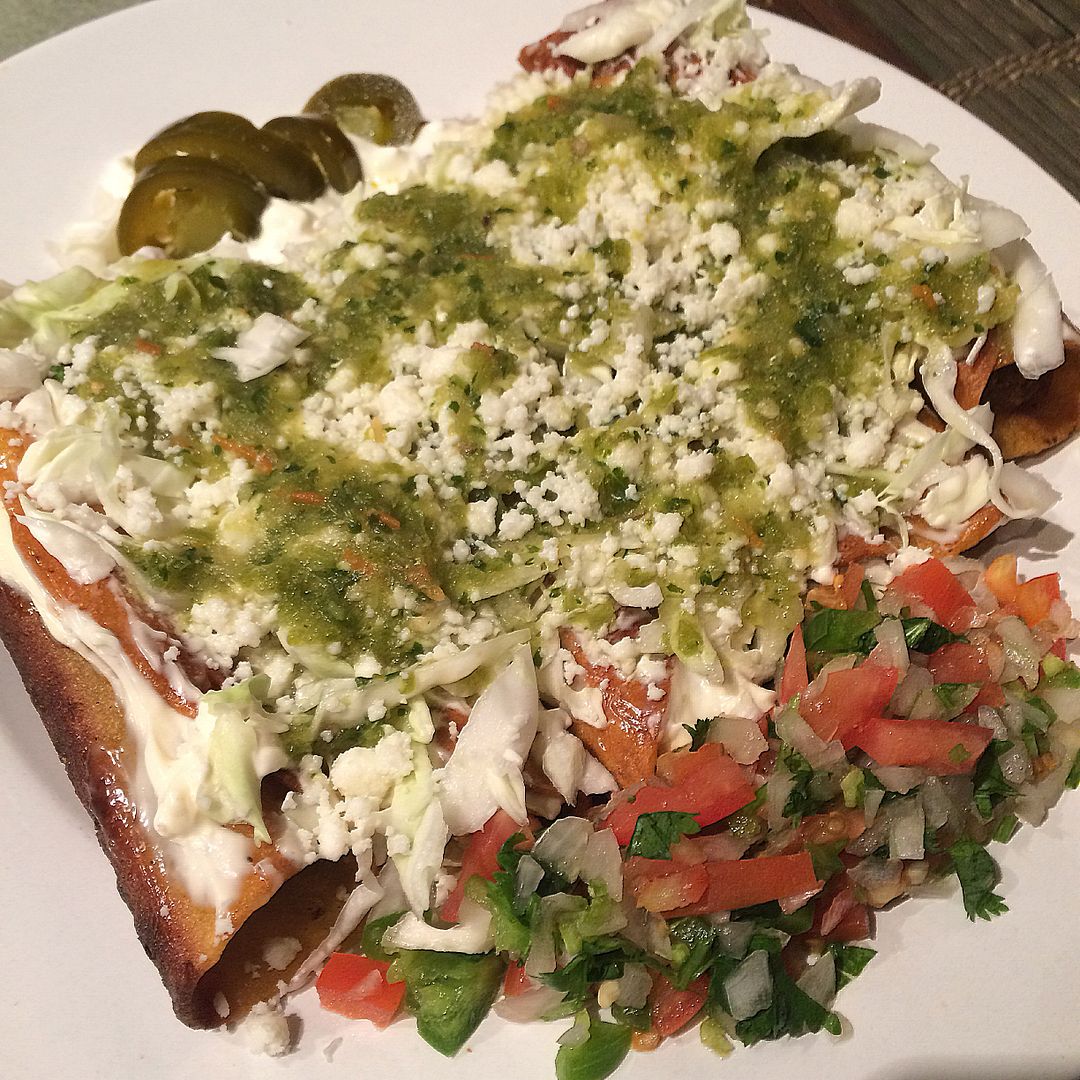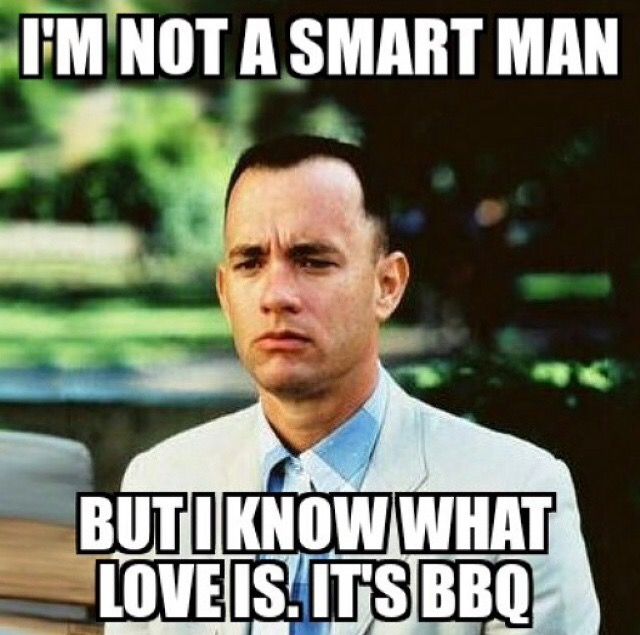 Here's a 15 second Instagram video of the cook.
http://instagram.com/p/u2L5djxZGh/
Thanks for looking
Tony and Maribel