Saturday Maribel made some ribs. I helped in getting the smoker ready then she did her thing.
Here's a 15 second Instagram clip of the ribs and the song from the title thread.
http://instagram.com/p/sEQk_jRZFB/
Here's the music video if interested.
http://youtu.be/o8bS6_VHg2k
Smoker set up with pecan and hickory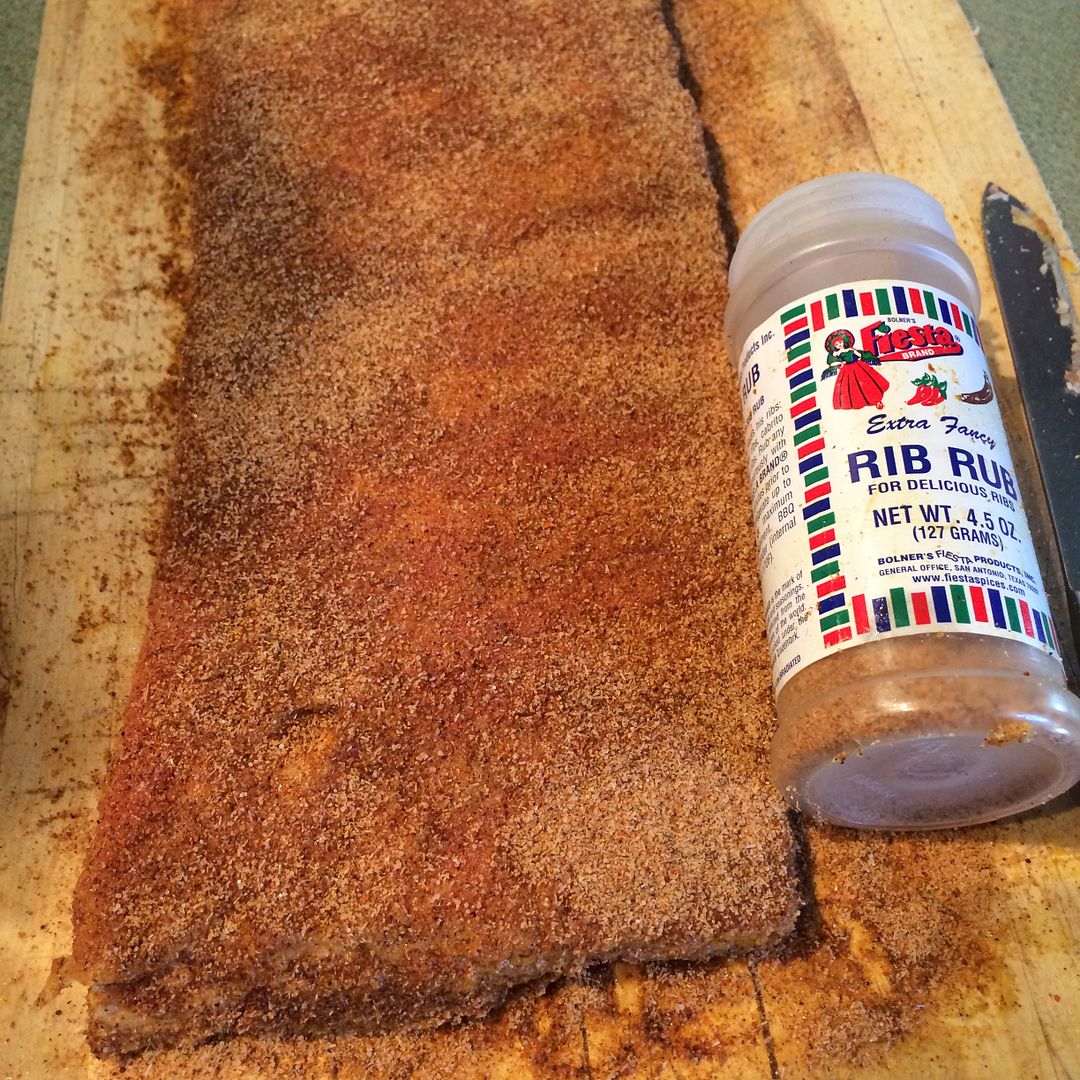 Here she is done prepping
Doing nothing is hard work. Drink break
Grilled some hot dogs and hot links as an appetizer.
Wrapped with apple juice
They are done
A little Mac and cheese
Let's eat
Also had a cigar.
Thanks for stopping by
Tony and Maribel