Friday night was a simple fun cook.
Started out with some refreshments.
We made pork steaks and chops. It was some sort of variety pack I found. They were seasoned with a rub called butt rub.
But first I had a cigar....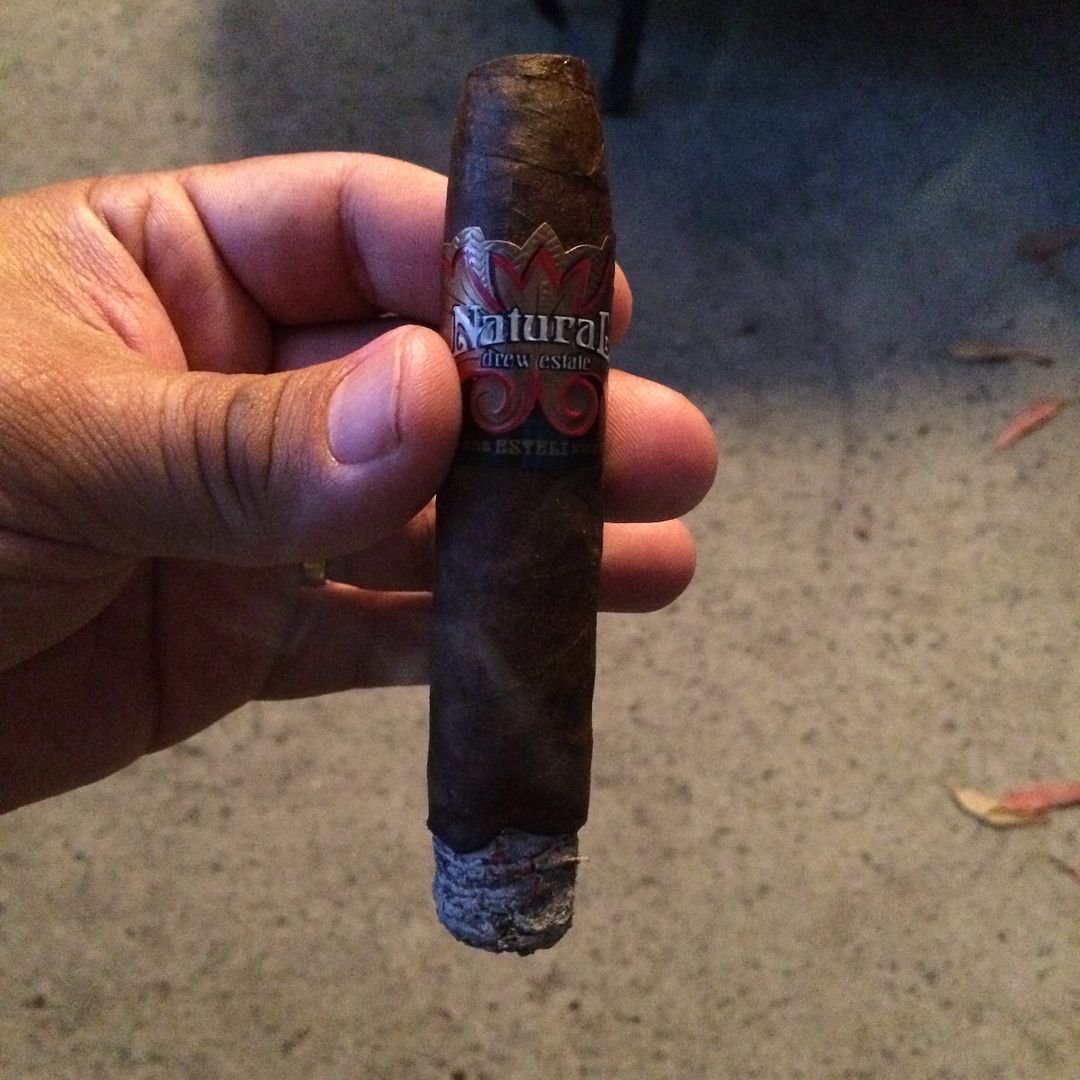 I put Lucy to work!!!
Plated and ready to eat.
Late night music....
Here's the link to the song. It's pretty good.
http://youtu.be/8GP3xFe9-yE
Thanks for stopping by.
Tony and Maribel