This Sunday I did nothing but to relax and take pictures.
First we went out for breakfast. This was my " breakfast of champions"
Then we got home and Maribel work on ribs for me.
Cooked with no idea what temp we were running. Wrapped when we had a nice color. Removed when they seemed done.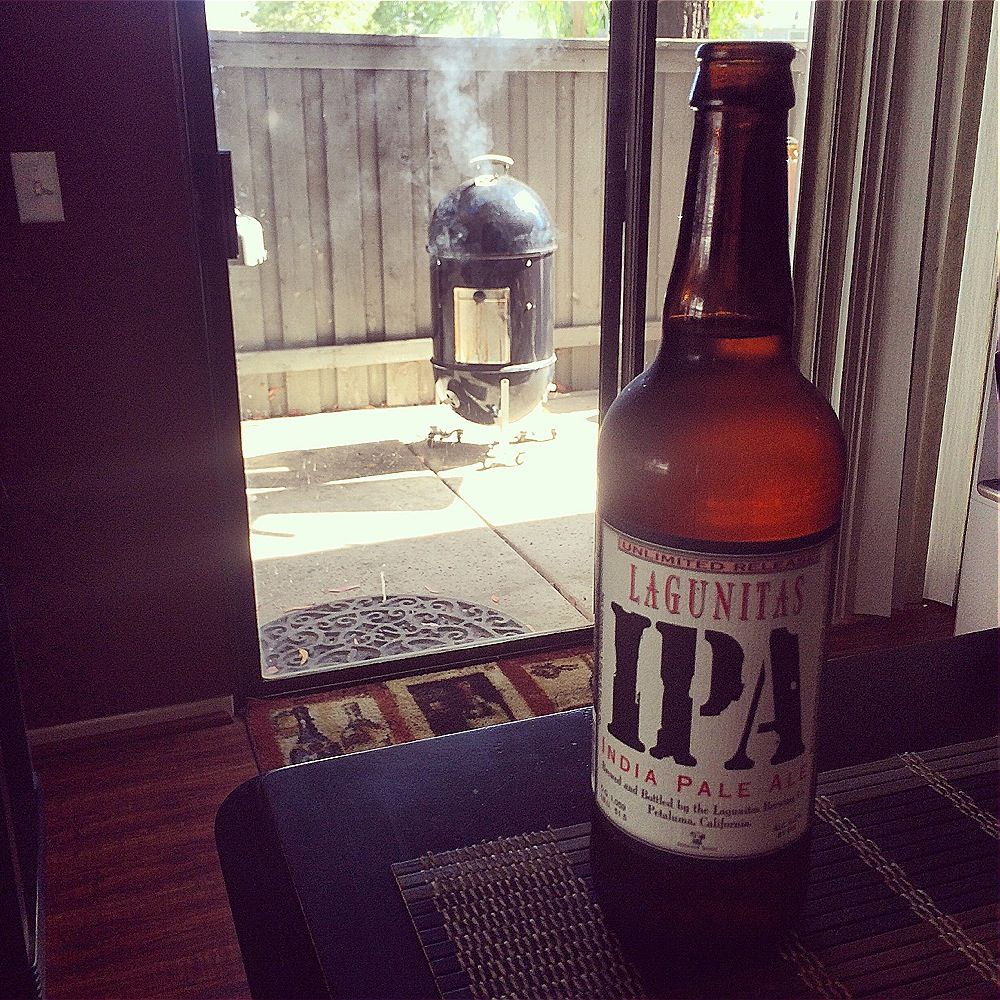 Then I got thirsty again.
Then Maribel put Jennifer to work.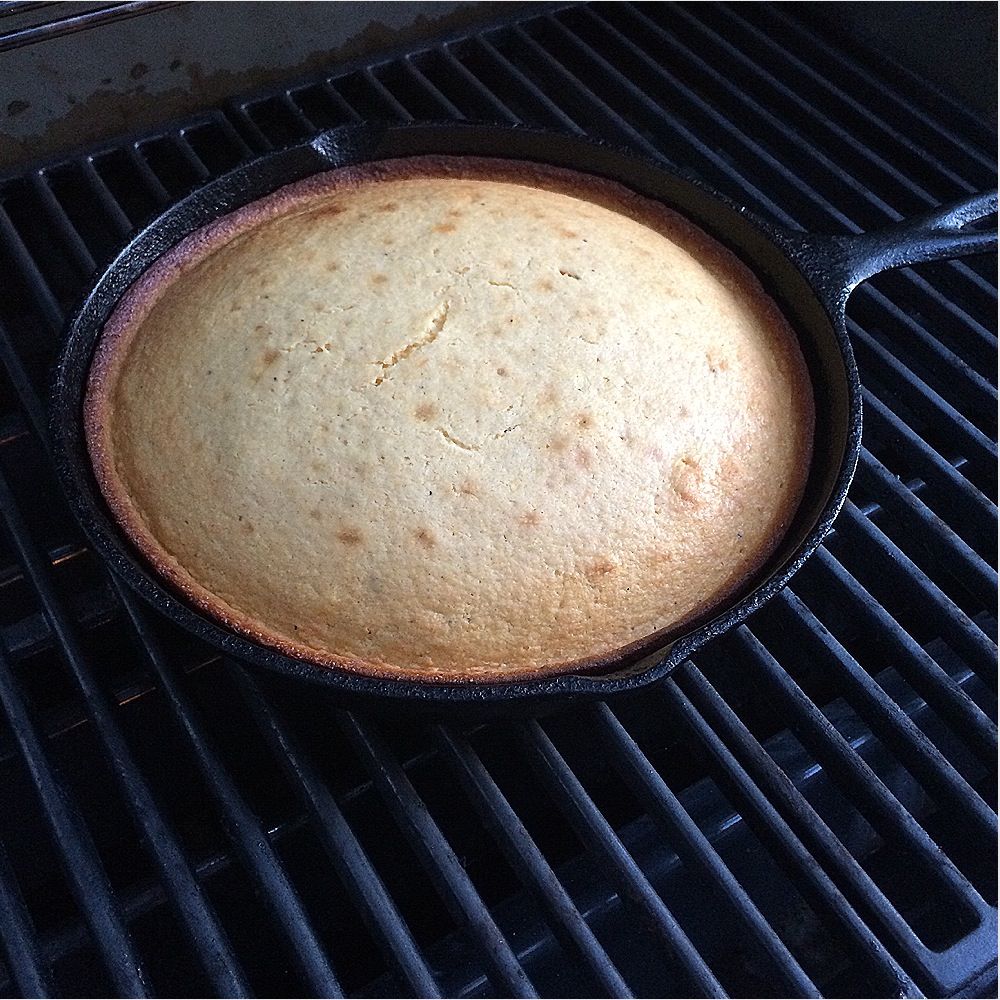 Ribs are done.
Here's my dad and me.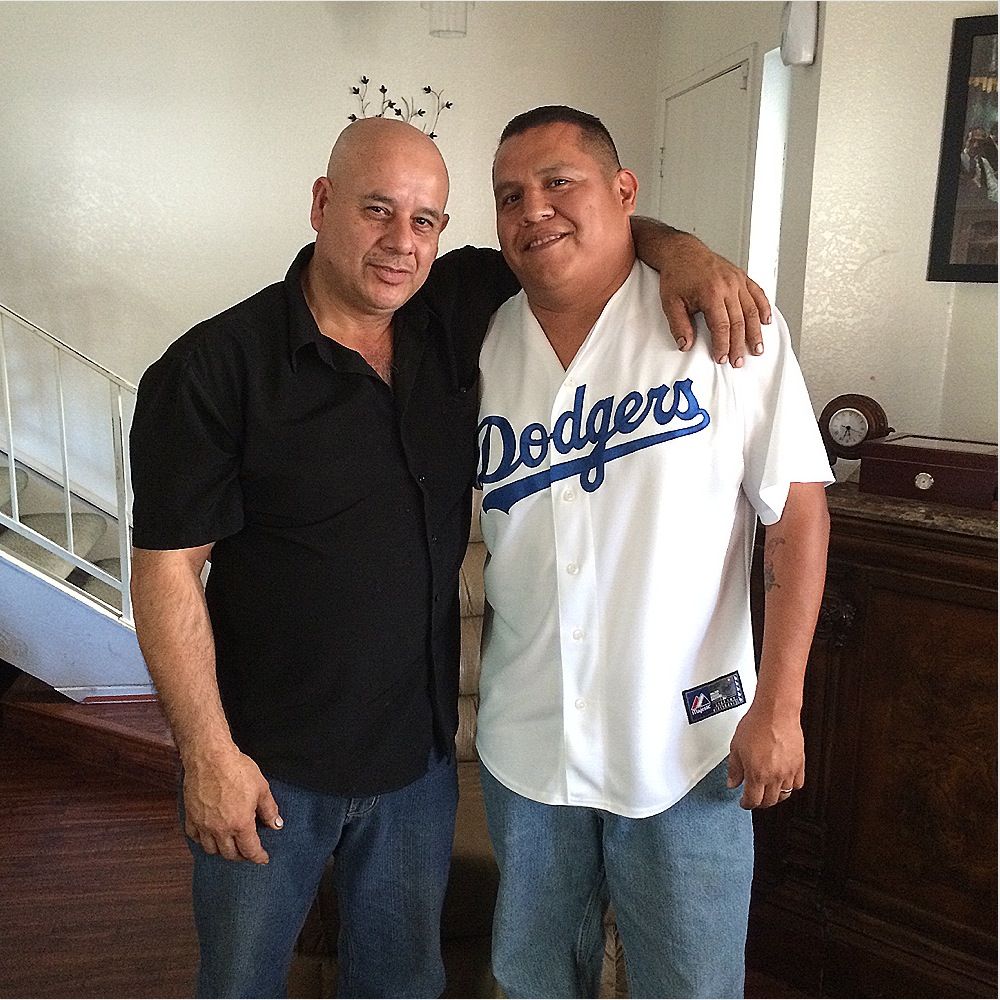 Plated and ready to eat.
Thanks for looking.
Tony and Maribel.