I wasn't going to post. Nothing pretty to see.
I'm trying to clean out my fridge and it's me and the kids just trying to survive until Maribel (wife) comes home from her week long business trip.
Here we go....
Wednesday dinner... Chicken on skewers.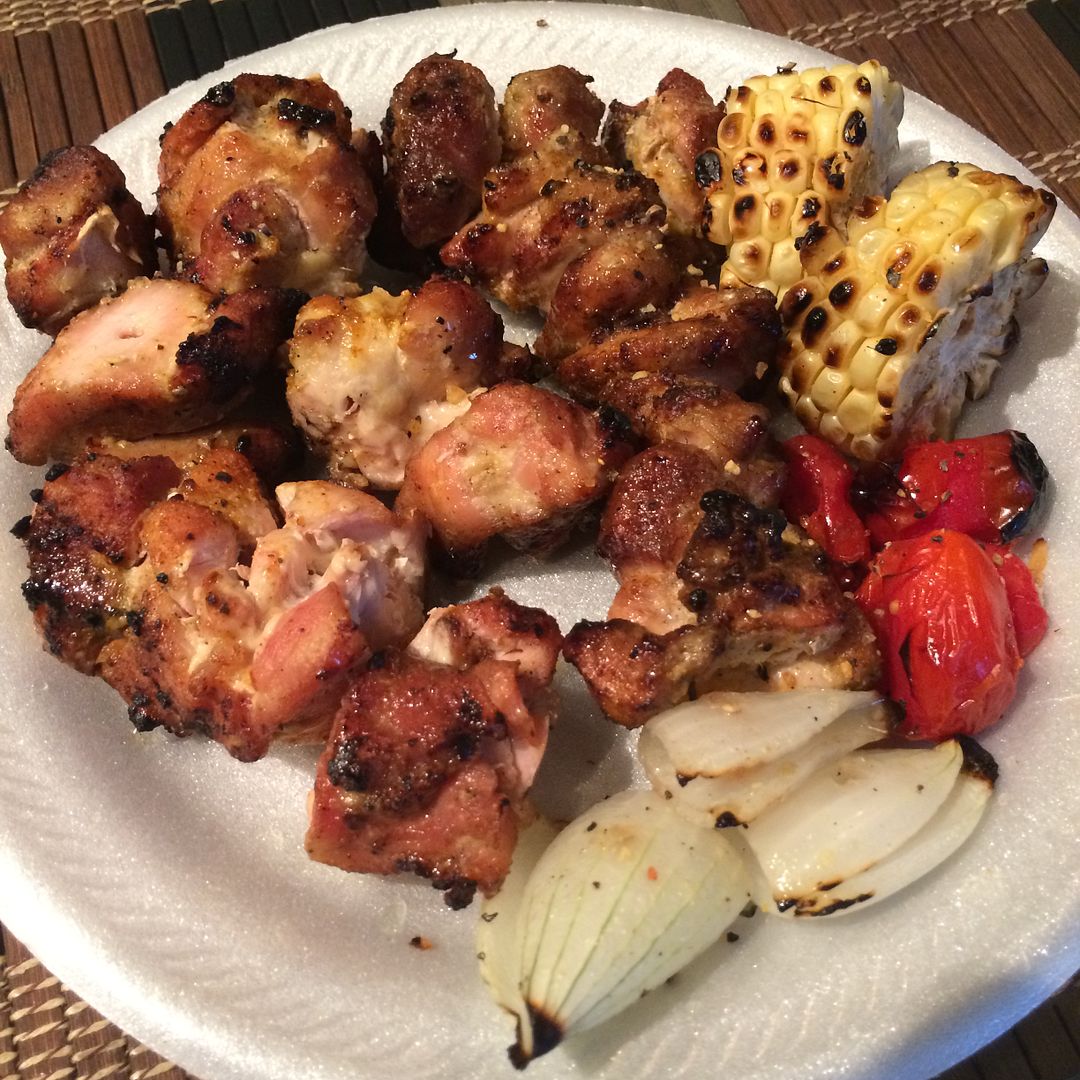 Thursday dinner... Hot link quesadilla???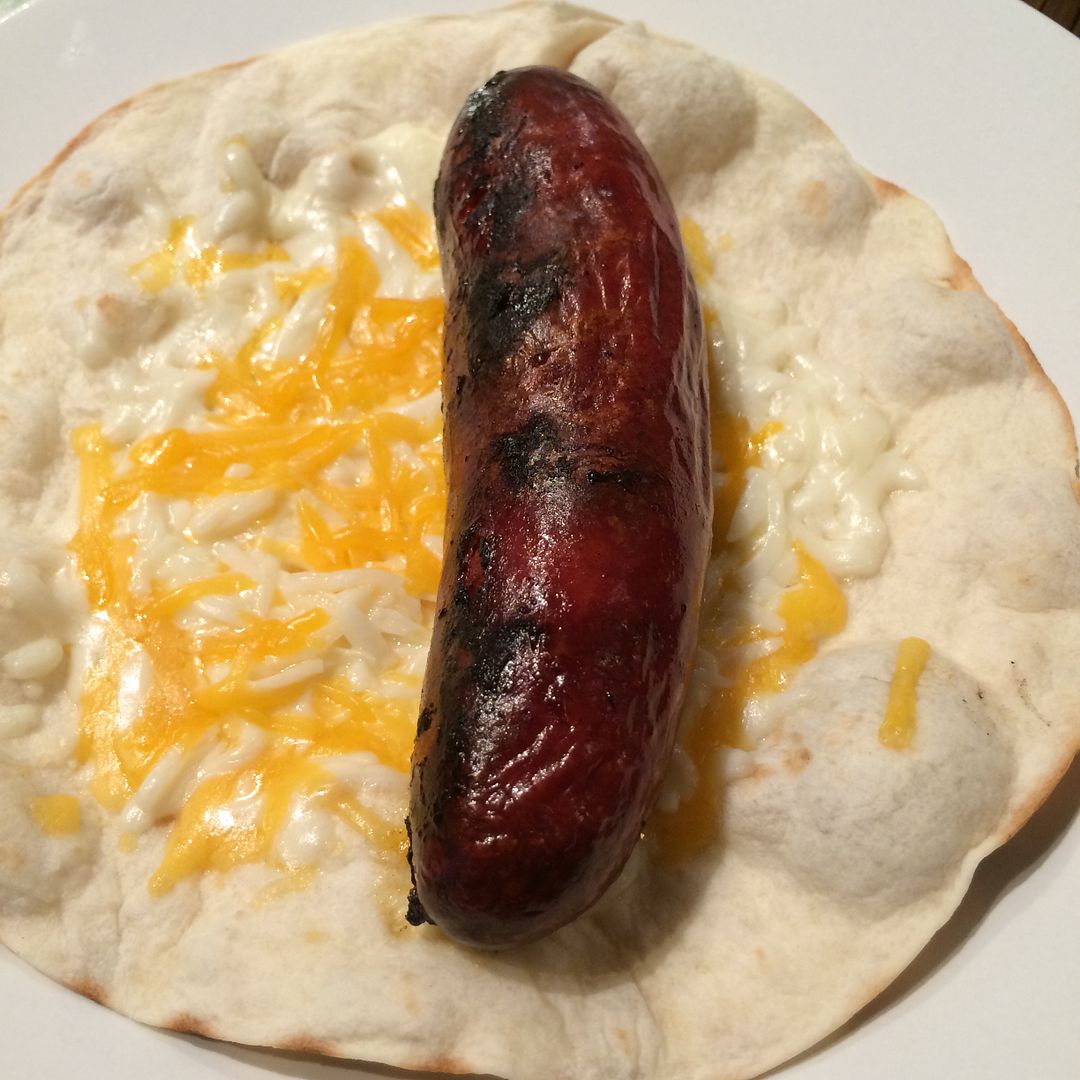 Thanks for looking.