I asked my kids what they wanted for Sunday dinner and we agreed on tacos.
Here's 2 Instagram video of the cook.
http://instagram.com/p/pAT_qmRZL9/
http://instagram.com/p/pAVljqxZOV/
Started with a chuck steak and chopped it up good. Seasoned with a little soy sauce and garlic salt.
This was my set up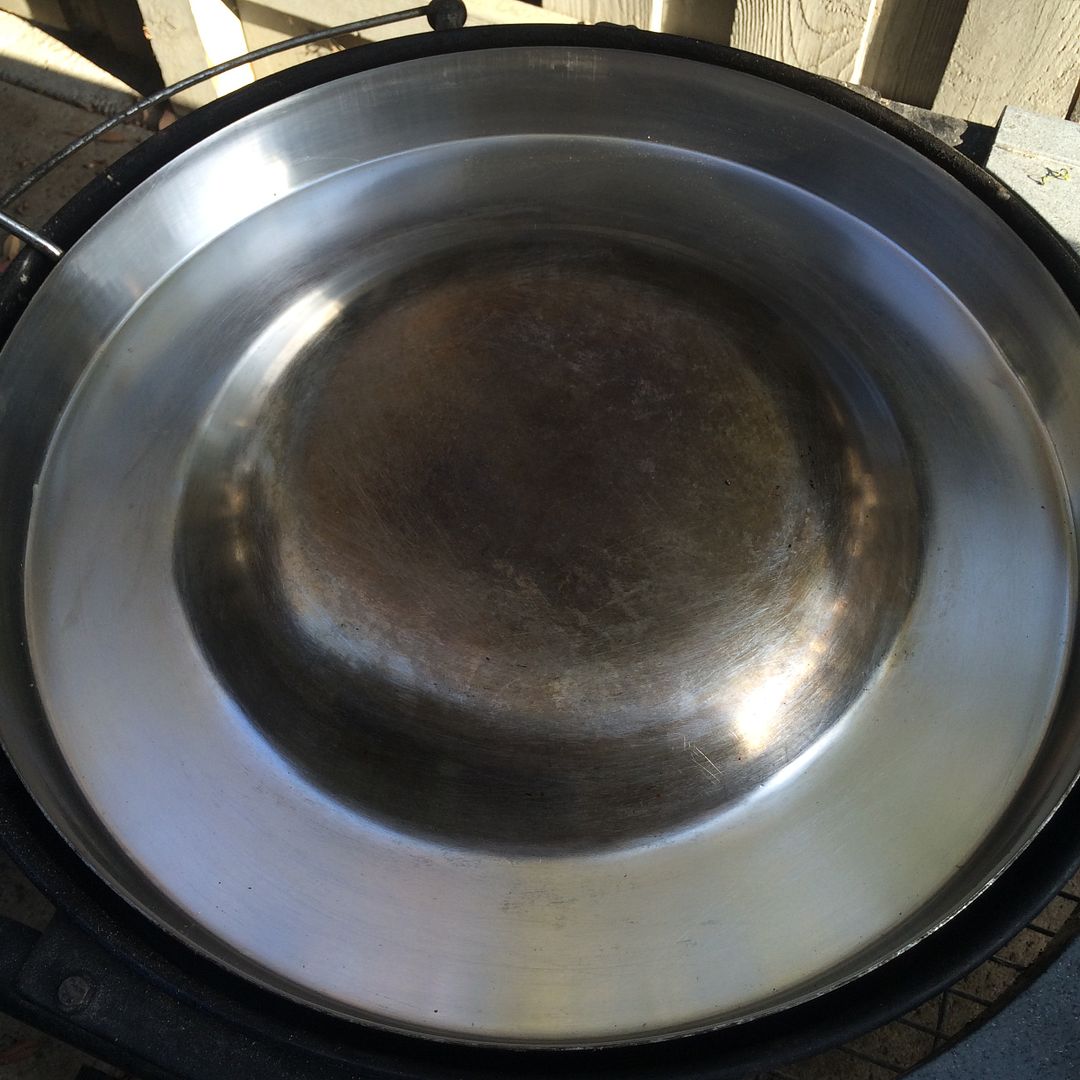 Added oil and put my meat and my salsa ingridients also.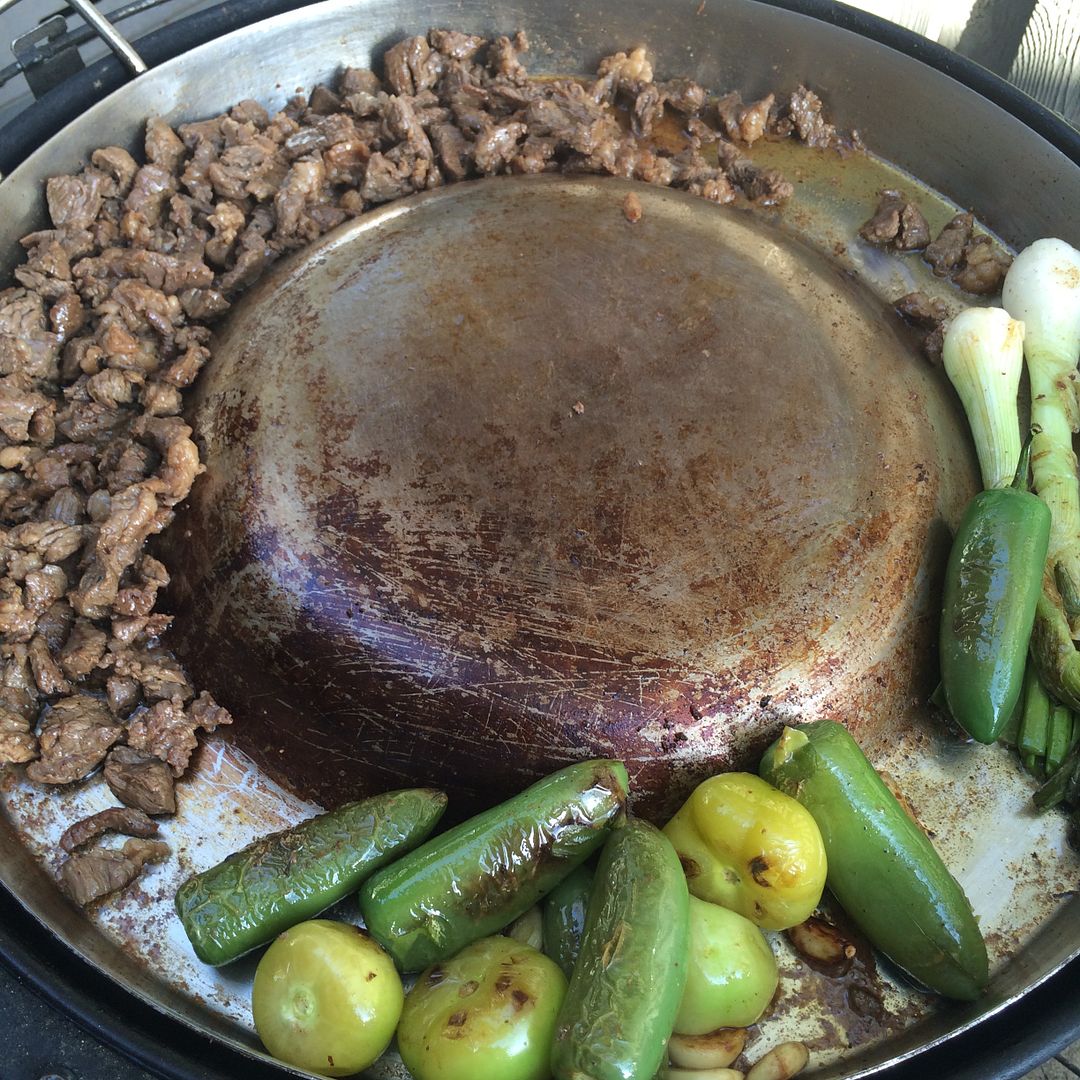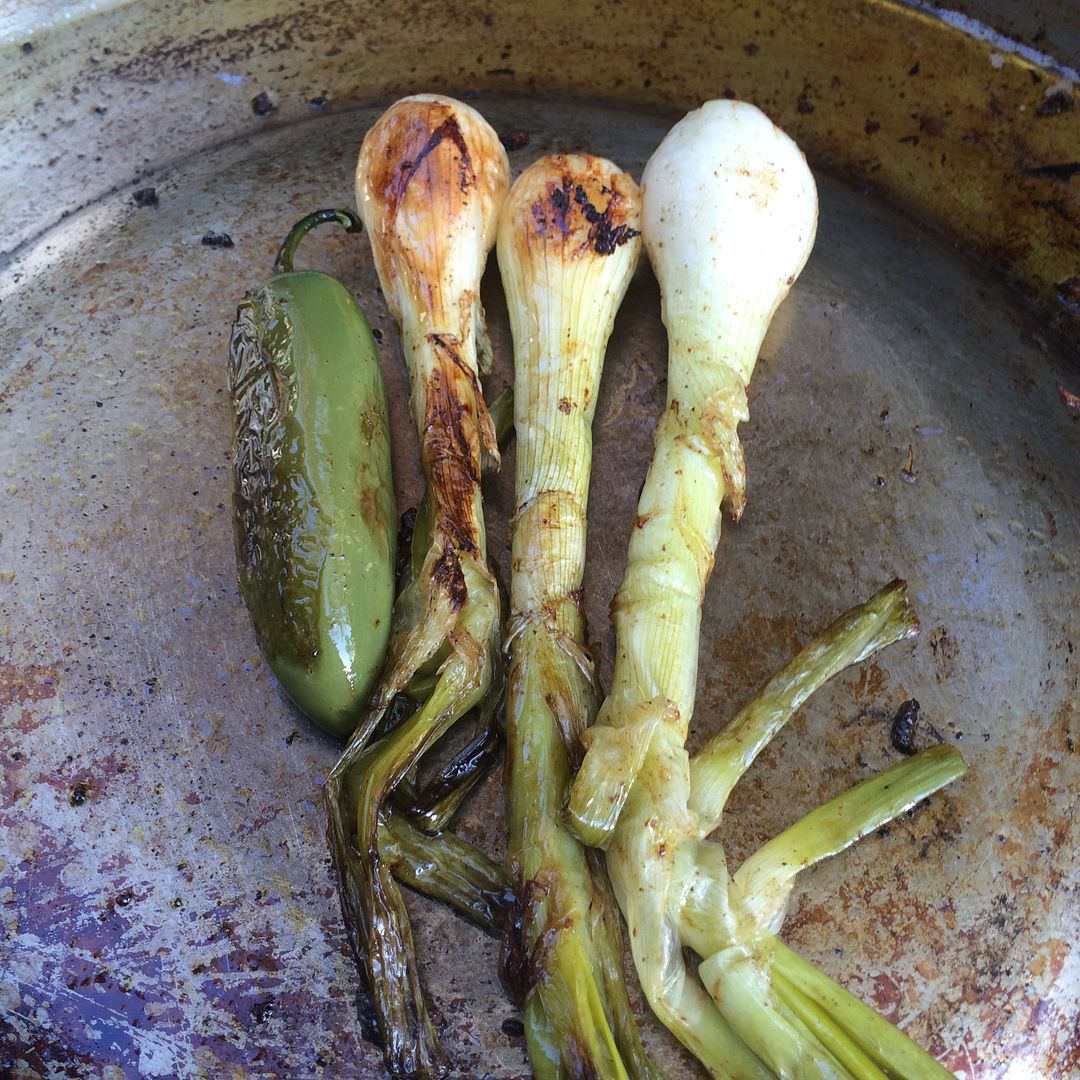 Tortillas were dipped in the oil and meat juice from the Comal.
Plated and ready to eat.
Have a great week everyone.