I'm working Saturday and at the end of my shift Maribel posted this pic on Instagram. She went to Costco got me beer and ribs. Maribel got the wsm ready and had the ribs smoking when I got home.
Here are an Instagram video of the cook.
http://instagram.com/p/ormP1bxZIx/
http://instagram.com/p/orW98iRZM2/
Then maribel wrapped the ribs and added this with a splash of apple juice.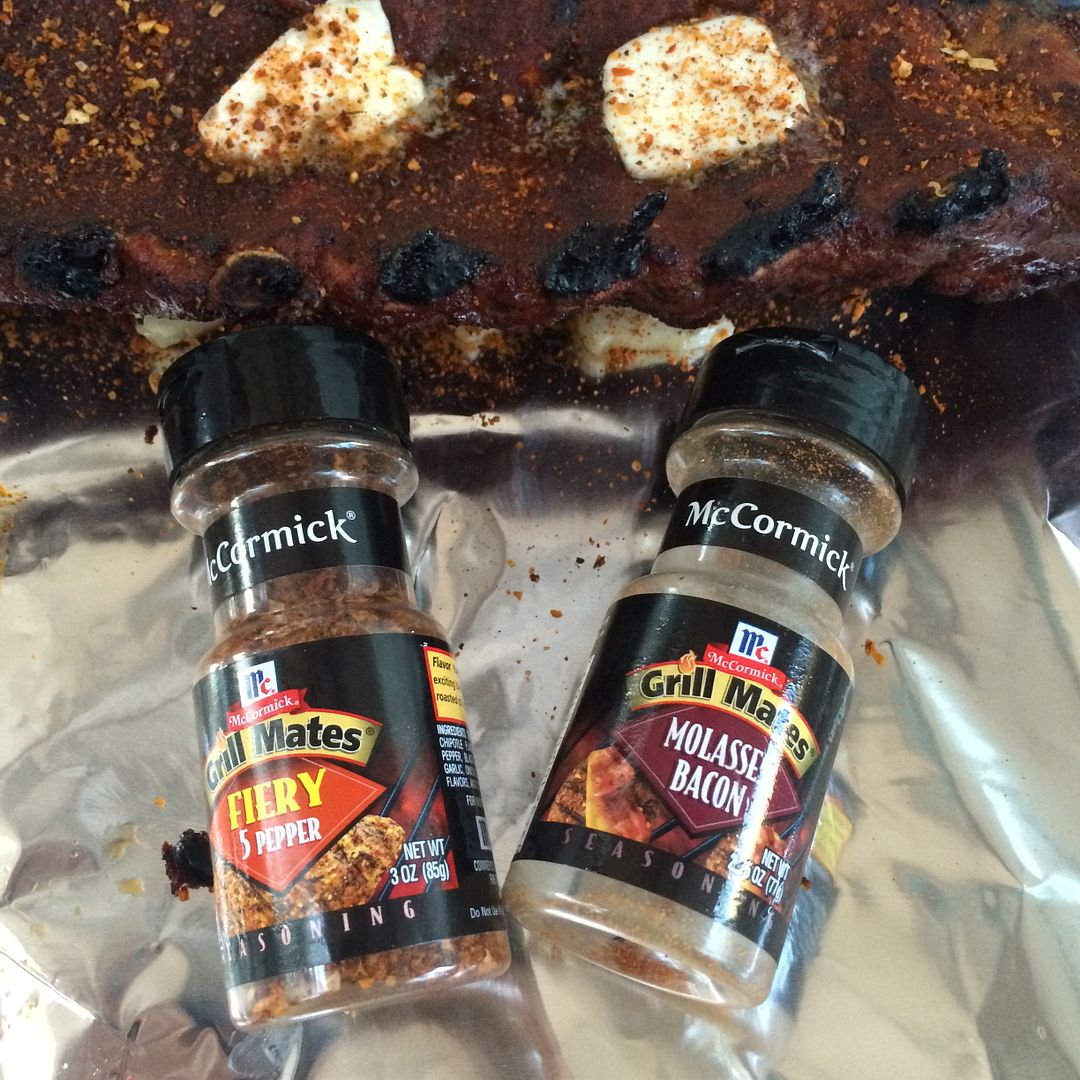 Here are the ribs after 4 hours.
Thanks for stopping by.
Tony and Maribel