Sorry for the really late post...... Here we go....
Easter Sunday ended with this song......
http://youtu.be/yVv4IdGtcNw
Here are a few Instagram videos of Easter Sundays cook. 15 second clips
http://instagram.com/p/nCXJBCxZED/
http://instagram.com/p/nB6AcOxZNr/
http://instagram.com/p/nBxLgQxZL7/
For this Easter Sunday I took the weber on the road.
Breakfast burritos...chorizo and eggs with beans.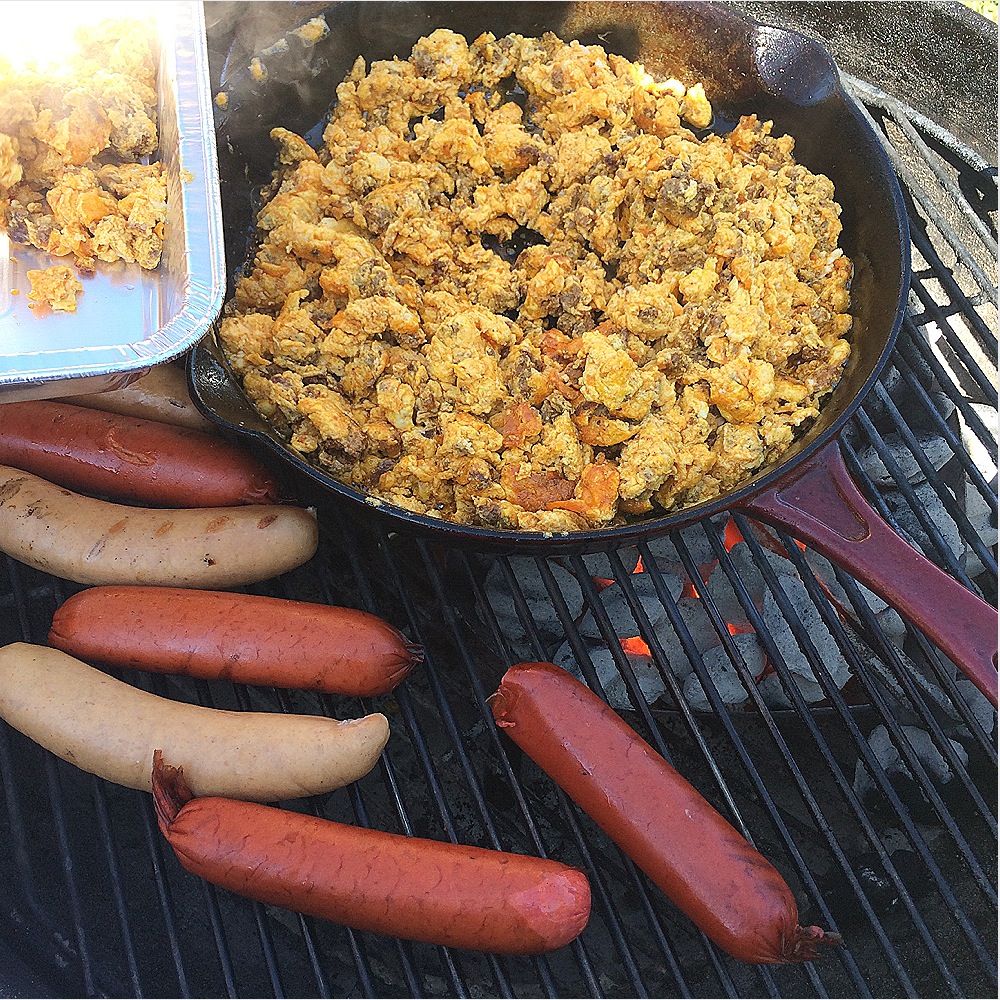 For lunch we did chicken legs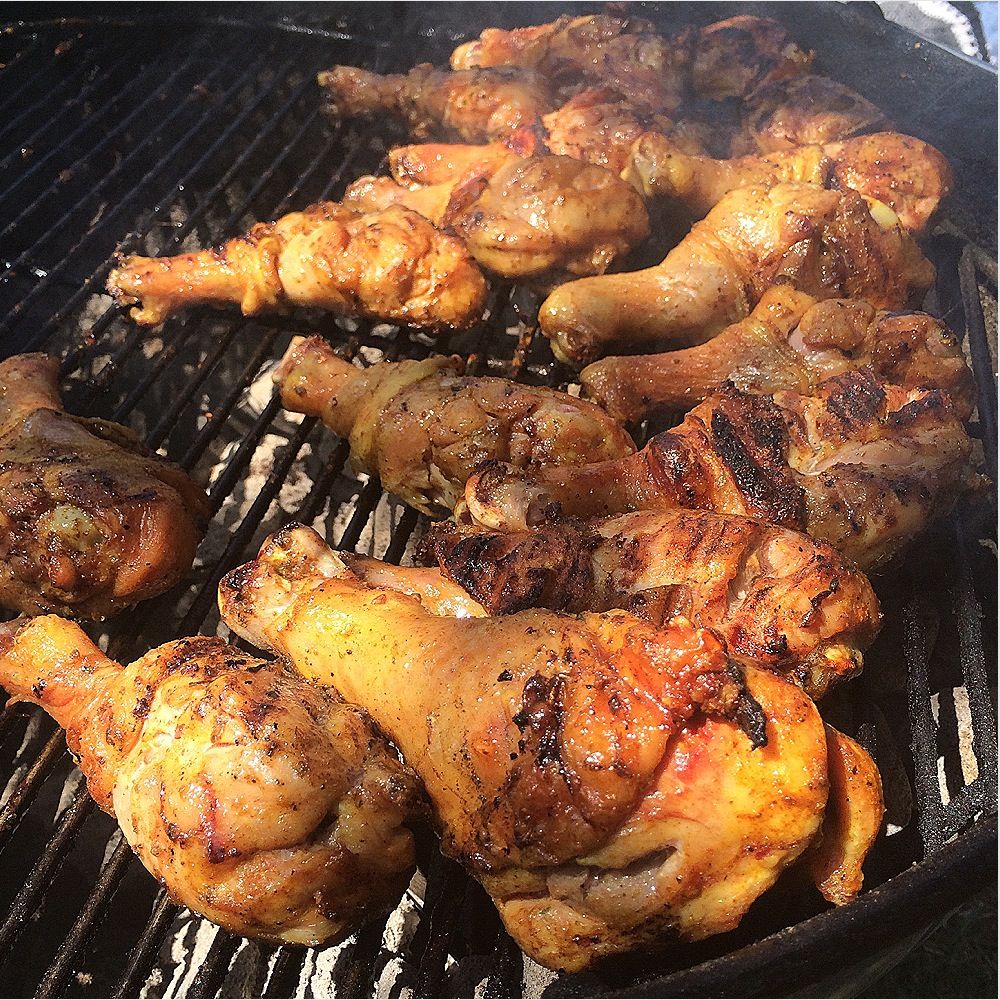 Hot dogs wrapped in bacon
Carne Asada
My mom and Maribel working on the side dishes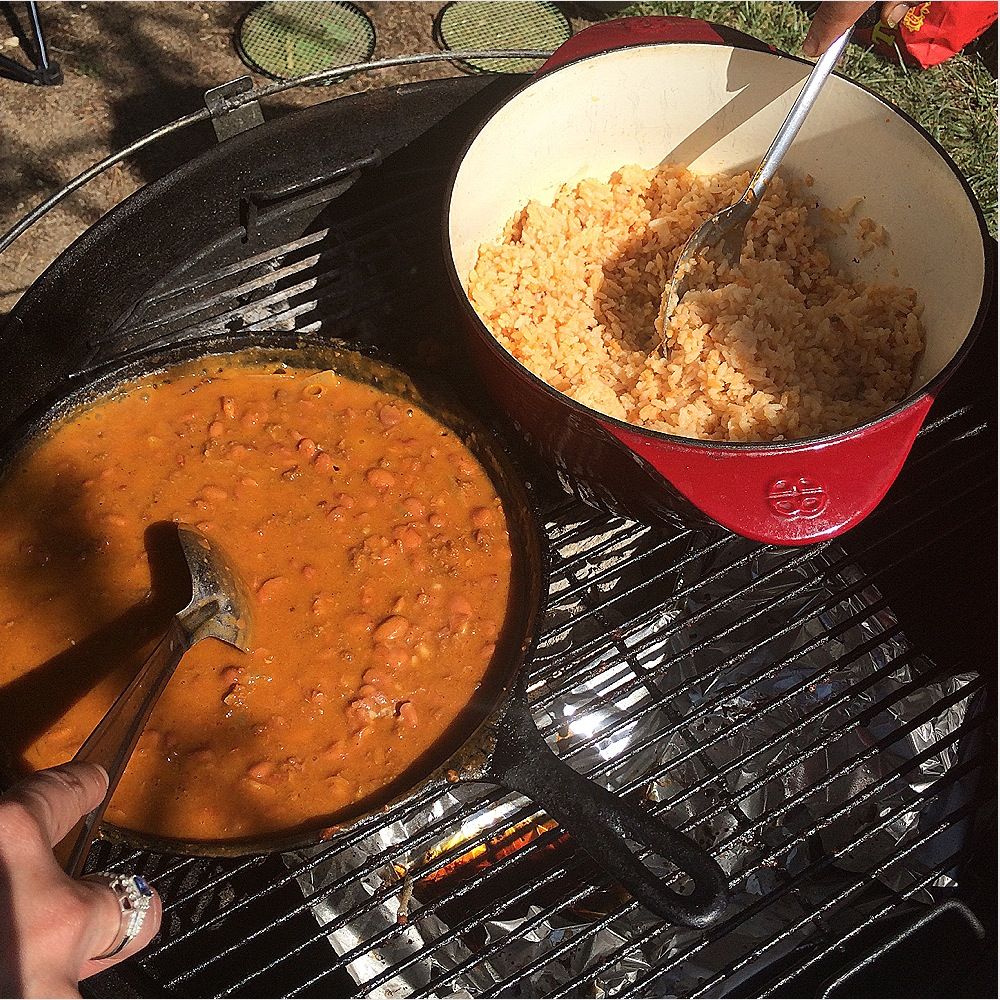 No plated pics....hope everyone had a great Easter Sunday.
Thanks for stopping by.
Tony and Maribel