I'm back and I have a few cooks I would like to share......
For Memorial Day we did short ribs. Spent most of my day watching the BBQ pitmasters marathon and the new pit wars show.
Here we go.
First time I used the snake method. Used pecan and peach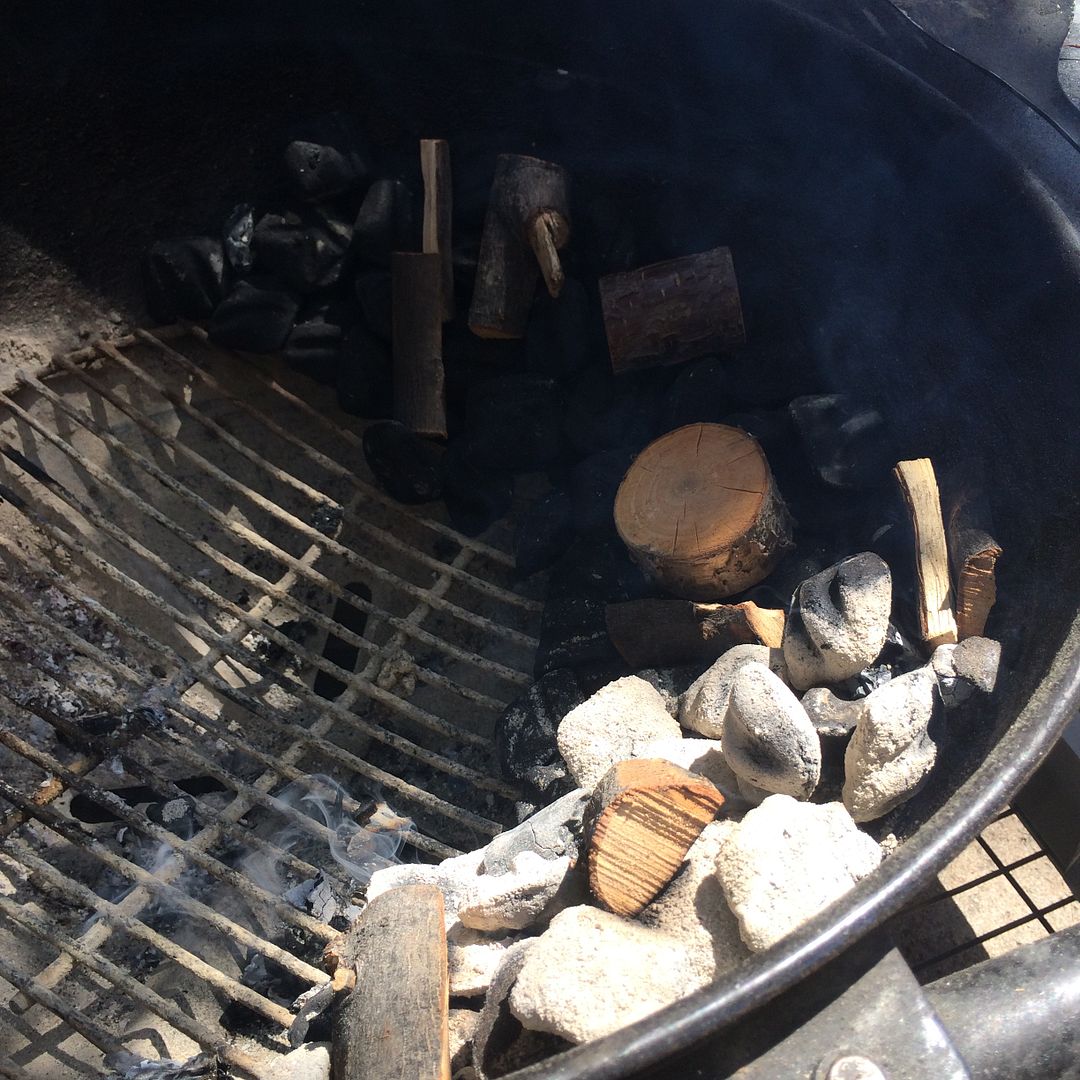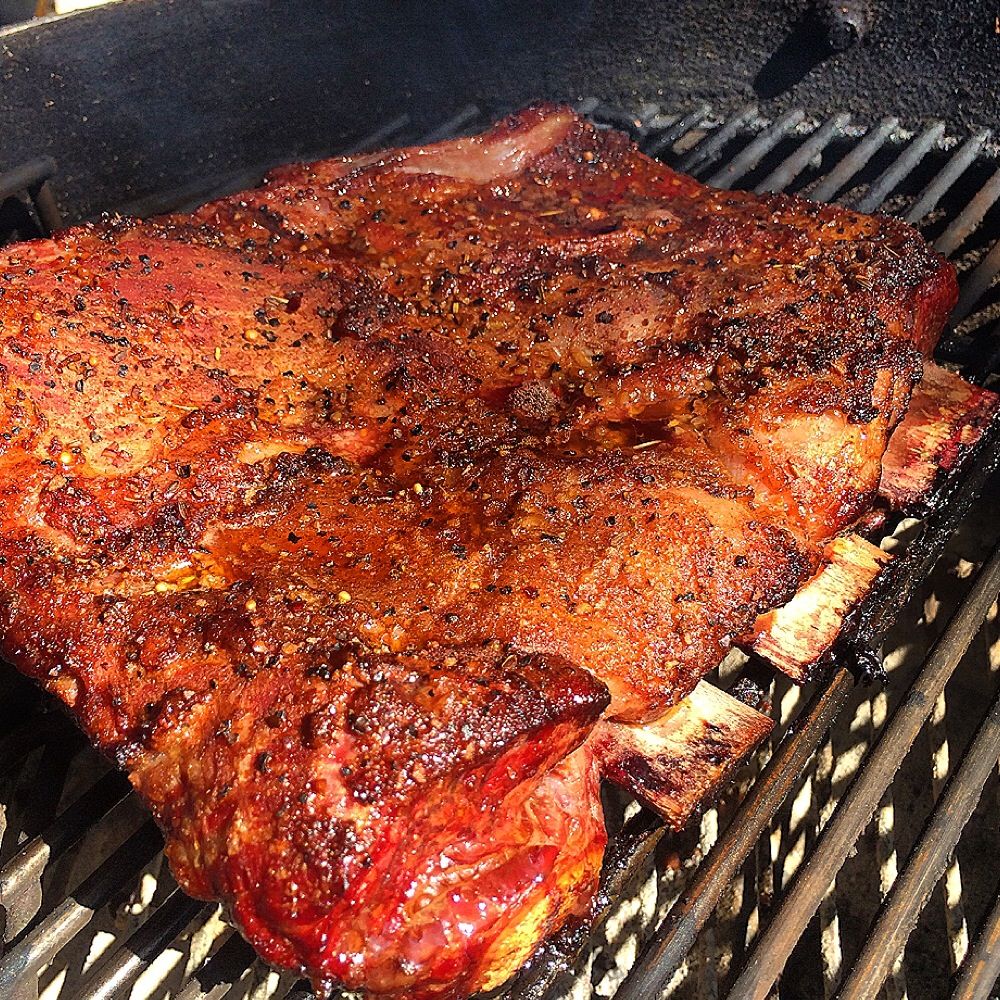 After 3 hours or so they were done. I don't know what temp the weber was cooking or the short ribs were pulled off. I saw them and it was probe tender and that's all I needed.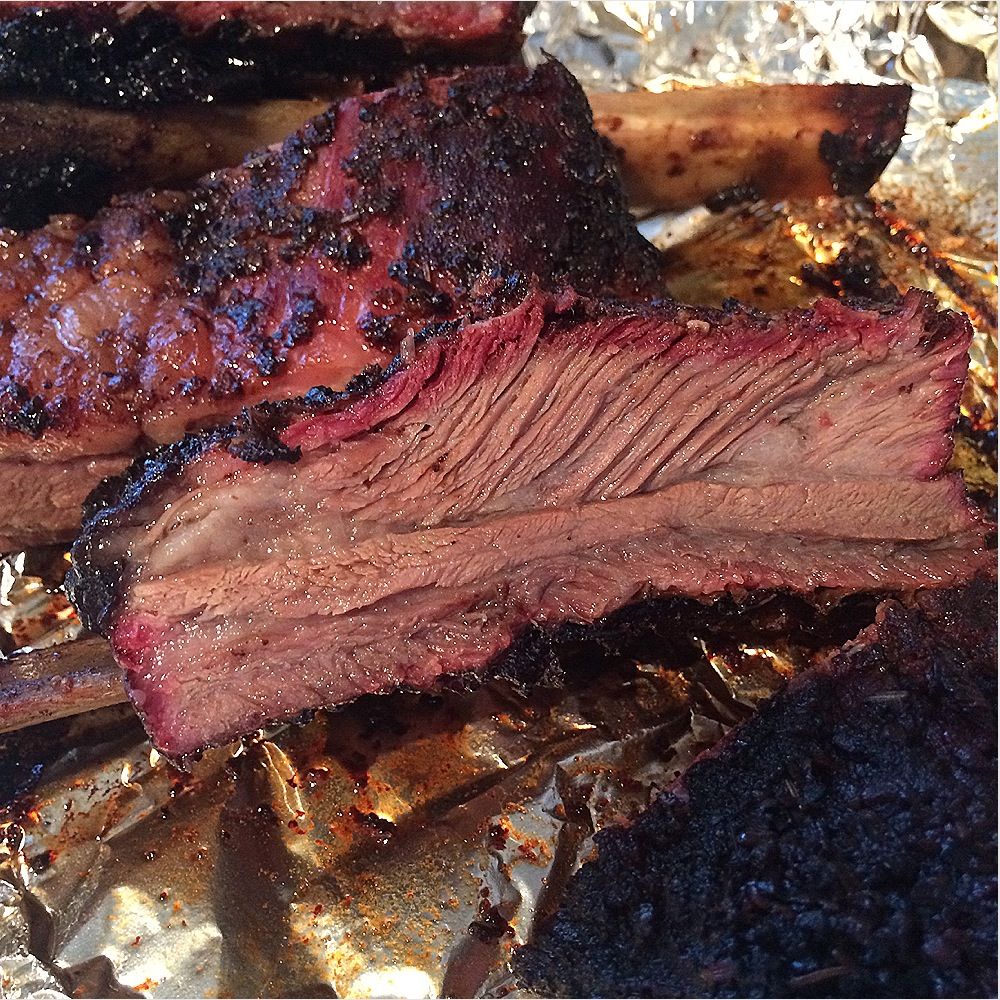 Plated and ready to eat.
Thanks for looking
Tony