OK I picked up a 55 gallon drum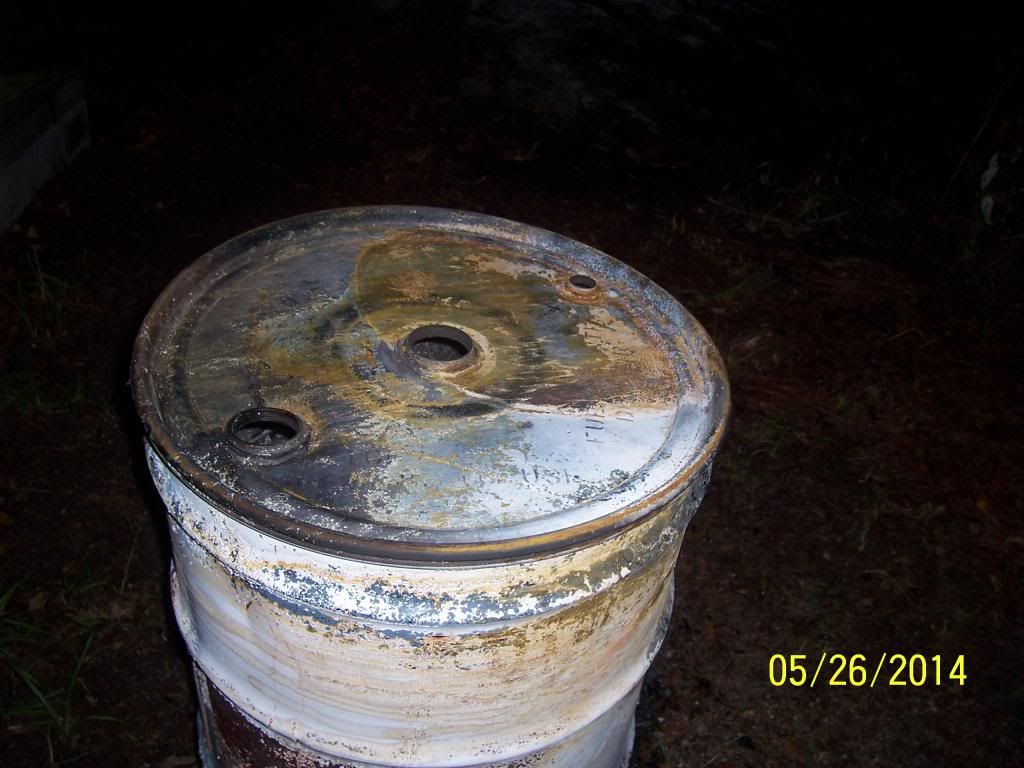 I added the adjustable shelf system...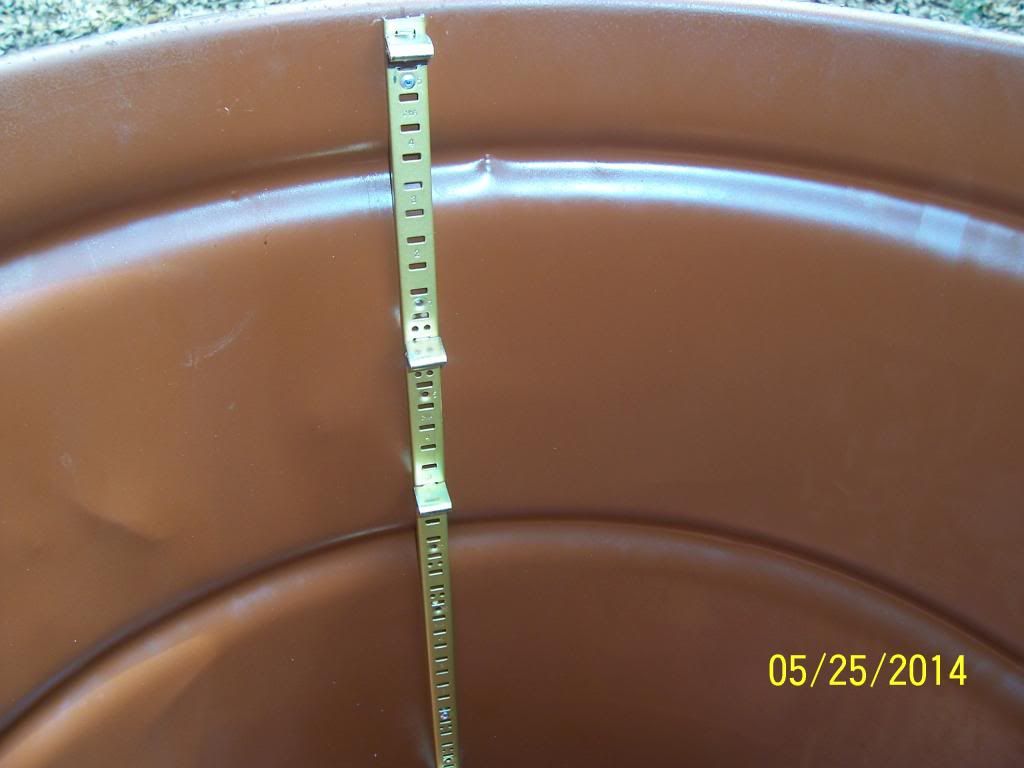 I've burned it three times the red stuff is coming off in some places but not all...
The Weber lid doesn't quite fit...
I called around a few places to see if I could get it sandblasted (the red sealer), nobody does it local. Has anyone tried aircraft coating remover?