Hi eveyone,
just joined today, have been reading this forum for a while and decided to sign up.
am a retired chef and have love just about all there is to eat.
and have been smoking / curing meats going on 35 years.
I cut into my first capicola of the year today as well as my berkshire westphalian ham I smoked last month.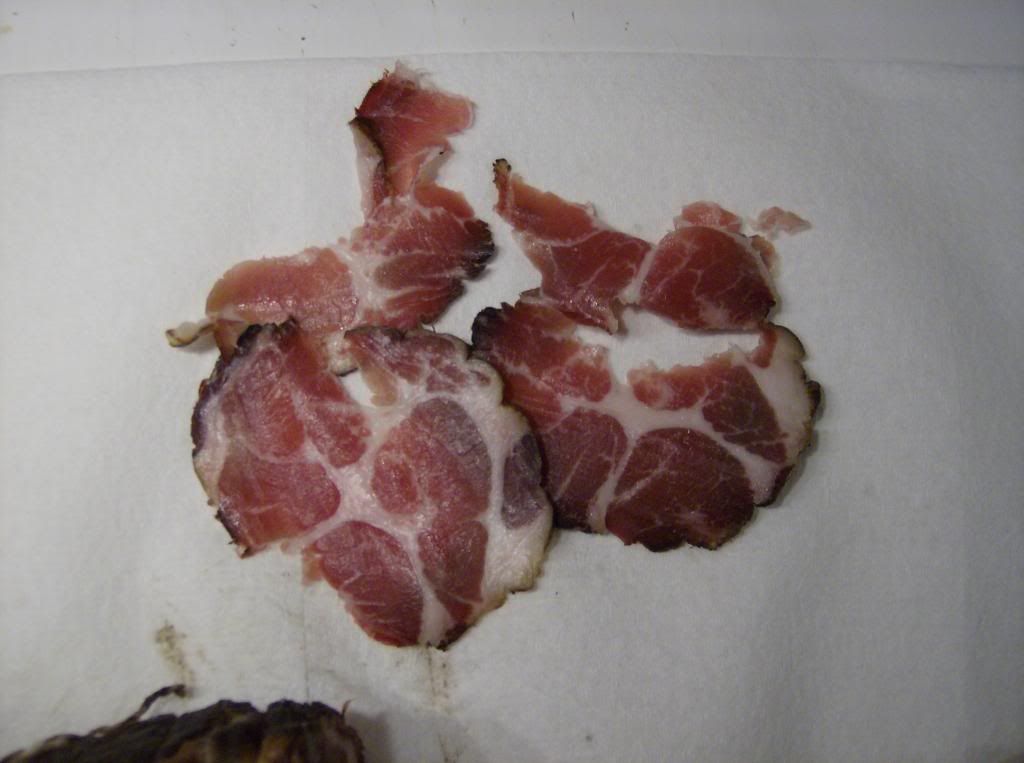 Edited by luigi - 4/29/14 at 4:59pm