Here's what I'm doing today....
A 25# turkey brined and injected with a salt/ cure#2 solution overnight. 3 cups of rock salt and 2 teaspoons of cure into about 2.5 gallons, into a 5 gallon bucket just enough to cover.
Cold smoking some cheese on top with a box from Costco...22 degrees F here in MN today.
Turkey in at 1:30 PM @ 250 degrees F, cheese on top at 2:00 PM.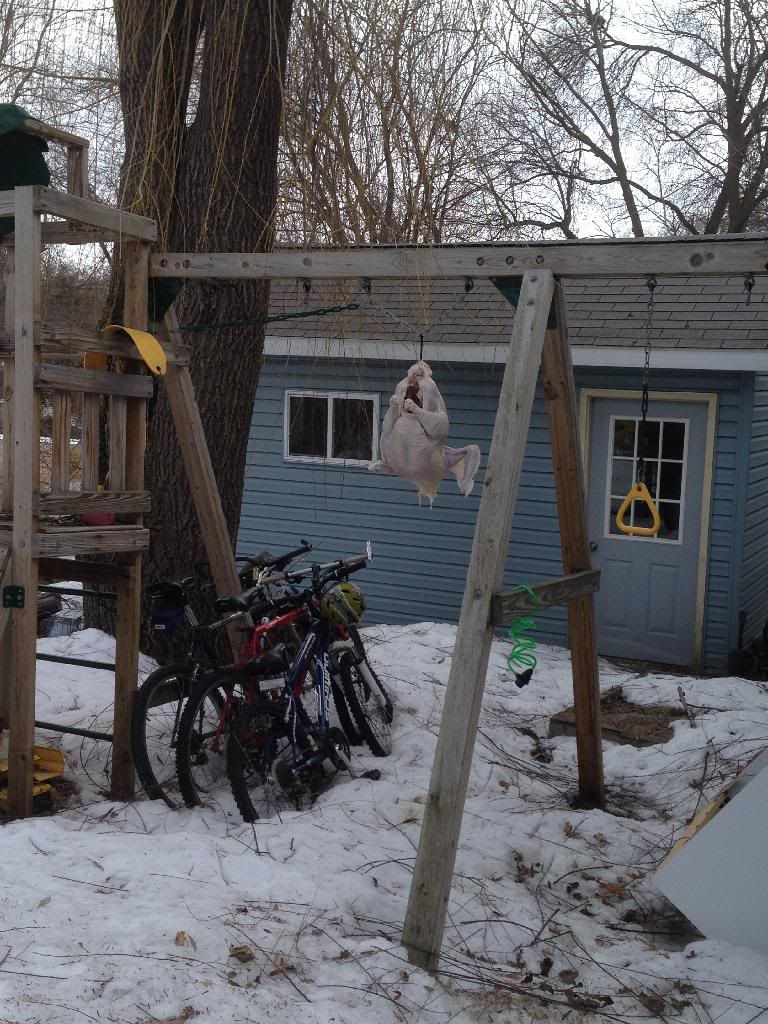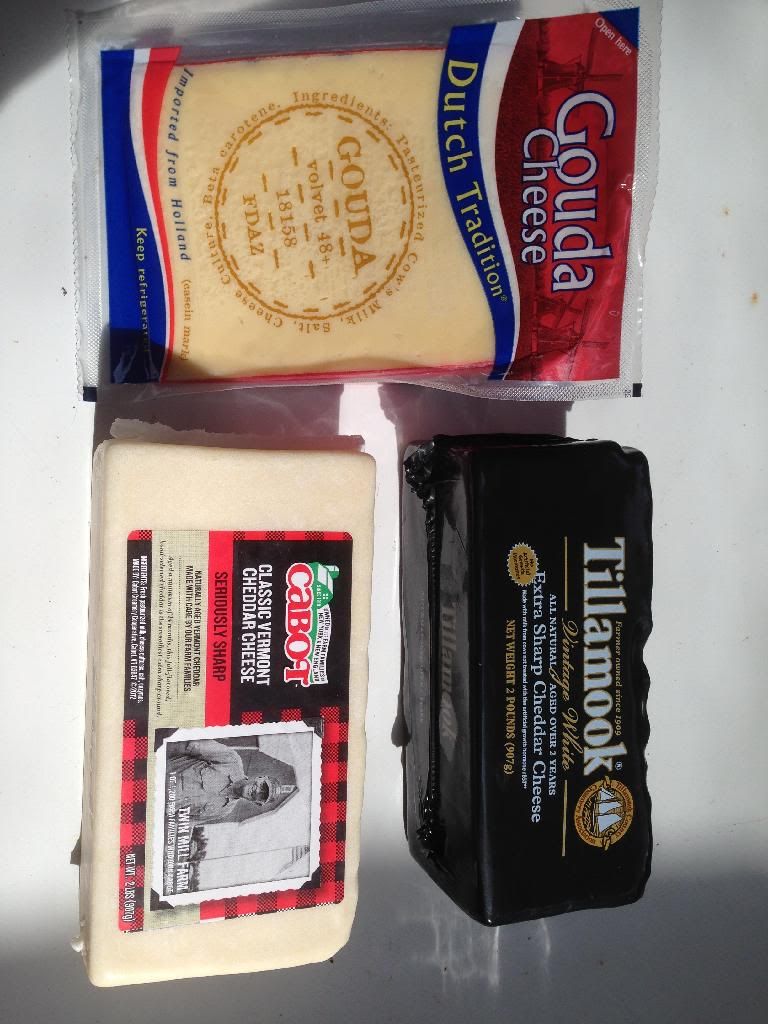 Edited by Dert - 3/23/14 at 1:08pm