Basic Meatloaf recipe. 80/20 GB, quick oats, milk, eggs, wooster, etc, etc..
I add One cup of grated Extra sharp cheddar though. Why not, right?
Dusted liberally with MHGP Rub.



Pretty windy day, so I set up the Reflectix shield around it.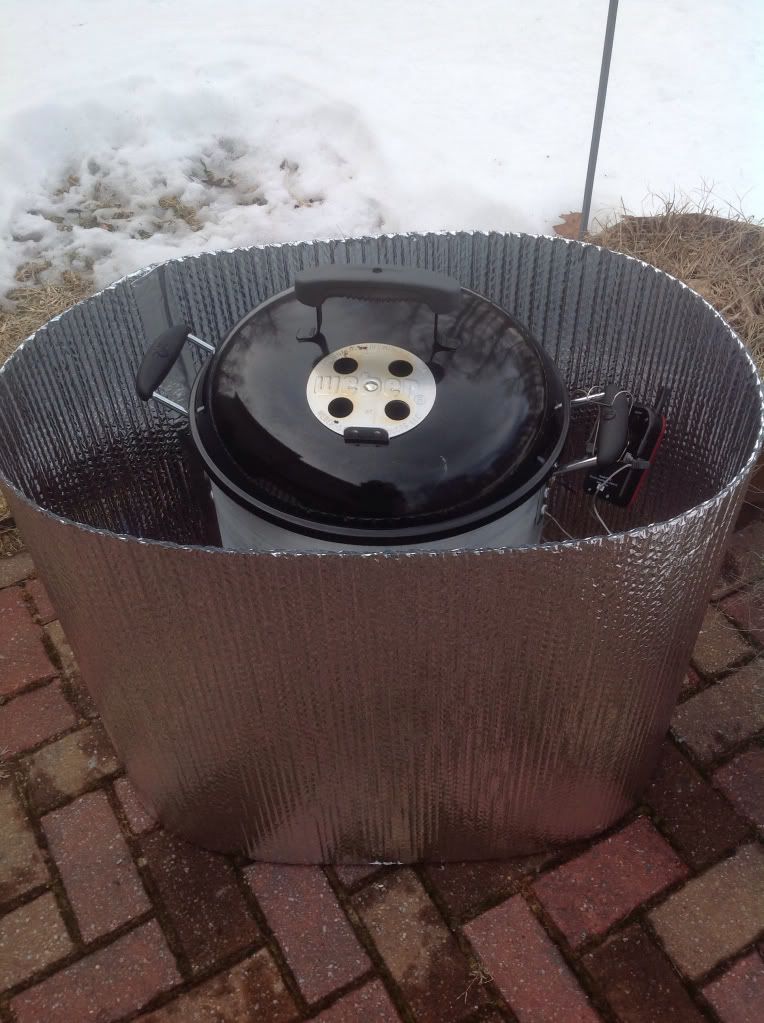 Meatloaf on, running around 350. No wood, just a plain charcoal burn.



Cook time was 1:05, pulled at 160IT.



Made some homemade mac & cheese too.
My plate.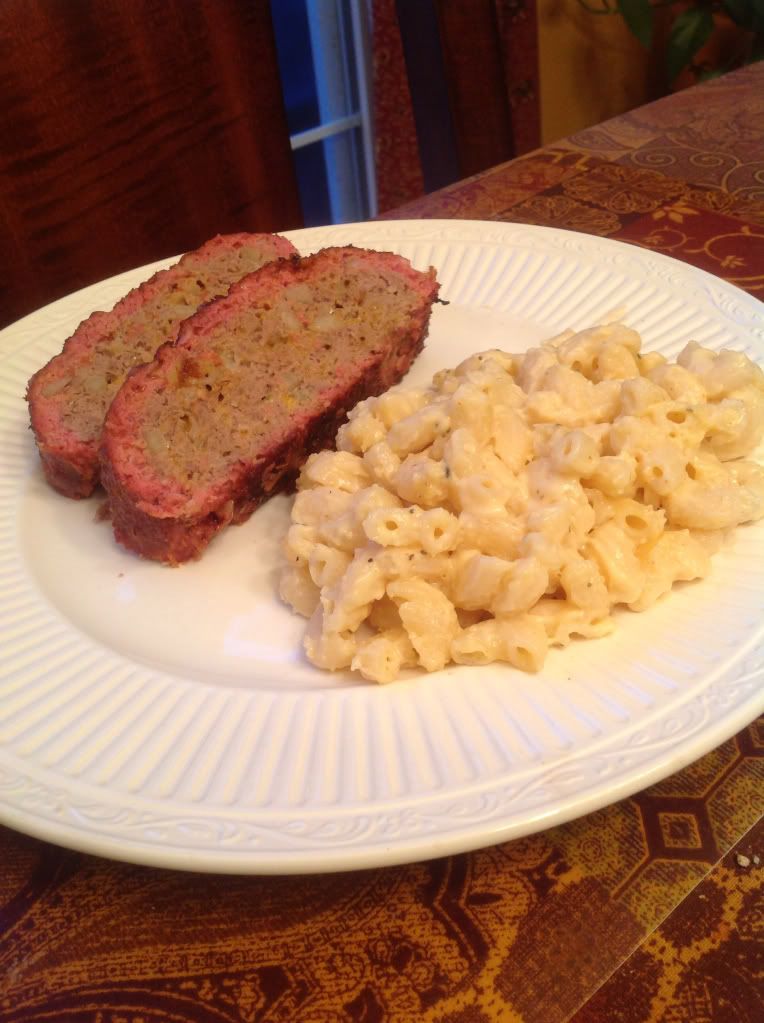 Ok, I may have added another slice or two after that shot.


Added some Blues Hog Sauce over the meat too. It went great with the meatloaf.
Thanks for looking!