Had lots to do on Saturday and was wanting to make some PP.
Decided to go Hot and Fast on the Kettle.

Here we go.
9lb Poke butt. Untrimmed. This thing is a slob.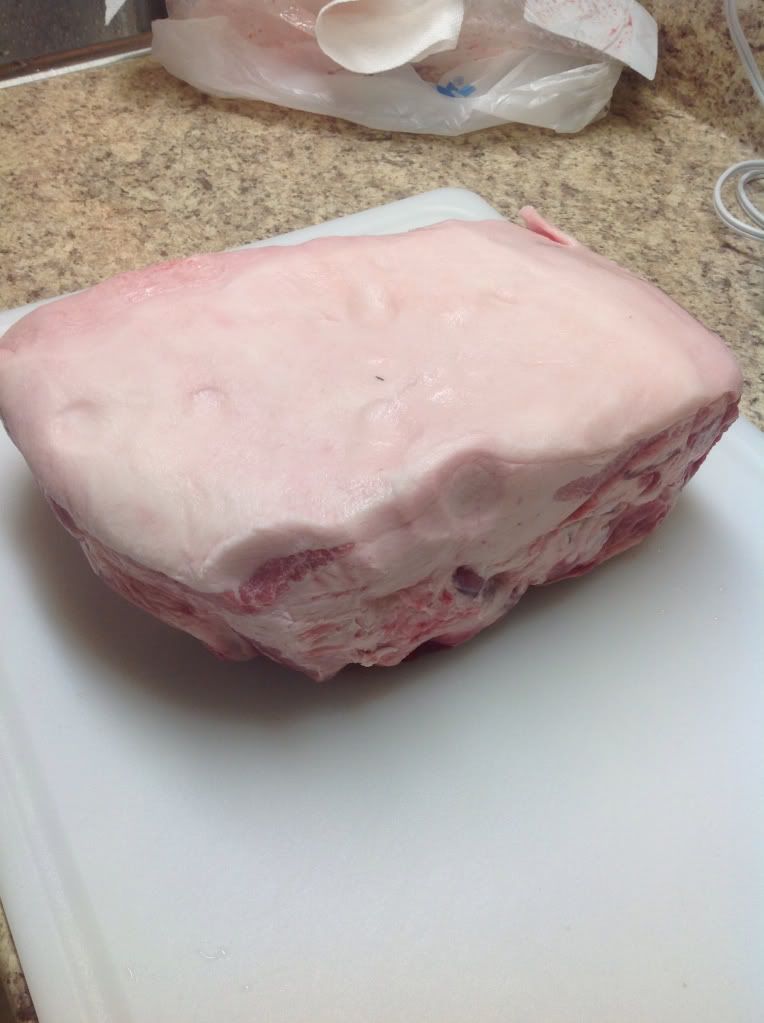 3lbs of fat removed, then vac sealed for future experiments.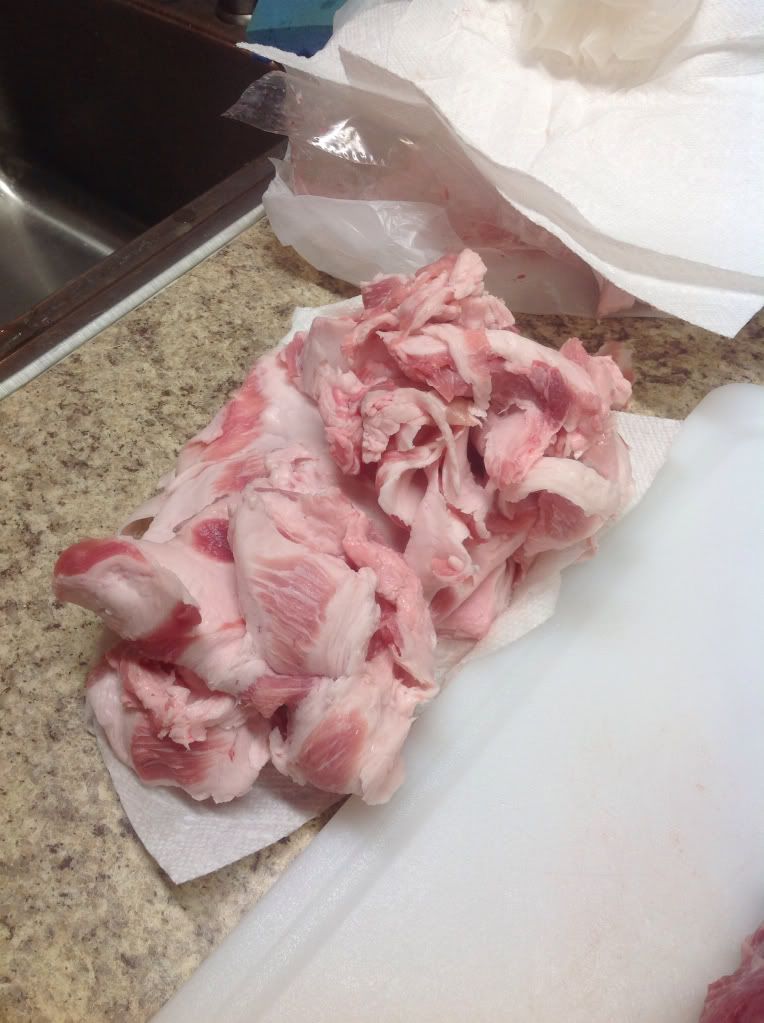 Much better.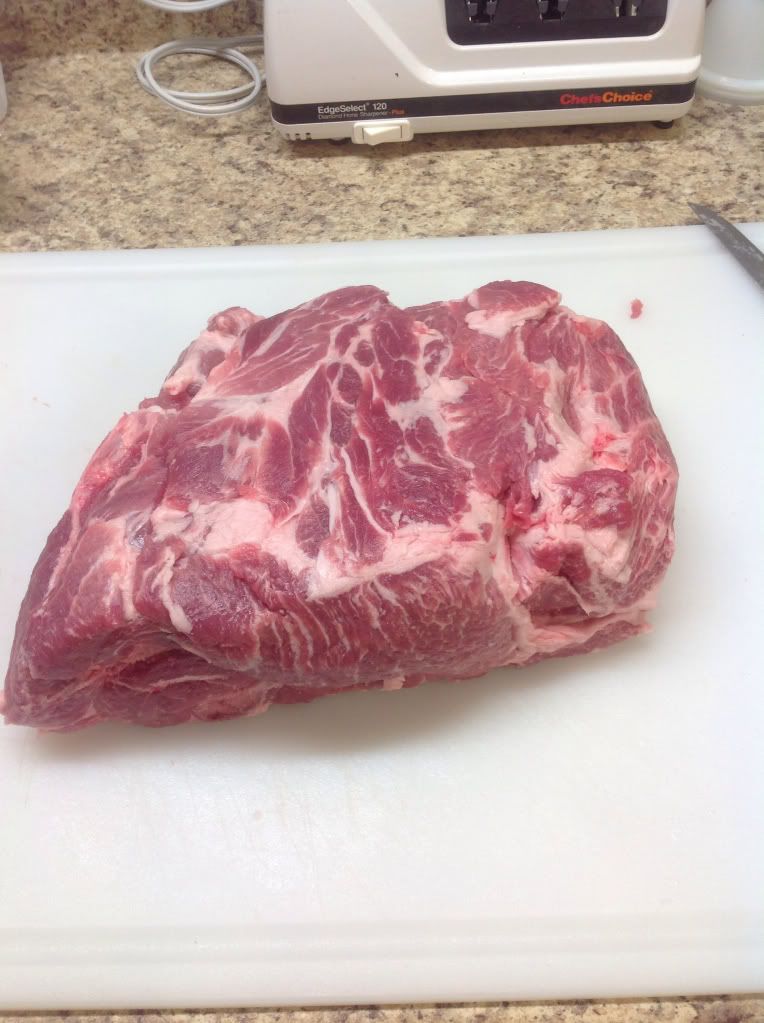 Gave it a good slather on CYM and rubbed with Savor Spice's "Fine, Swine & Bovine".
Gonna chill out overnight in the frig.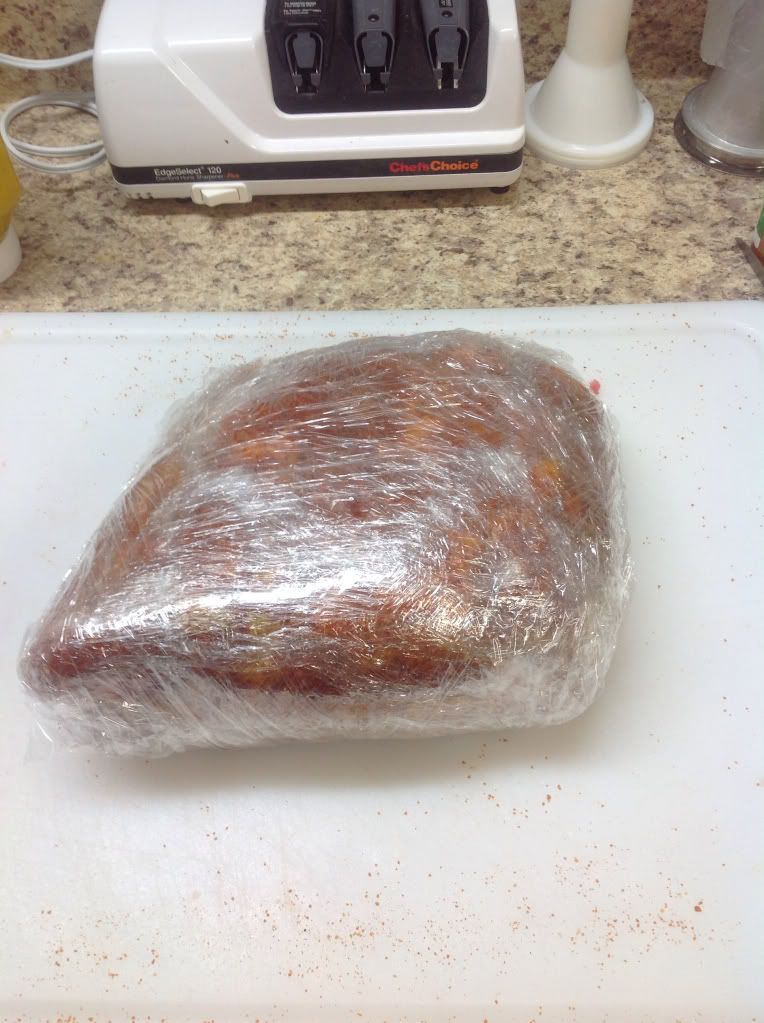 Ring of Fire set up the Kettle with some Hickory chunks.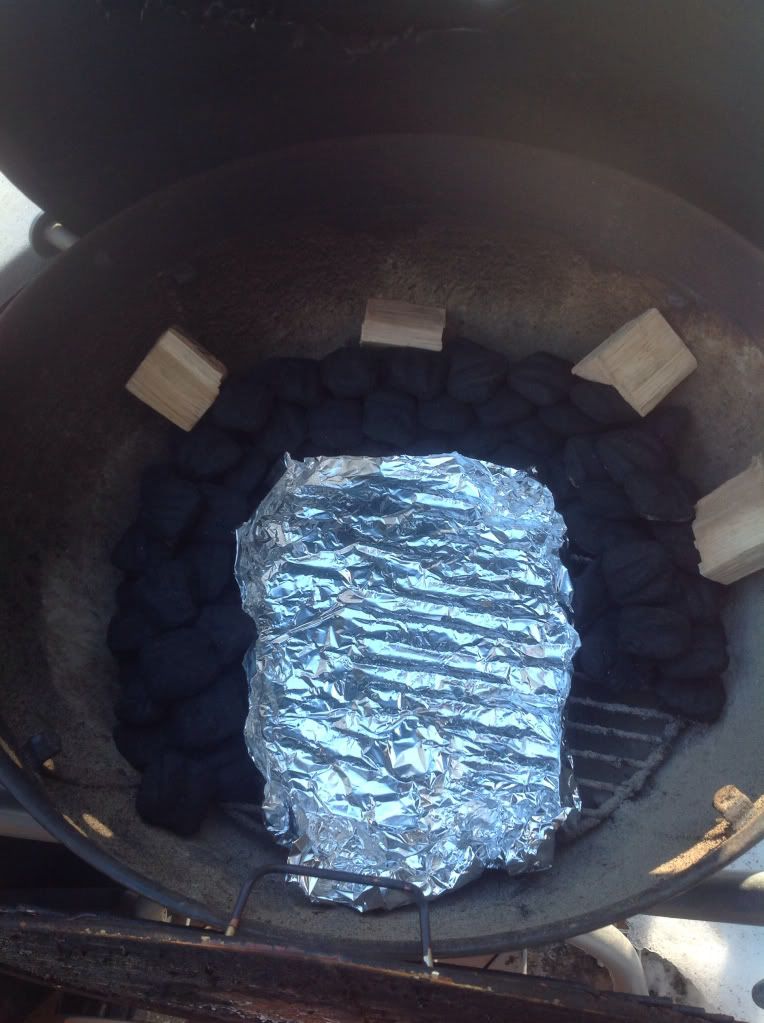 10 lit on one side. All vents wide open for this cook.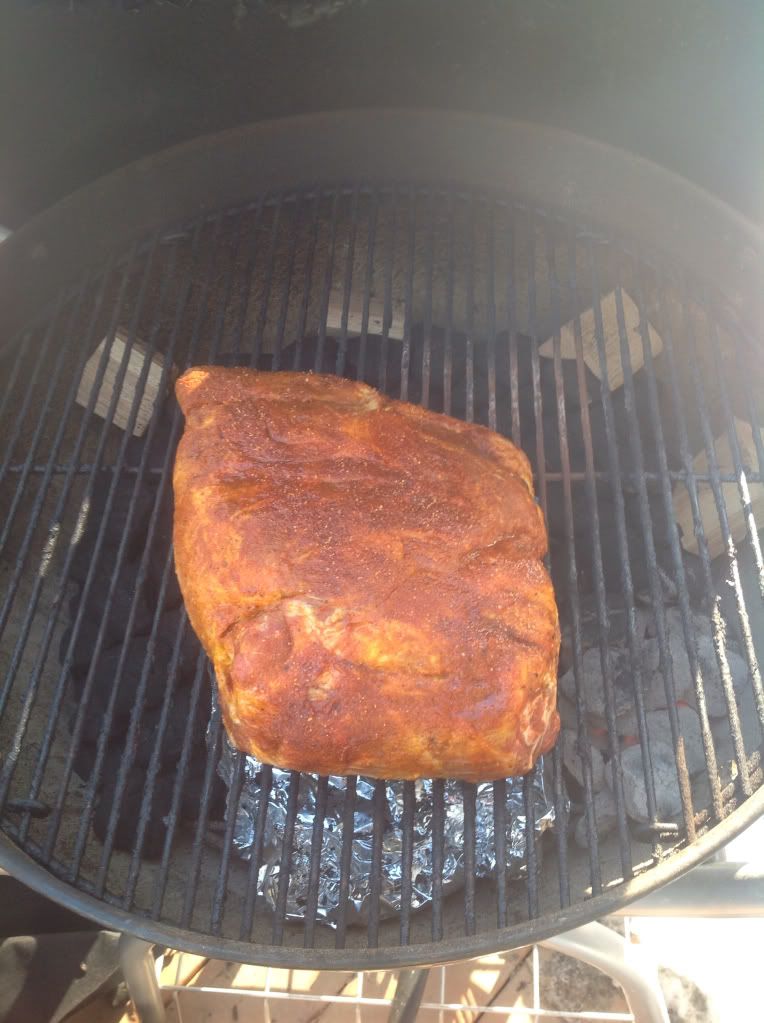 Kettle ran 300ish for most of the cook. It was also 10 degrees out when I started this.
After 5 hours, dome thermometer was reading 200. Time to pull.



IT was 172. Added a little Apple juice to the foil and into the oven at 325.
Pulled at 205. FTC for 3 hours. And we got this.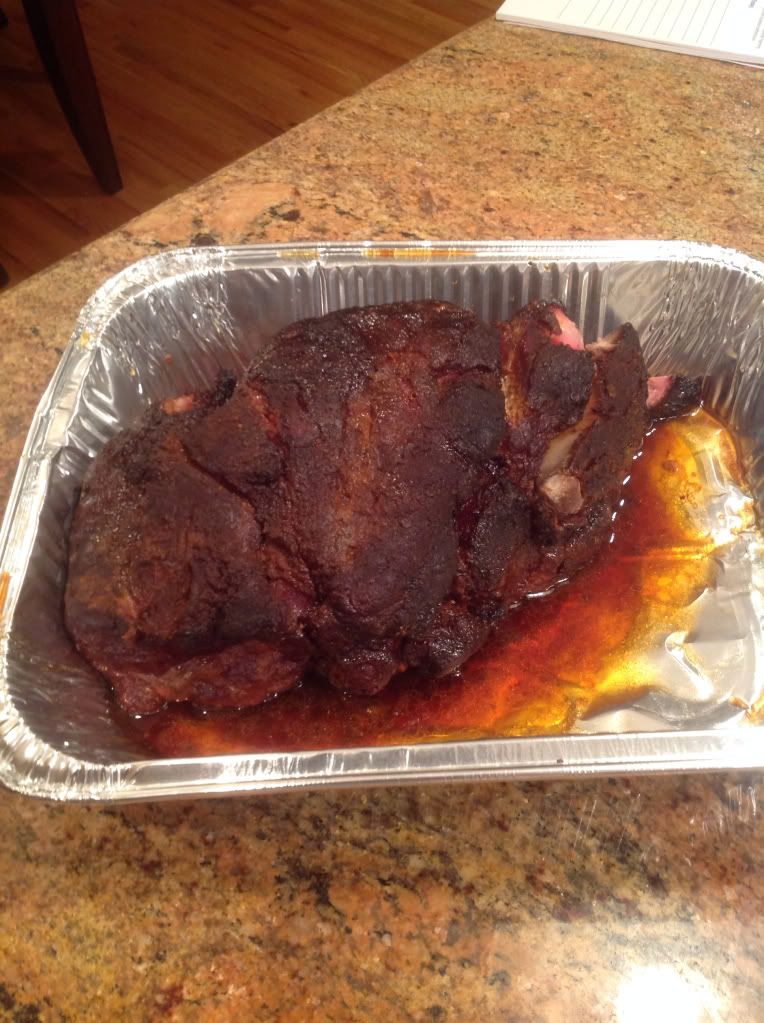 And this.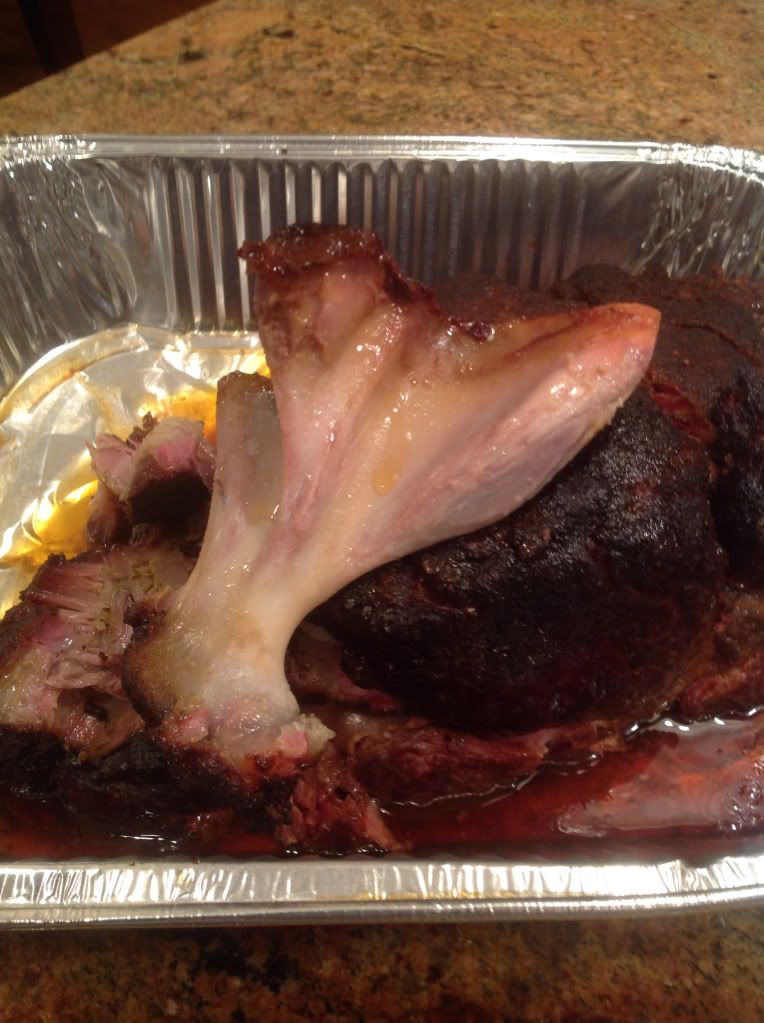 More? OK, and this.



My plate with the mandatory Tots.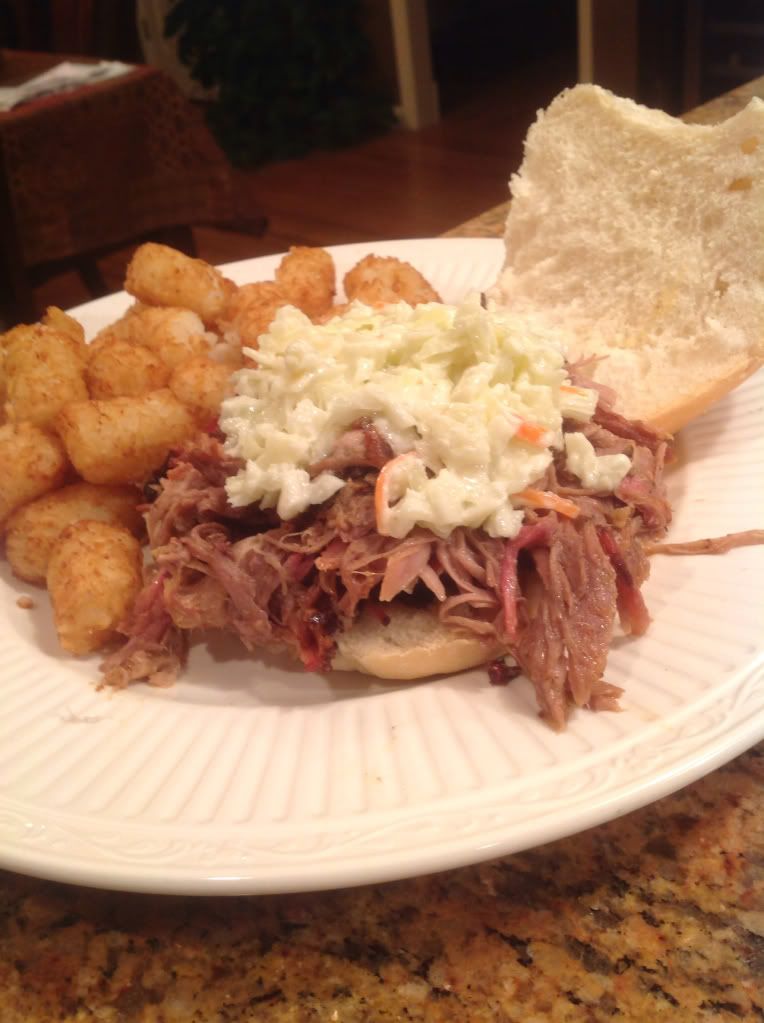 Overall, this was the best PP I've ever made. It wasn't swimming in fat and melted in your mouth. I will definitely do this again.

Thanks for looking.