Haven't posted in a while so here we go. Hope you guys approve.
Today we did pork steaks and veggies. I seasoned with "fire rub" that my friend Bob C. got me.
This were 1 inch pork steaks.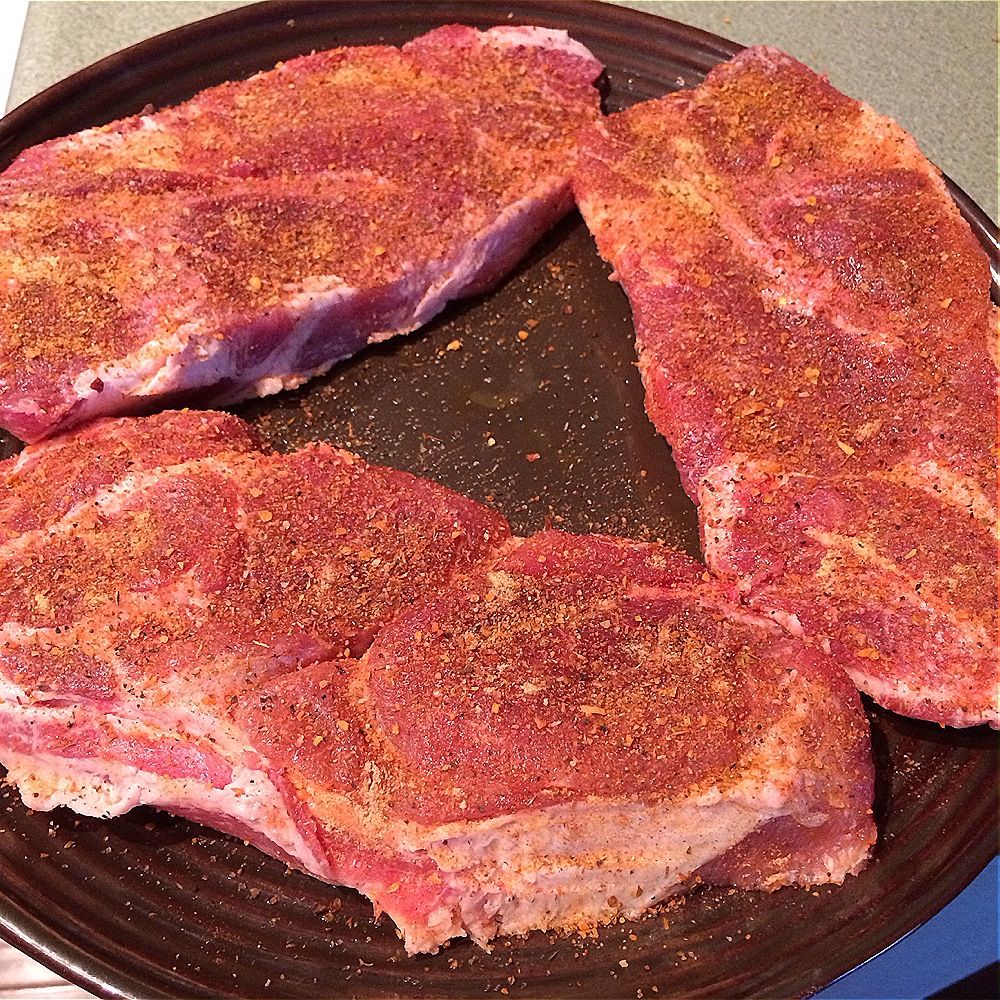 Indirect with cherry wood.
Before I did the first flip
The other side.
This was before I wrapped them in foil
Toothpick tender and ready for a quick sear on the weber
Almost done
Plated and ready to eat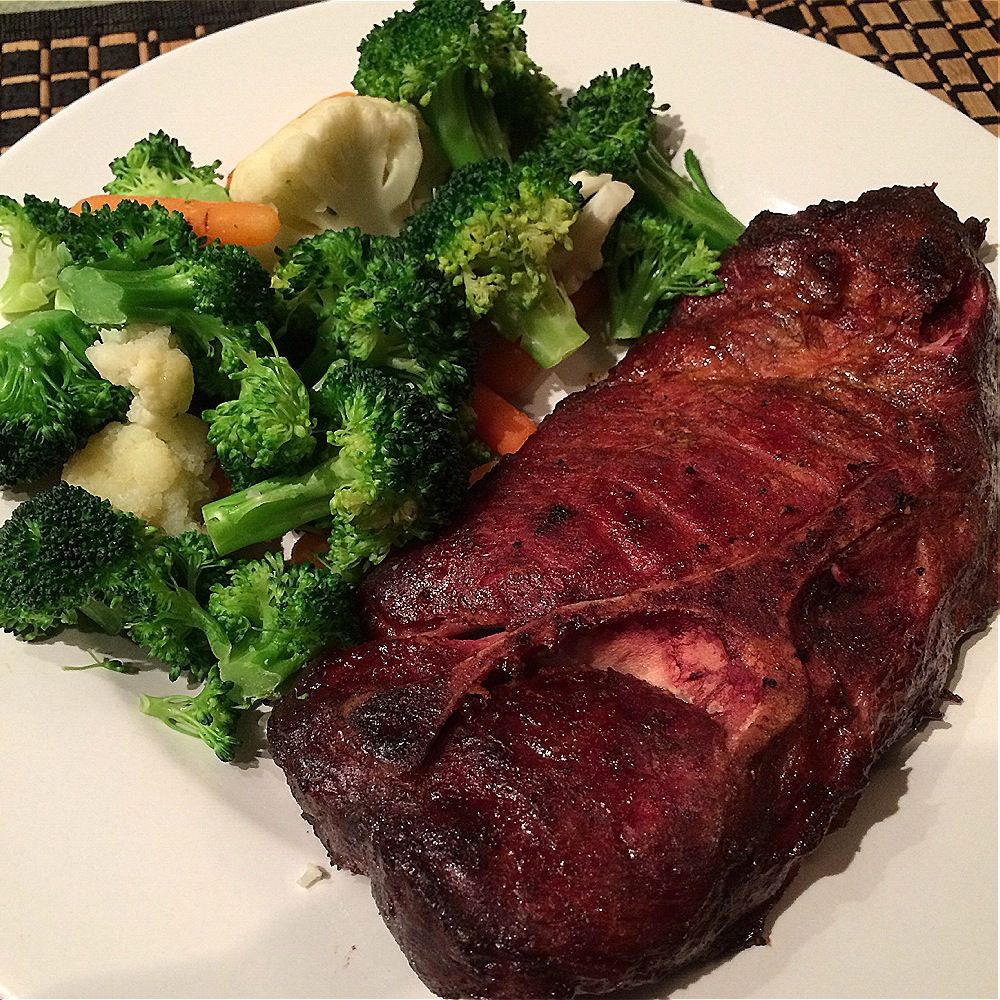 Got a nice smoke ring.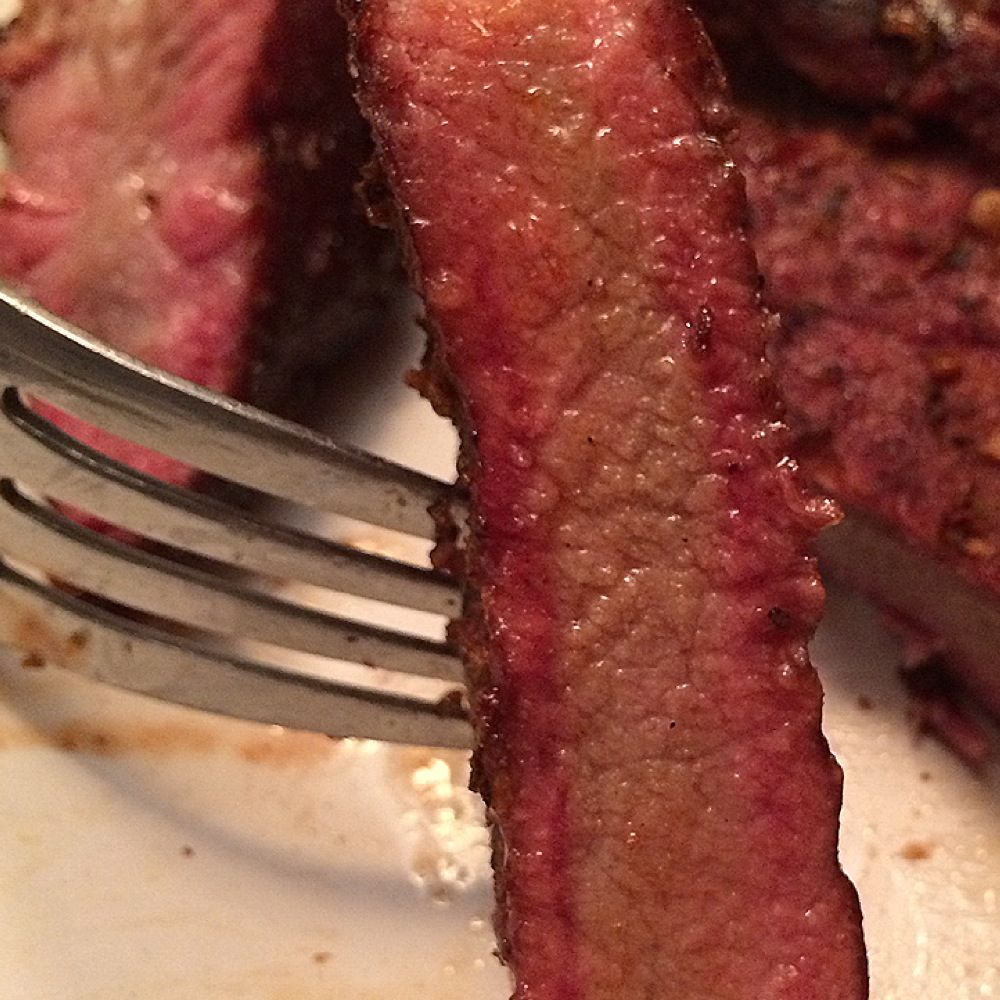 Thanks for stopping by.
Tony and Maribel