So here we are again up late and setting up our Christmas tree...
Then we got a little hungry so I put on the smoker a little ham with peach wood.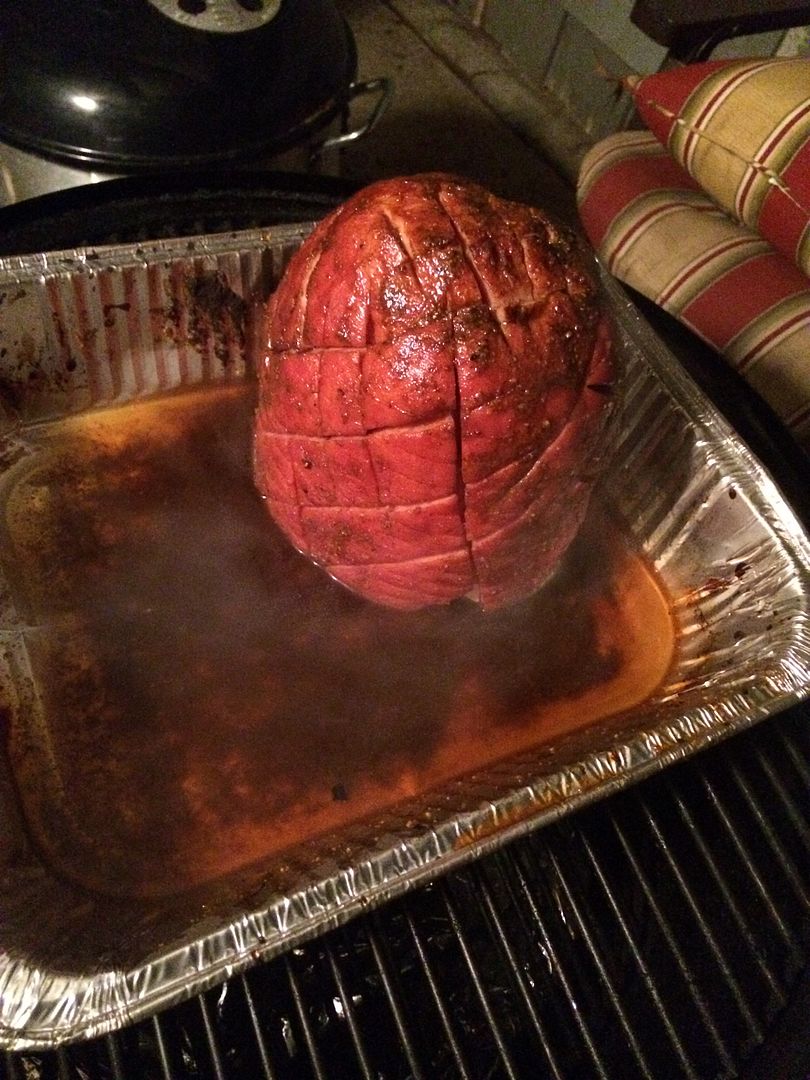 Here's a little video
http://instagram.com/p/hVPtIqRZOs/
It's a little early but it's all good.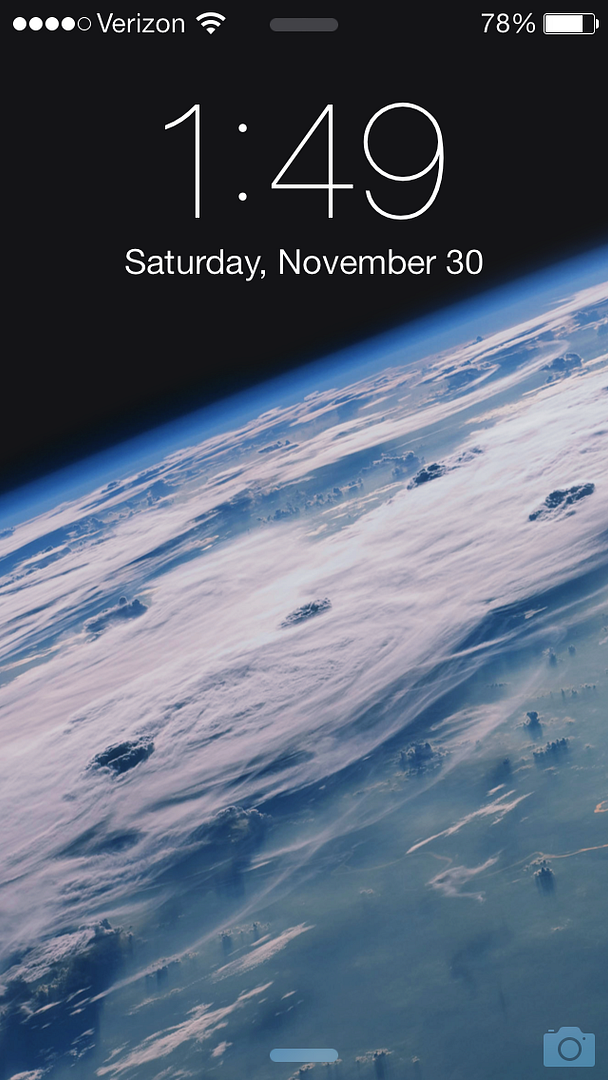 The tree is up and the pic is a little blurry but I can assure the tree looks great.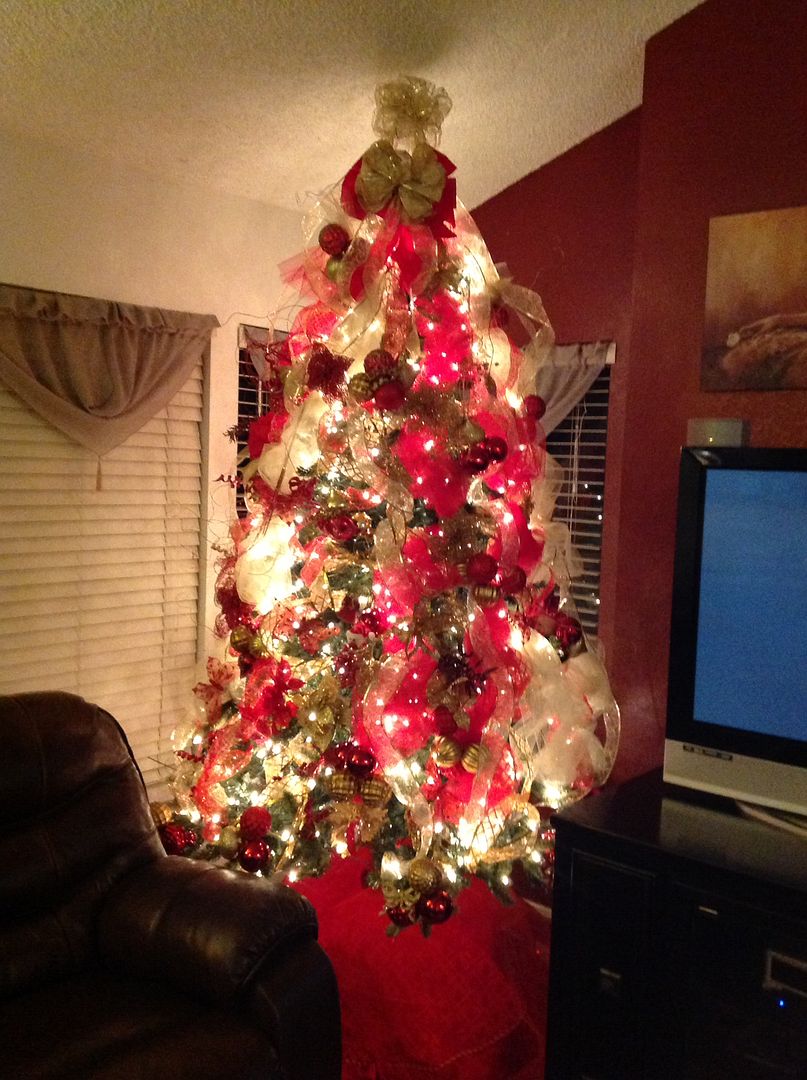 Here it is plated and ready to eat.
Good night-good morning ,
Tony and Maribel