Did a ribeye, fillets, and burgers...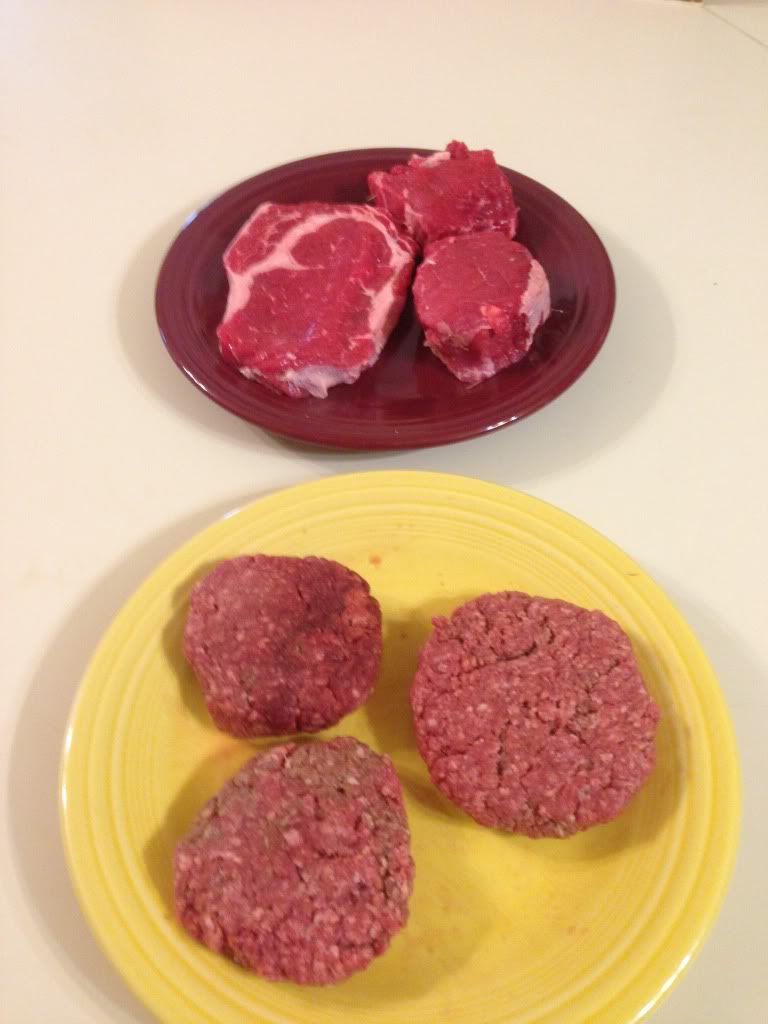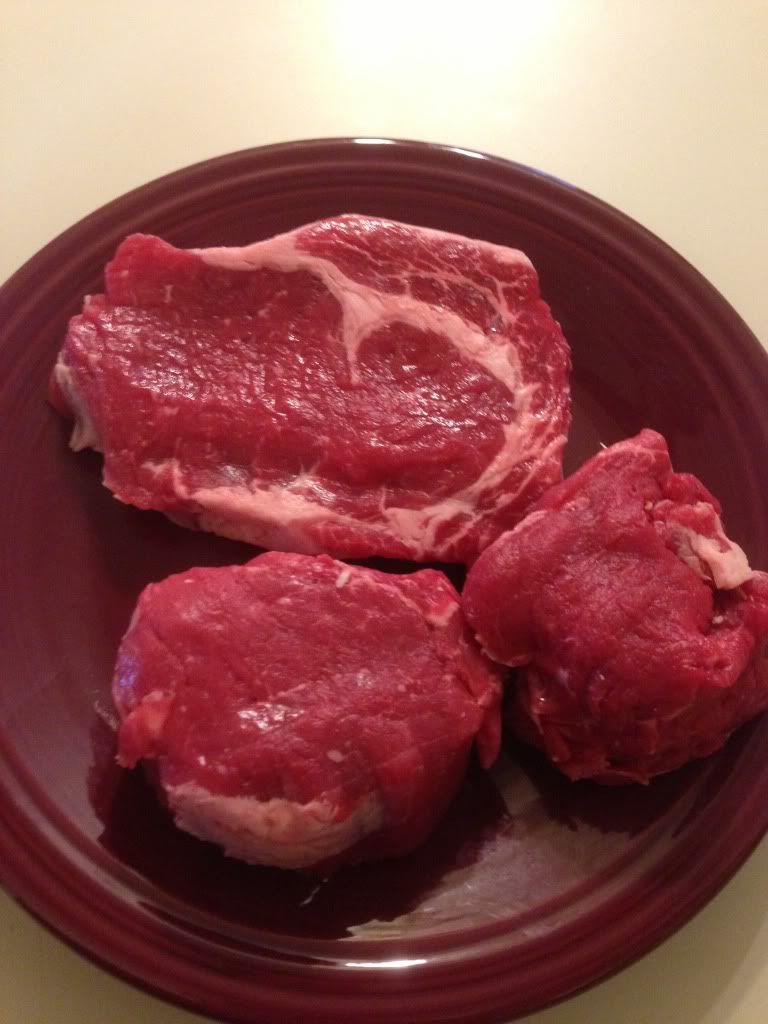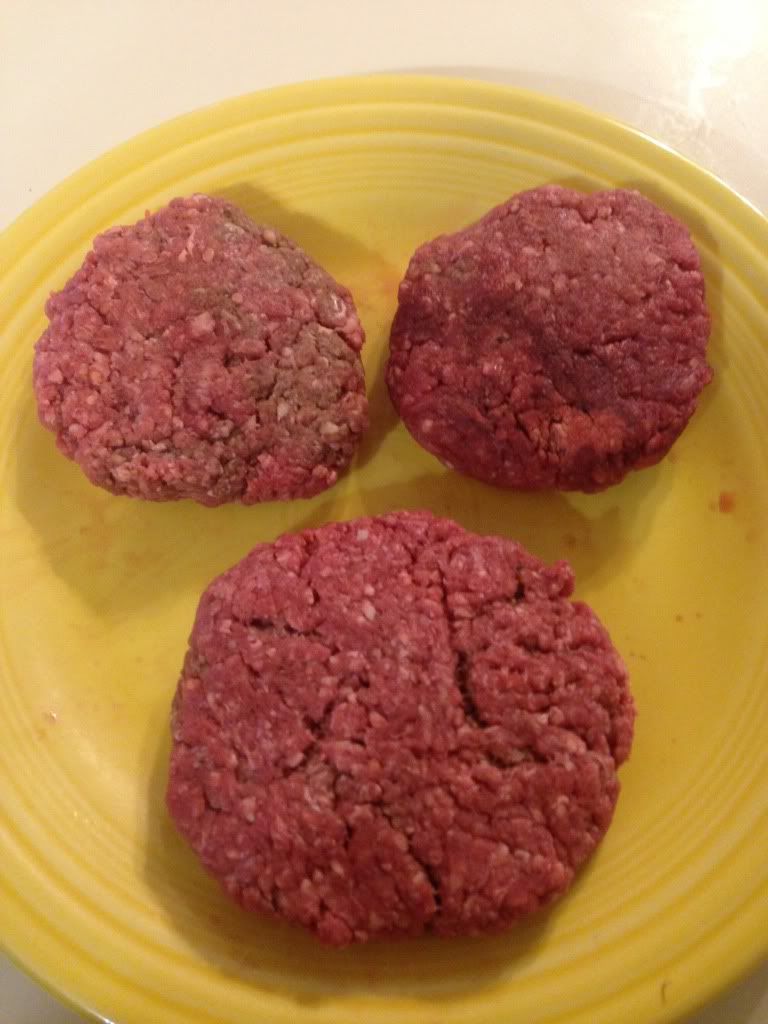 Smoked on hickory, apple and cherry at 150 degrees for four hours...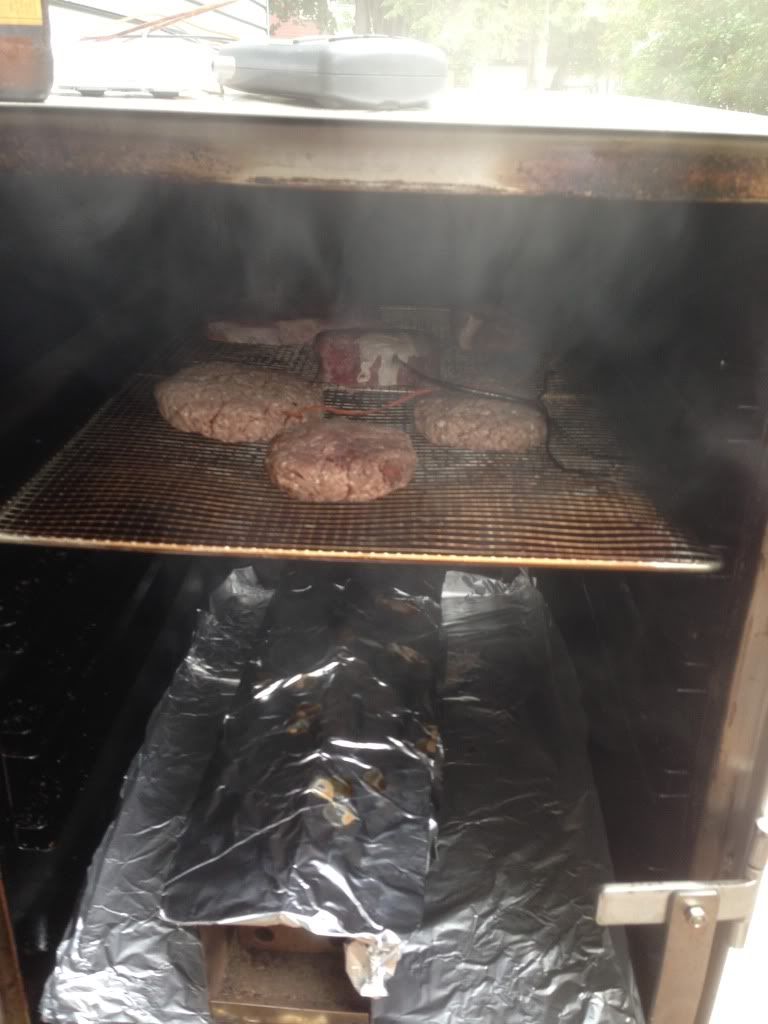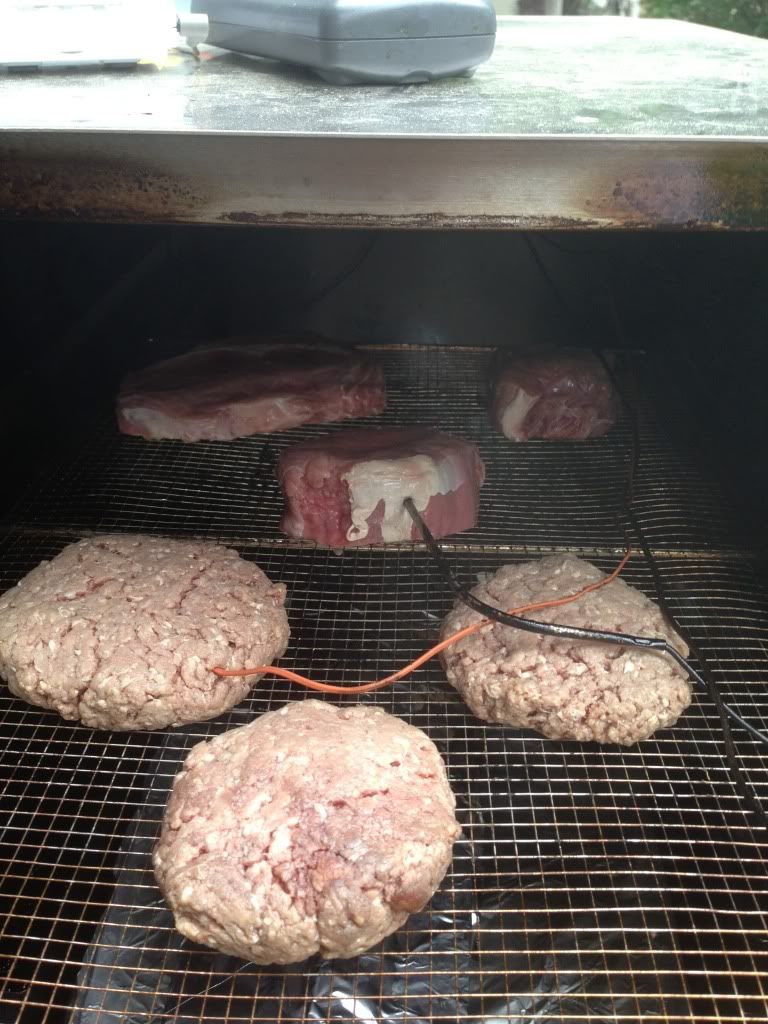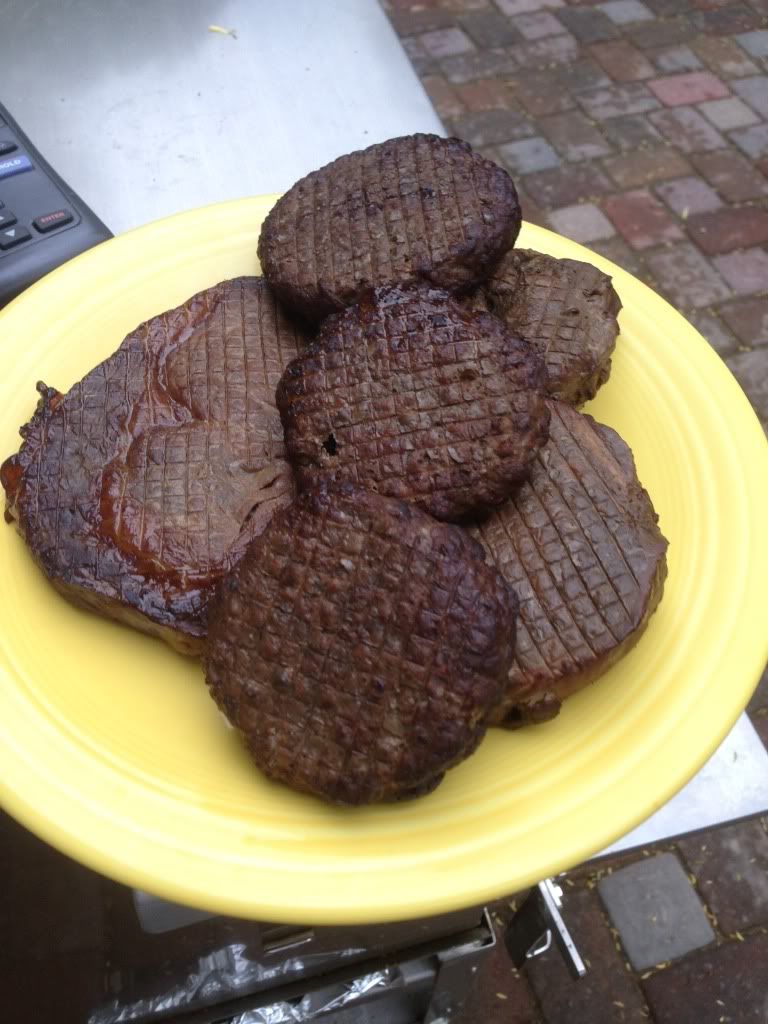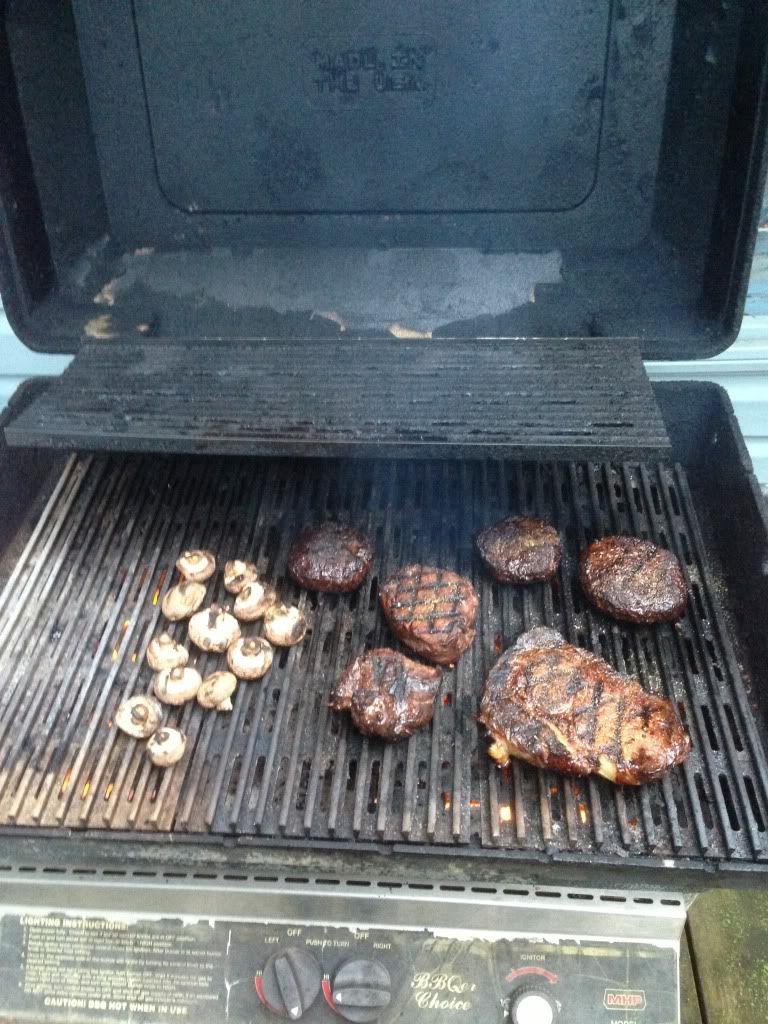 Blasted on the gasser for a few minutes per side, internal temp on the burgers 162 degrees F. Internal temp on the steaks 150+ as they were injected.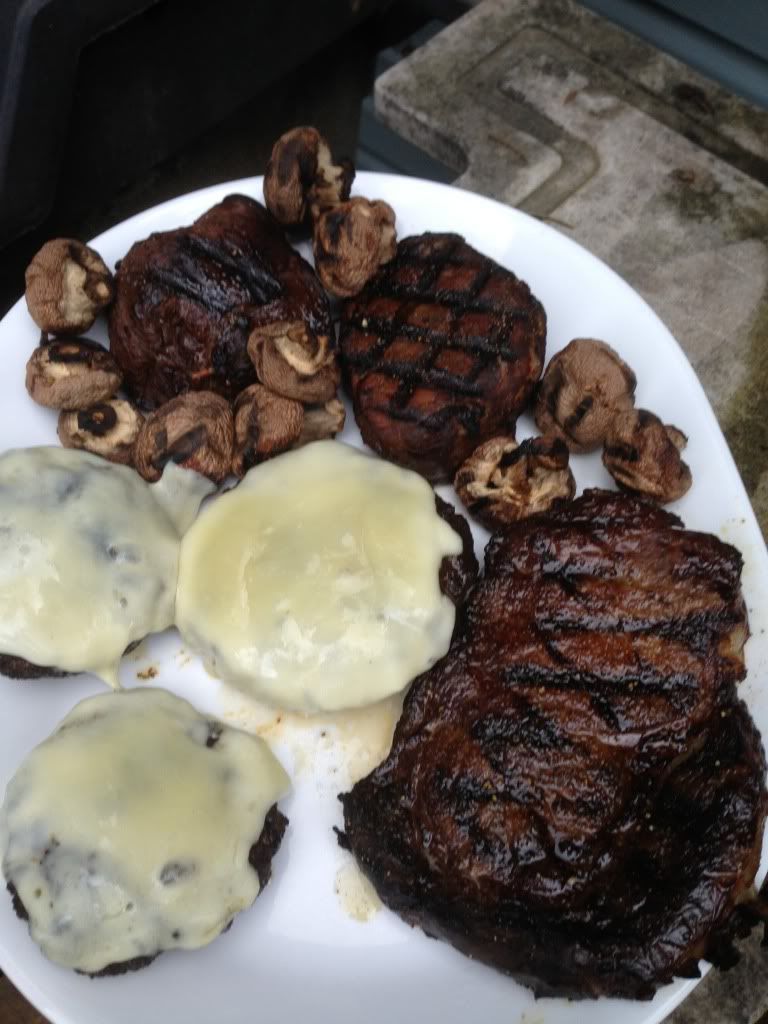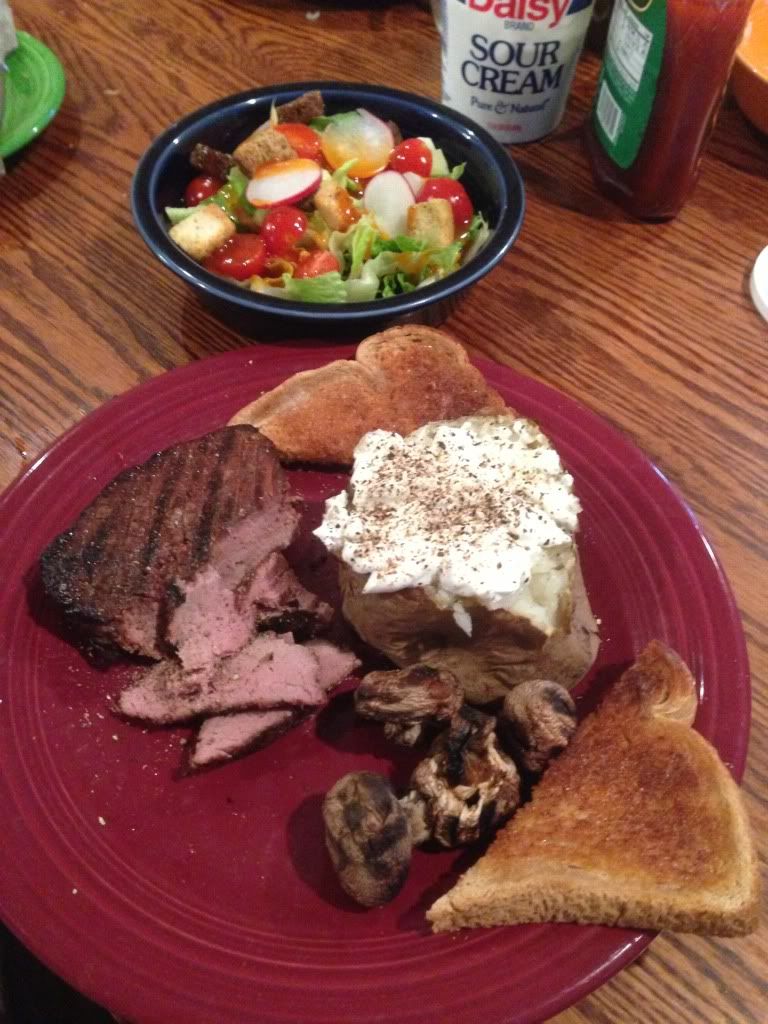 Overall, the steaks were a little dry as I waited too long to whack them on the grill. Burgers were great!
Edited by Dert - 6/9/13 at 7:57pm