My brother and his girlfriend were in town this past weekend and I've been telling my brother about Tatonka Dust and Tri Tip's for a while now so I decided it was time for him to try one.

I did my regular routine of covering it with Accent and T-Dust and letting it sit in the fridge for a few hours then a light dusting of more Dust and Canadian steak seasoning and onto the kettle at indirect heat until it reached around 130 internal temp and then did a very quick reverse sear. Served it with a side of Ranch/Butter Mushrooms and Asparagus.
We all gobbled it down so I'm pretty sure I've converted some more over to Tatonka Dust.

The Tri Tip going on the kettle. (These are taken from my cell phone so they aren't the best photos.)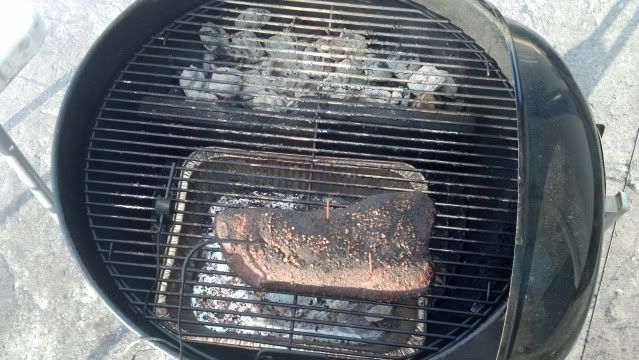 Here are a couple shots of my first of many plates.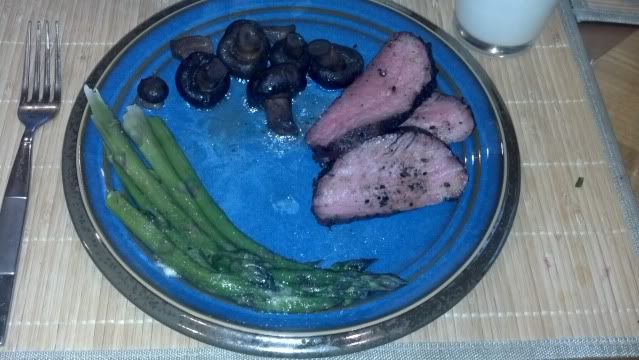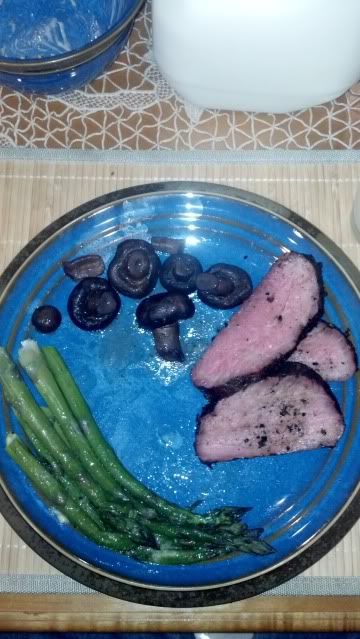 A little closer shot. It could have been a little bit more red but it was still very pink and so juicy. Next time I'm pulling it around 125 IT then do a quick reverse sear.



I'm so glad that Costco just opened up right by my house as I never knew what I was missing until I finally tried a Tri Tip. I picked up one of their packages of 6 roasts last week which make my freezer really happy. Thanks for looking.