Two great birthdays in a row
Last year for 57 got the ultimate grilling accessory !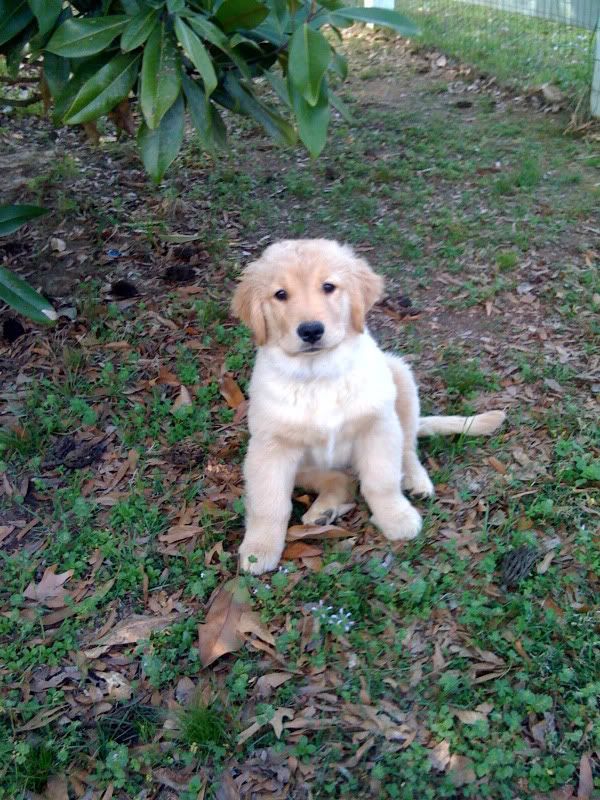 This year got 3 great gifts, all cooking related.
First , got a mini Bluetooth speaker to listen to while cooking, it's amazing this tiny gadget will fill a room!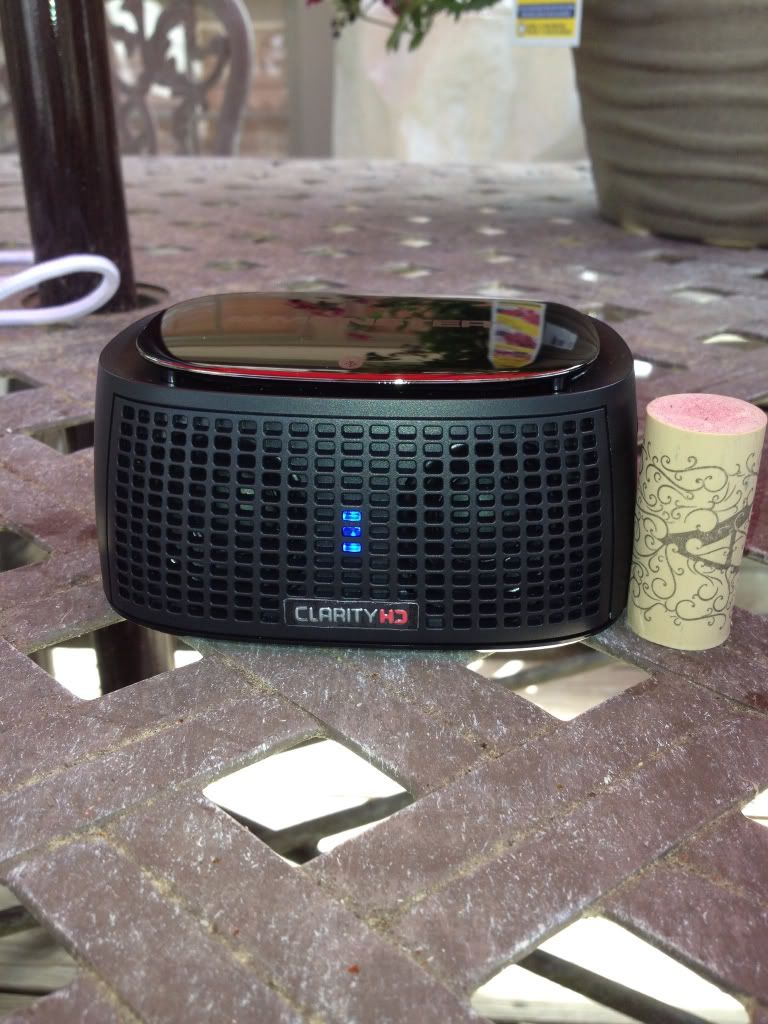 Second I usually listen to pandora, but the adds are becoming more numerous so my wife got me a years subscription without adds.
Thirdly I had showed my big present to the fam a month ago, but it got shot down.
Unexpectedly it showed up today
It's big will hold 6 chickens or 6 racks BB ribs.
I'm leaving town first cook Tuesday
_________________
New Braunfels
vermont castings gas grill
WSM
http://i828.photobucket.com/albums/zz203/Lostarrow-photos/5288c34b.jpg