Need to load up on the Keilbasa!

http://www.smokingmeatforums.com/t/116919/first-try-at-making-kielbasa
Simple recipe, I've posted it on here before. I used more garlic this time for my liking.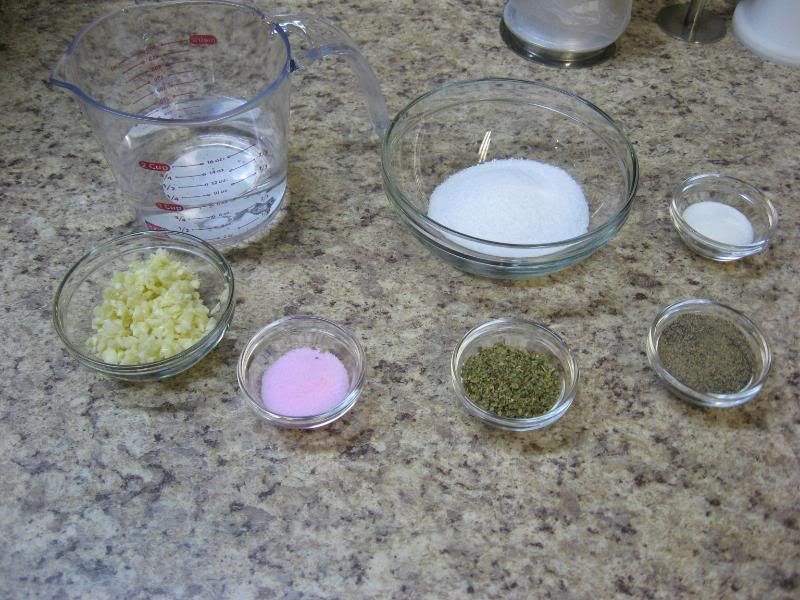 Mixed and into the frig overnight.
Stuffed into Hog casings.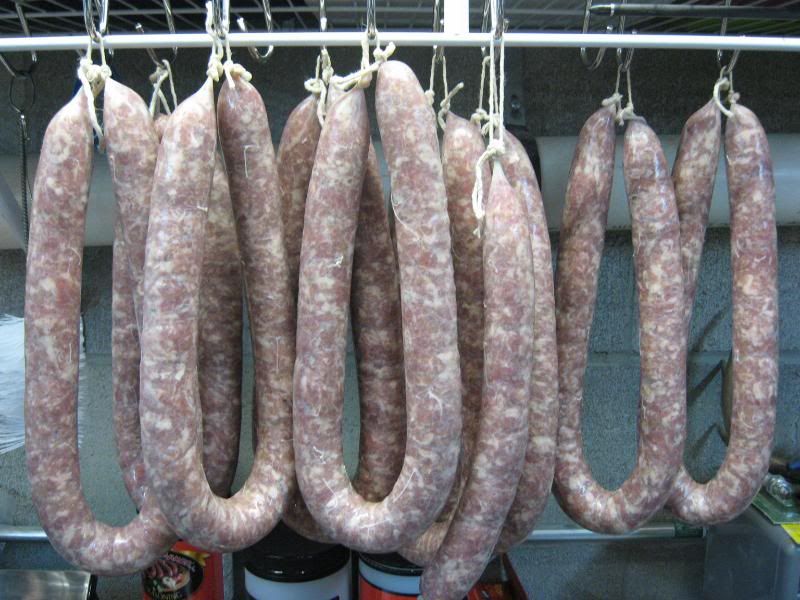 Smoked these with apple this time.
Blooming after a poach bath followed by an ice bath. I couldn't take this all the way in the smoker, the fan mod carped the bed and it tripped the GFI.

Money shot. Nice flavor with a plenty of garlic.
Now onto the periogies.

Edited by sam3 - 4/2/12 at 5:07am