So I started this build for my best friend last weekend.  I'd had the idea running around in my head for close to a year.  His birthday was the 19th, so my goal was to get it to him by then.  Last Sunday I went up to my brother's to have him use his sheet metal brake to help for the feet, as well as his step bit for the intakes.
It has 3 3/4" pipe nipple, 2 are capped, one has a ball valve.  Weber lid, single grate (expanded steel on a 1"x 1/8" steel ring), #9 expanded steel charcoal basket on the weber charcoal grate, and an ash pan made out of the original lid for the drum.  
There is a local place that sells the food grade drums for $20.  I burned it out a couple of times.  A wire wheel in the angle grinder and 30 min and it was stripped.  
Did I mention my best friend is a self-affirmed Star Wars nerd?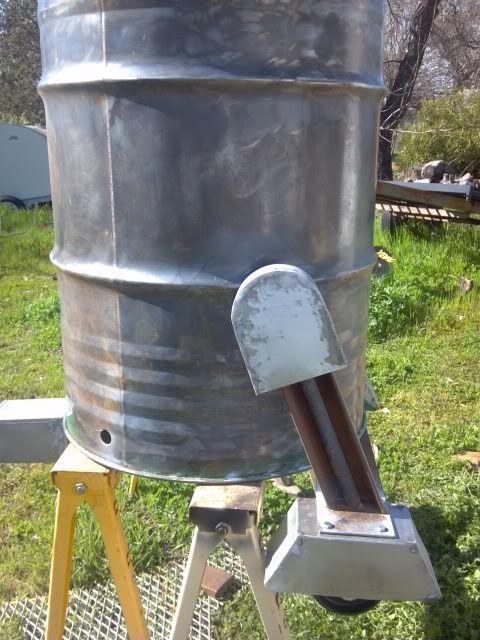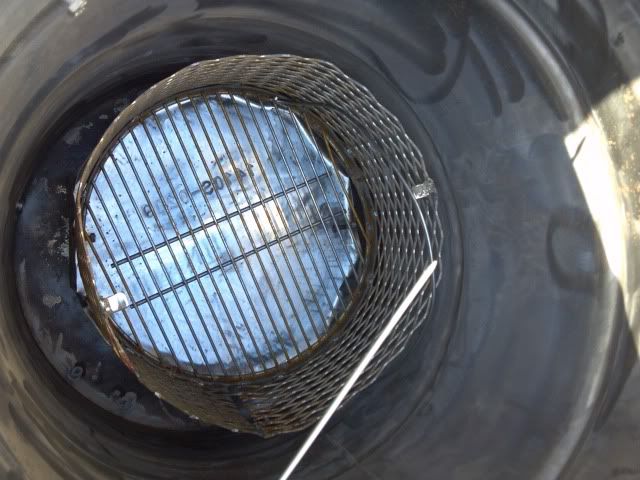 Overall, a fun build.  I can't wait to make myself a simpler version.  I've had a few requests to do the little Android phone robot.