Well a Beautiful day to day and got an itch. So i saddled up the tractor and plow and started. To my surprise it was dry enough to plow and roto till. So thought i'd show you my small gardens. Didn't do the strawberry garden yet but got the veggy garden, the deer's garden and the neighbors garden.
Here is a couple the wife took while I was plowing garden.This is my vegy garden I measured it today. It's 40' x 120 ' not huge but a good size garden for where Im at. This is me on my toy! Deer garden is 40 x 20' and strawberry is 40 20 also.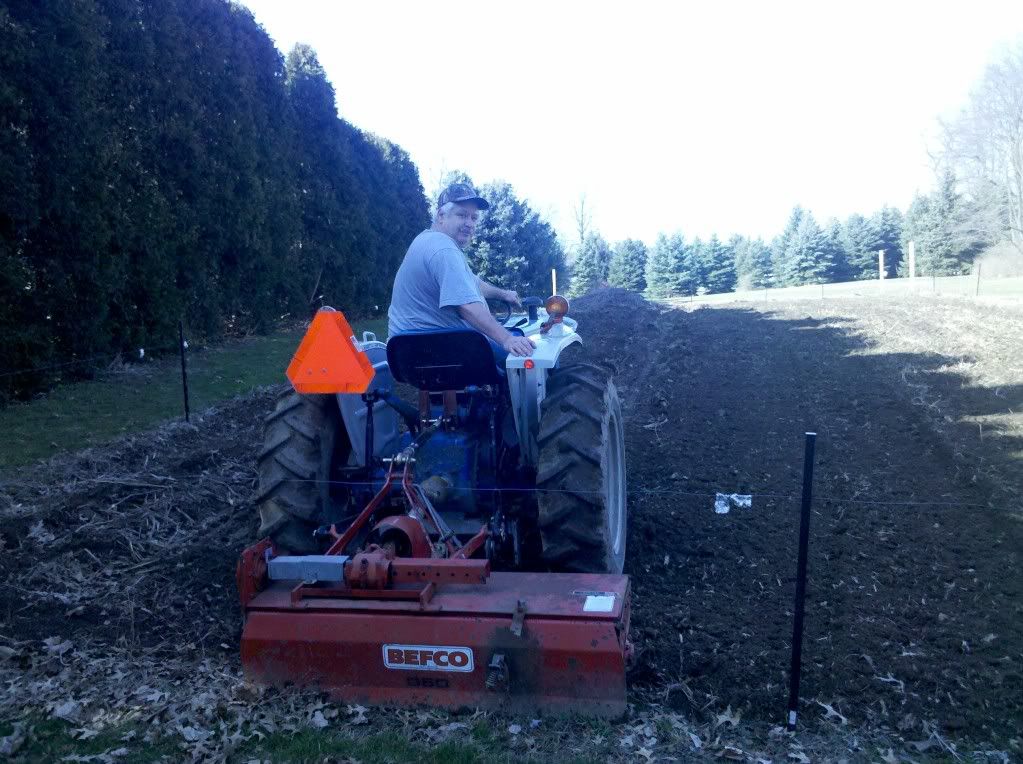 Same garden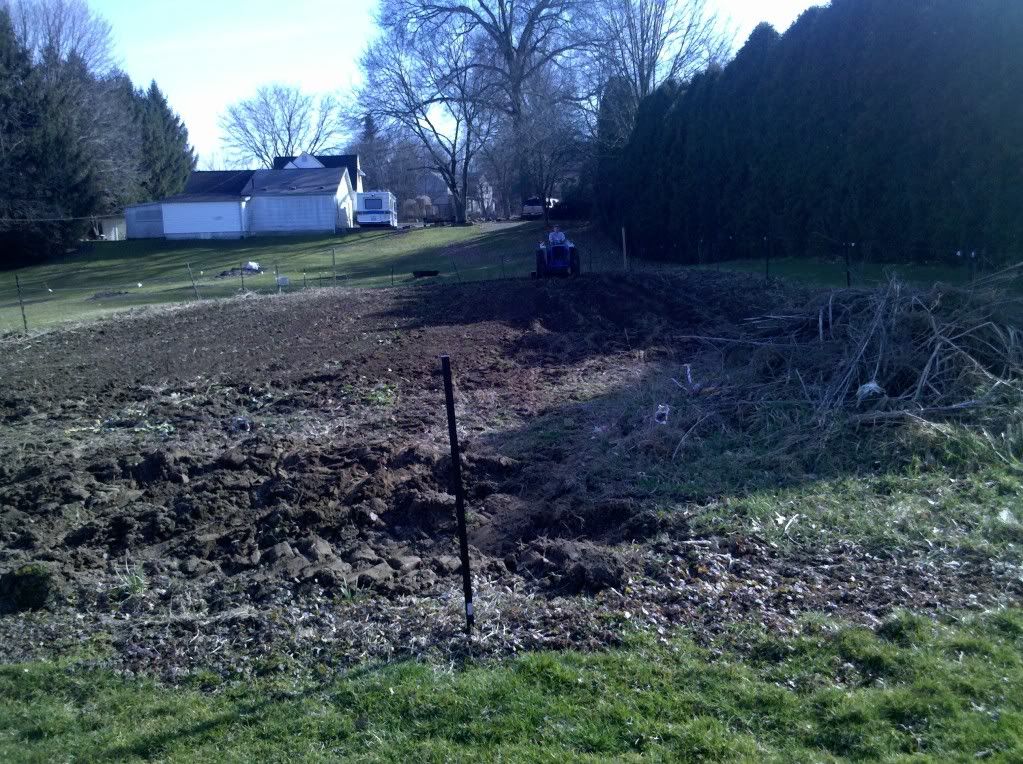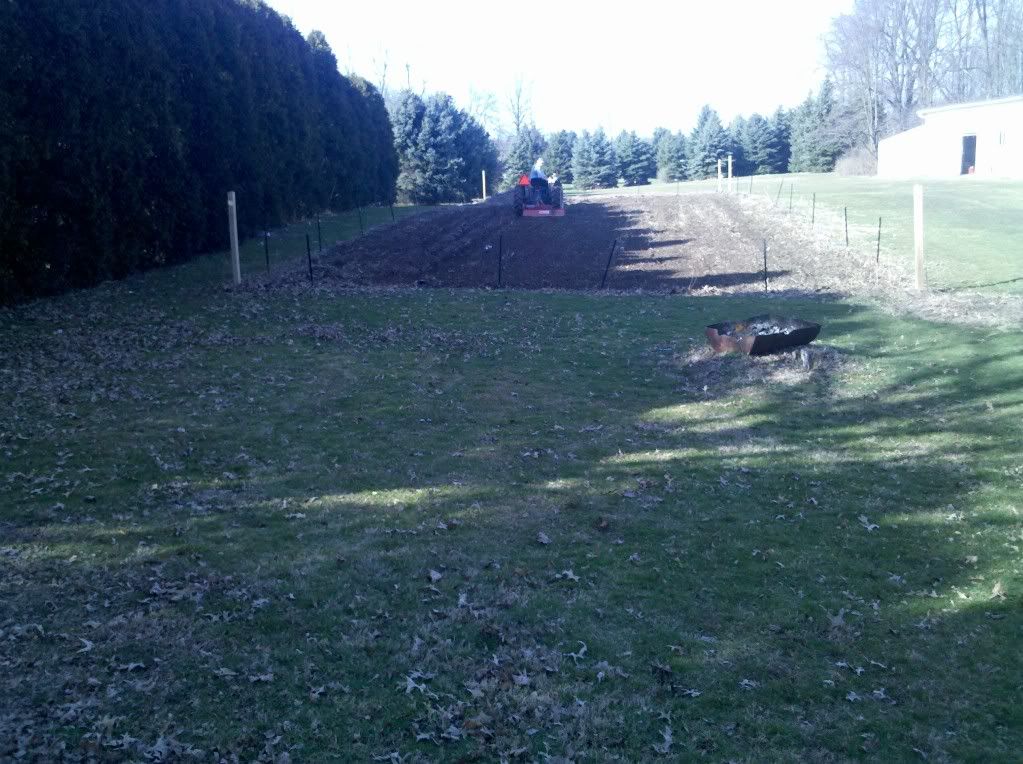 Wife covering seed in deer garden. This one is 40' x 20'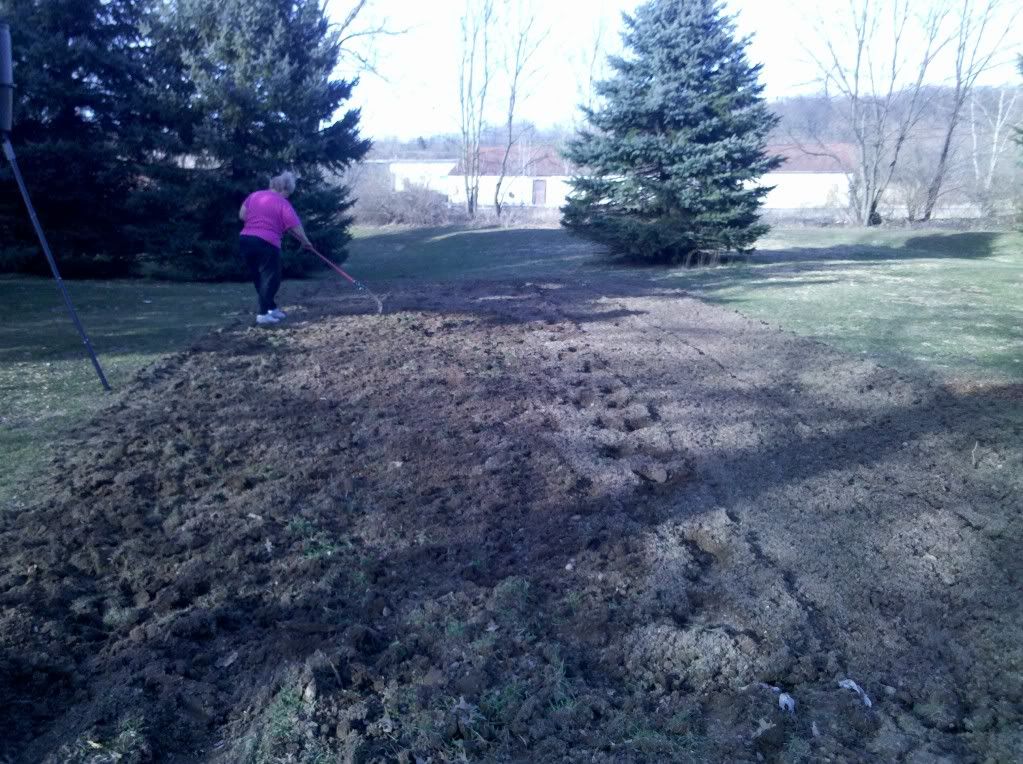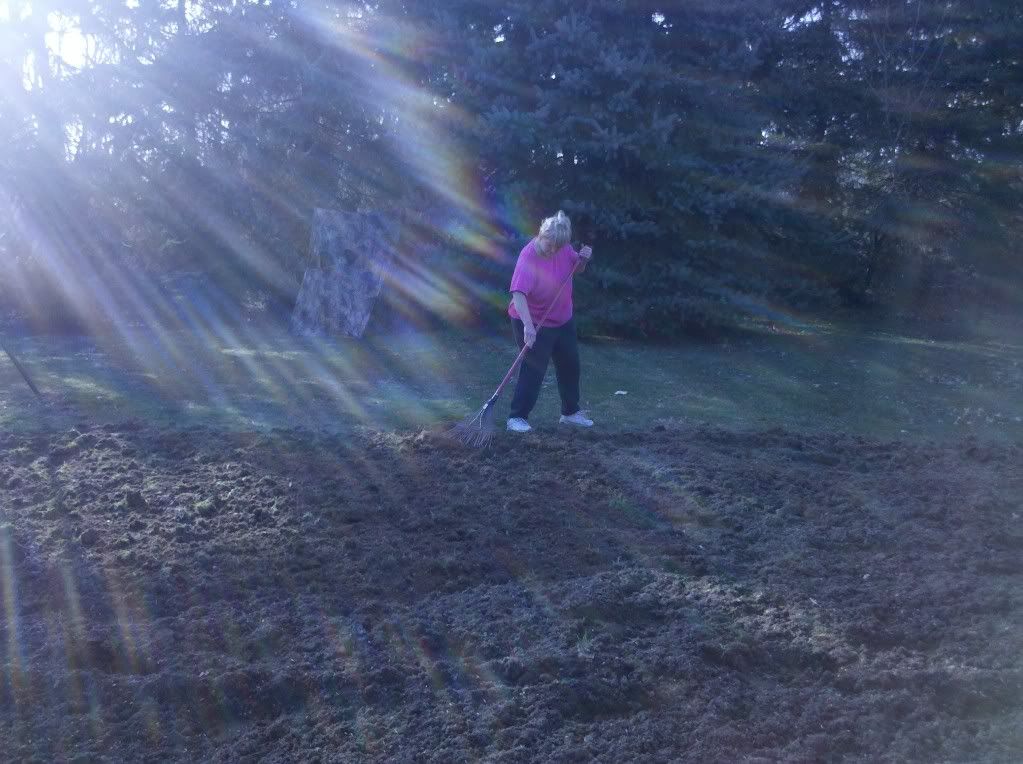 Will post the strawberry garden when I do it.
Edited by viper1 - 3/18/12 at 8:35am