I bought a "coke box" conversion. Long story short, bought through son of guy that used the thing and he knew absolutely nothing about it other than he liked the sausage that came out of it. So I'm looking for any tips that any of you can give to get my first smoke done in this thing.
This is how she looks.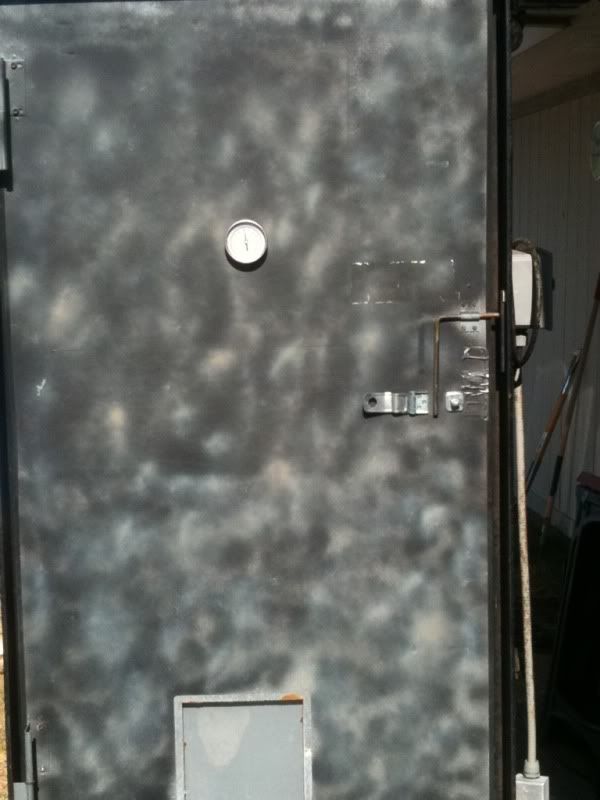 With door open: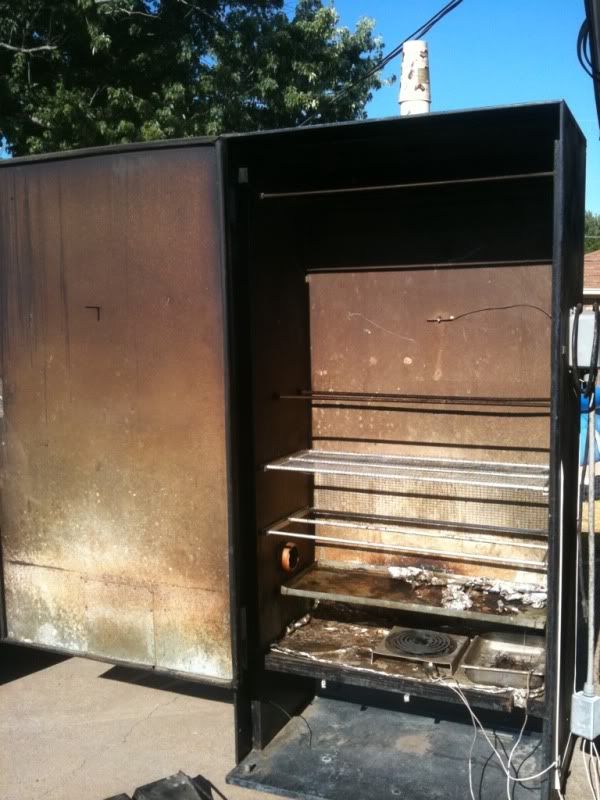 Control box on side: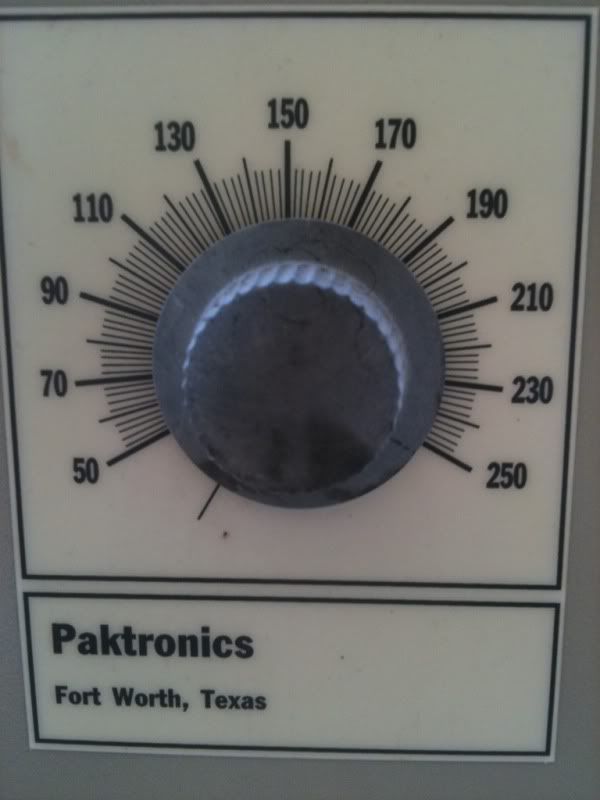 Element on the inside: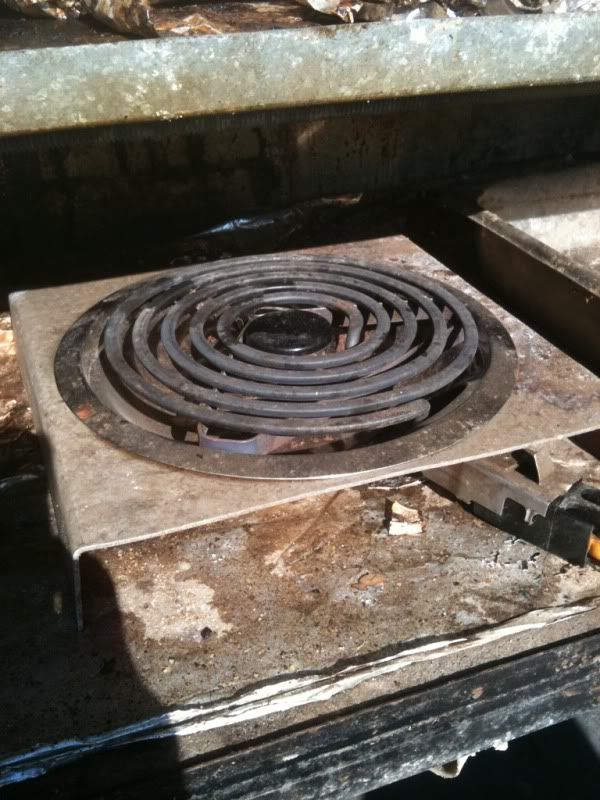 With this pan next to the element: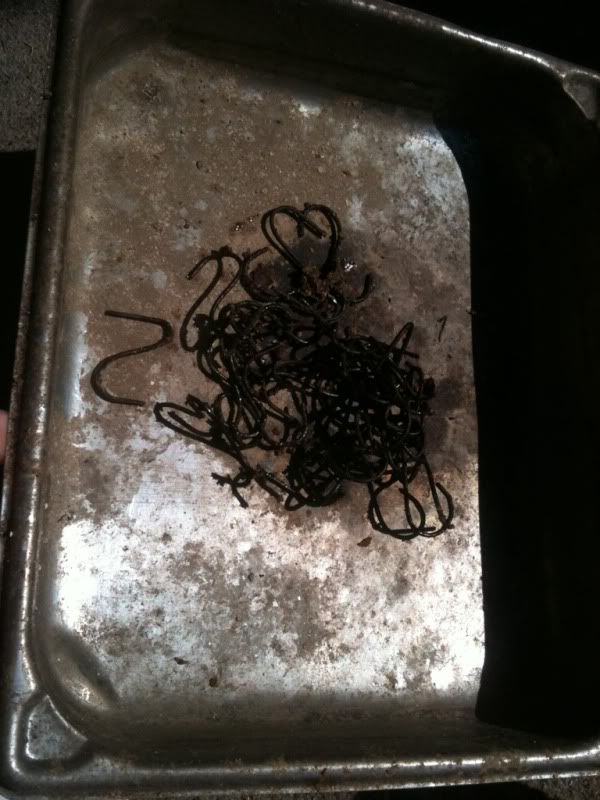 This is obviously the temp probe from control box: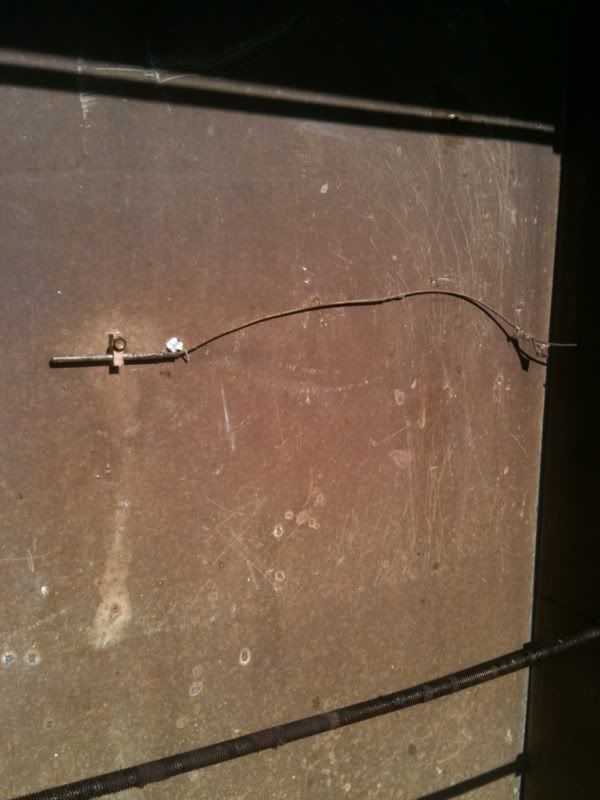 Followed by the smoke chamber: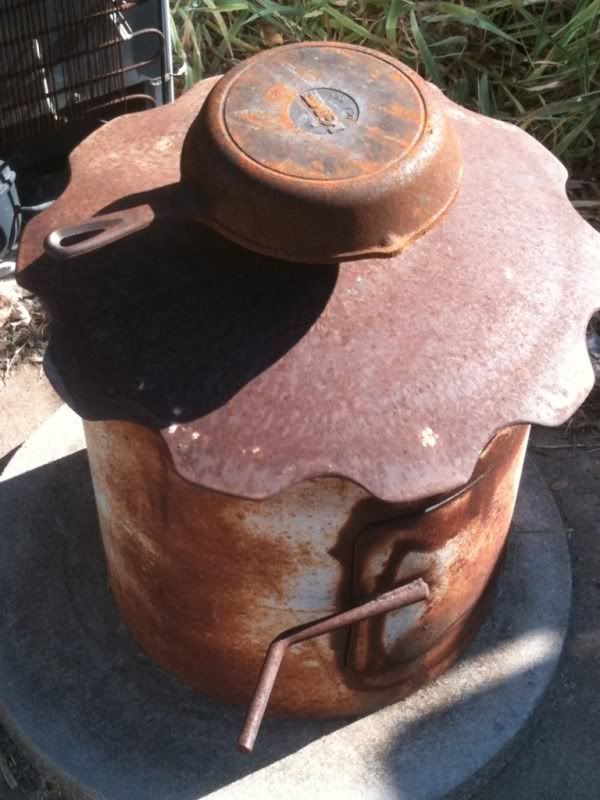 It utilizes this hot plate: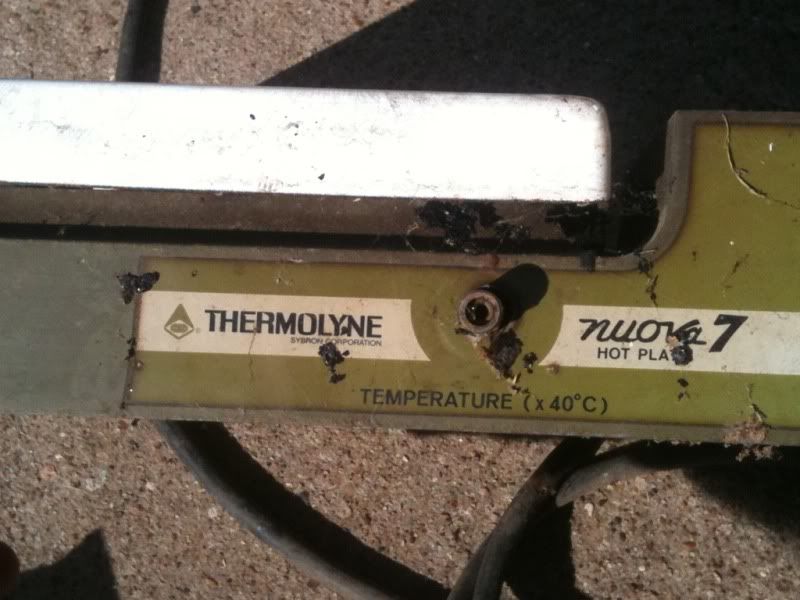 With skillet and wood:
Piped through aluminum drier duct to the side of the box:
I've got the 220v wired and plugged her in. I've cranked the box all of the way up (250) and it's steadily climbing. At about 215 since I started this thread.
The wood plated is 110v, so I'm guessing I plug everything in, put a chunk of desired wood in skillet and set temp on box? What is that pan for? I'm guessing water, but does it sit next to inside burner as is? Any other tips? If anyone recognizes this unit and can put me in touch with the previous owner that would be great too!