Well actually I was working out in the garage on my grilling charcoal basket for my UDS.  When Mrs. SOB filled me in on the news.
  I decided to try some bacon wrapped little smokies (Mrs. SOB so kindly prepared for me while I was welding my charcoal basket) while I was smoking some strip steaks for Dinner.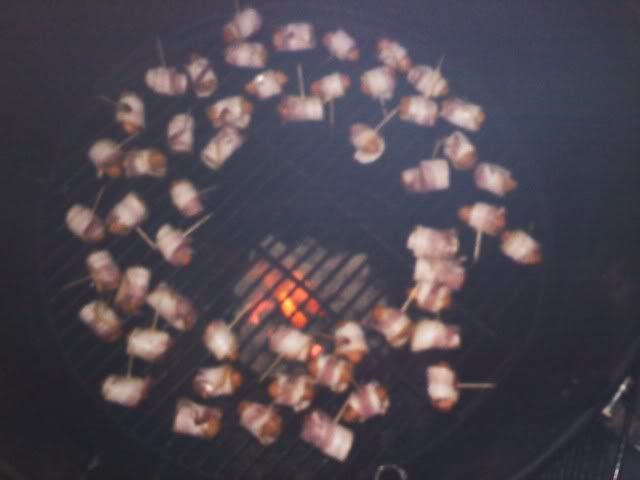 Some Nice Hereford Strip Steaks

Picks of my new grilling basket.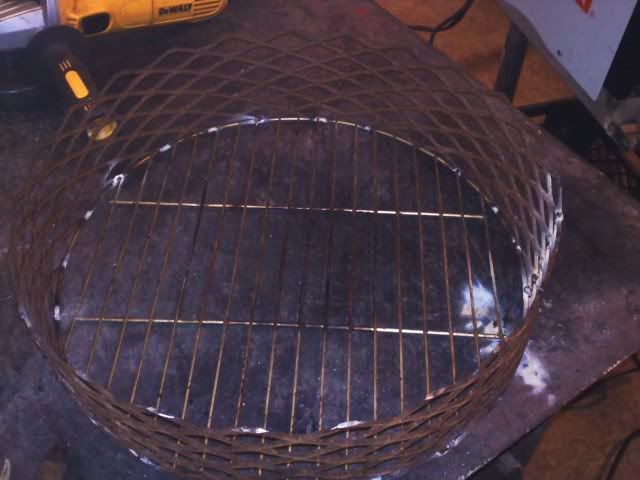 Pecan Smoked Strip Steak, steamed veggies, steamed potatoes with ranch dressing(the ranch bottle got a little carried away and had major splatter) and Potato Topper Seasonings.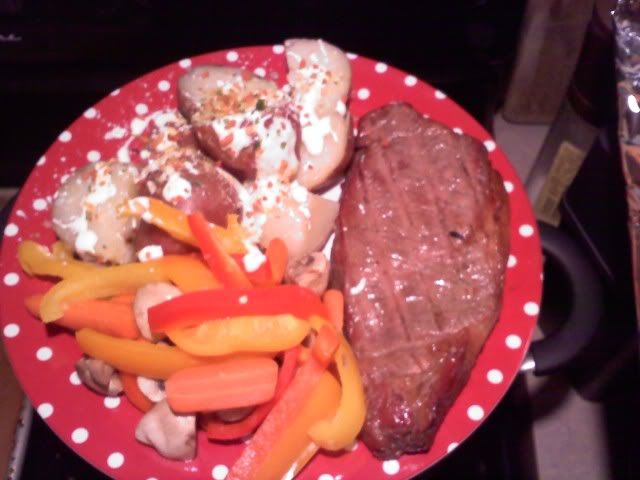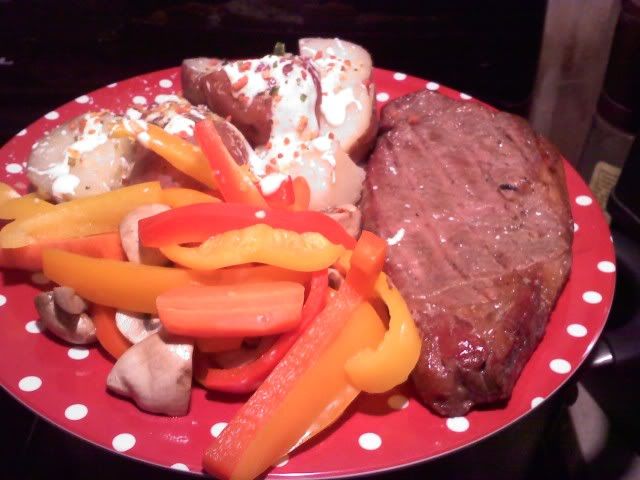 Thanks for watching
SOB- OTBS- QTV