How's everyone doing?
I have been lurking here for awhile now. There is so much knowledge floating around here, I feel like I hit the jackpot. I love smoking and grilling. Now that my kids are grown and moved out, I can afford to spend some change on myself, of course with approval from the wife of 24 years.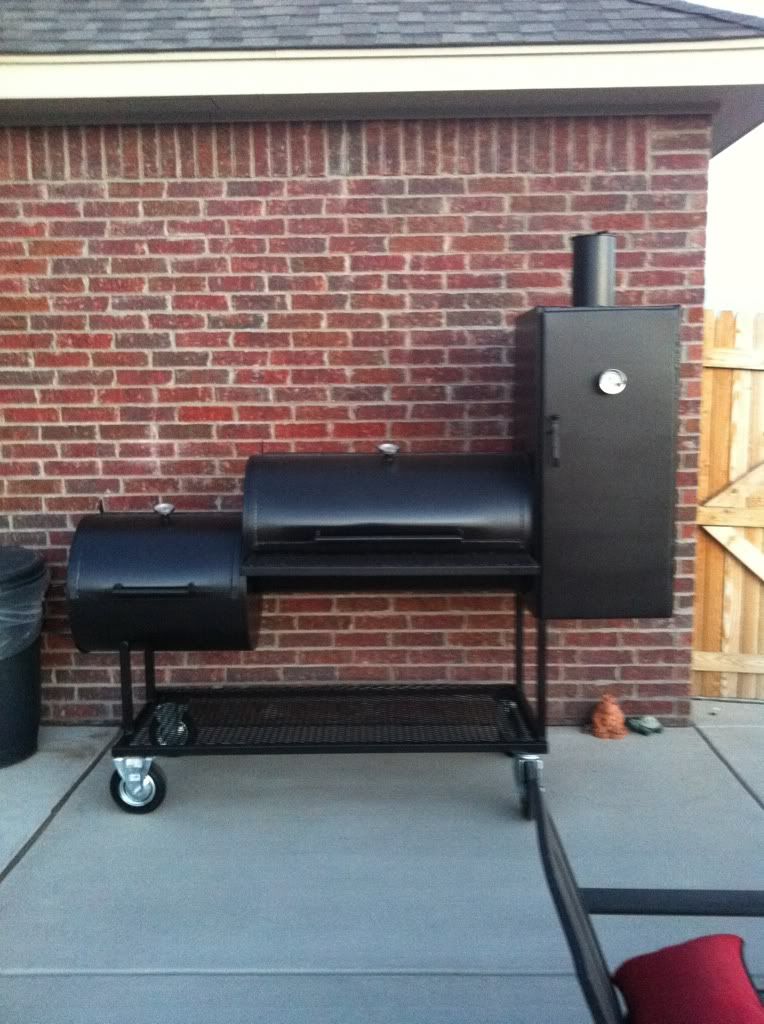 Here is my new smoker. The local high school welding trades built it. I think it is pretty good for a 17 year old kid. It is made out of thick metal, maybe quarter inch. Has a baffle and tuning plates. The next image was the first brisket done it.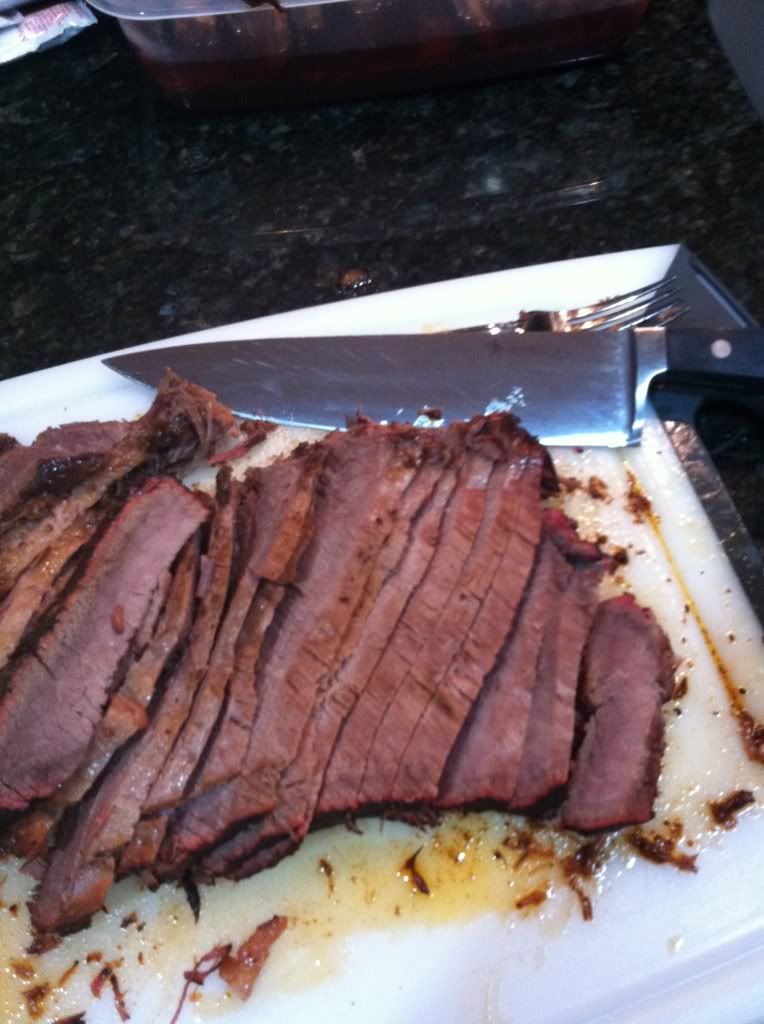 Thank you to all that shares the knowledge that you have, without you, we would still be eating raw food.
And if you didn't guess mufasa comes from the lion king. My son and I used to play on line games, and he was simba