I made 2 fatties the other night one is a Chicken cordon bleu fatty and the other was a buffalo chicken fatty!!
Now here is the kicker...... After i smoked these bad boyz i breaded then and dropped them in the turkey fryer!!
here is the chicken cordon bleu witch was the best out of the 2 by far!! I used pounded out boneless chicken breast for both of the fattys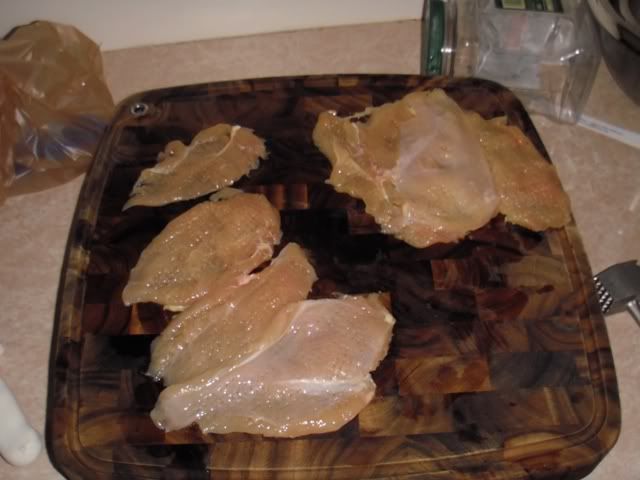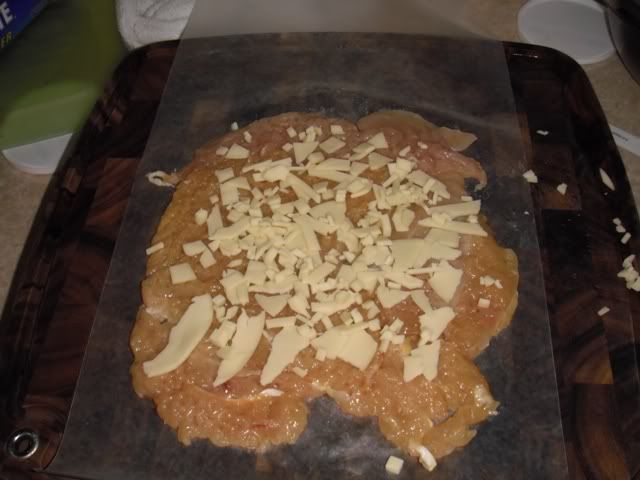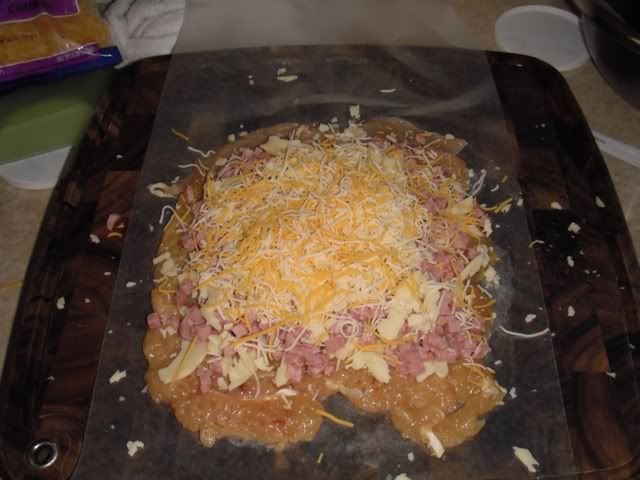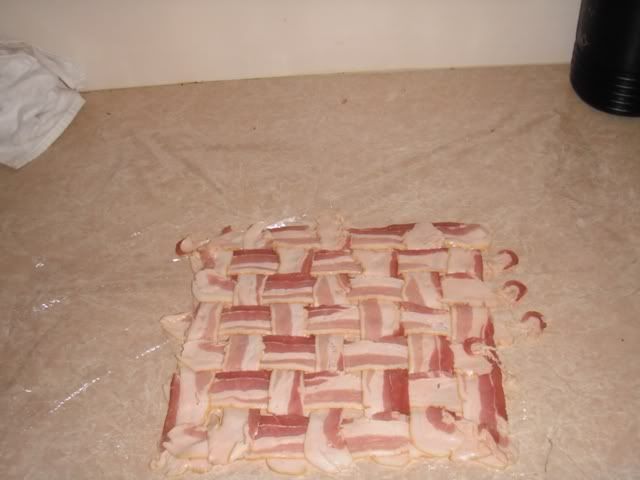 now the Buffalo chicken!! pretty simple just filled it with bleu cheese and some wing sauce I made! it was pounded out chicken breast as well !!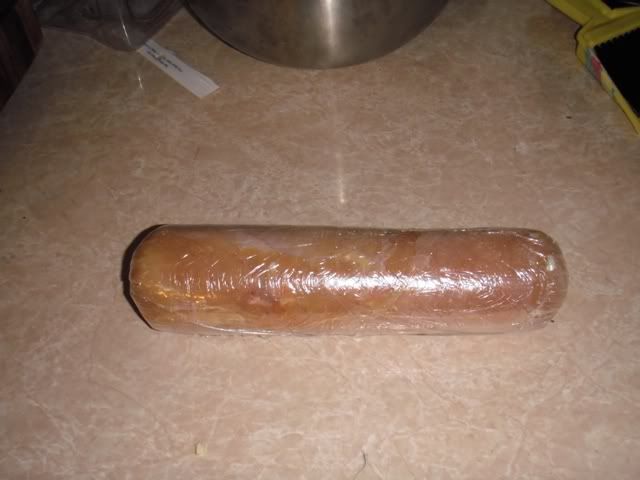 in the smoker they go!!
Now lets do some fryin!!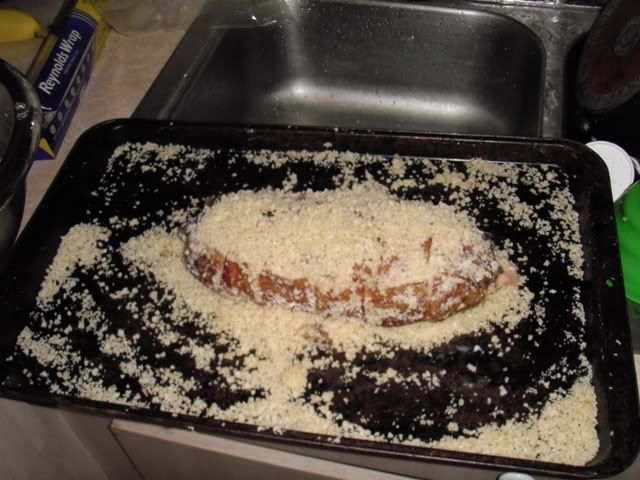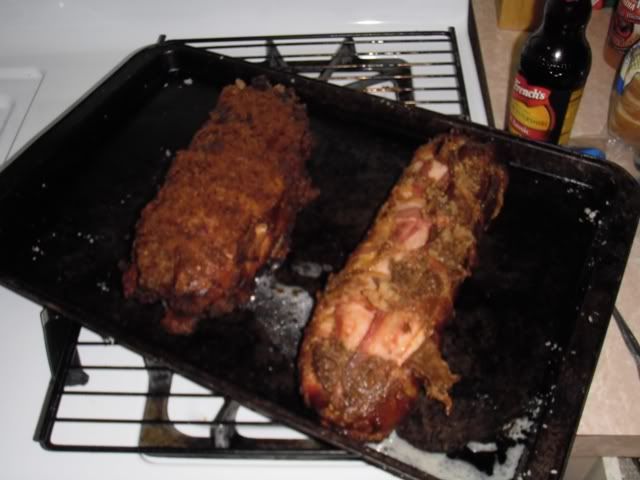 gotta put the cheese on top of the buffalo chicken.
All done!!